 High-end mastering services for CD, Digital distribution and Vinyl Competitive mastering rates and quick turnaround times Attended sessions or online mastering of your choice Ideal location in the city heart of Stockholm, Sweden
Some of our work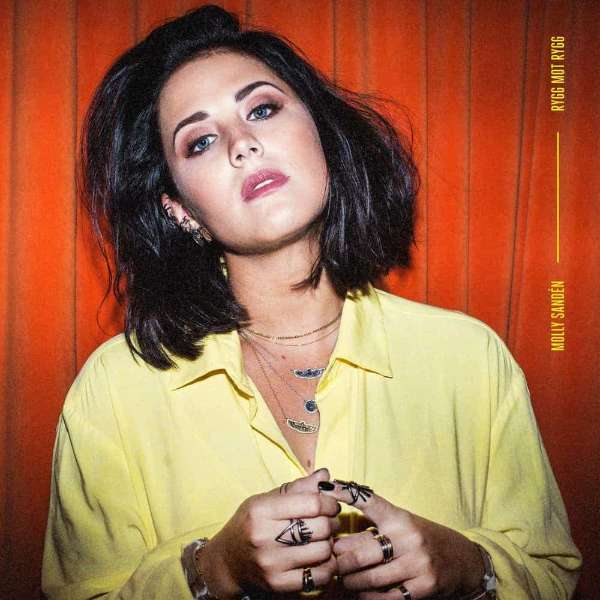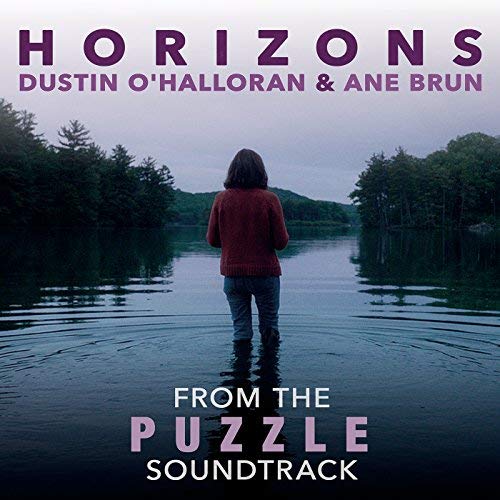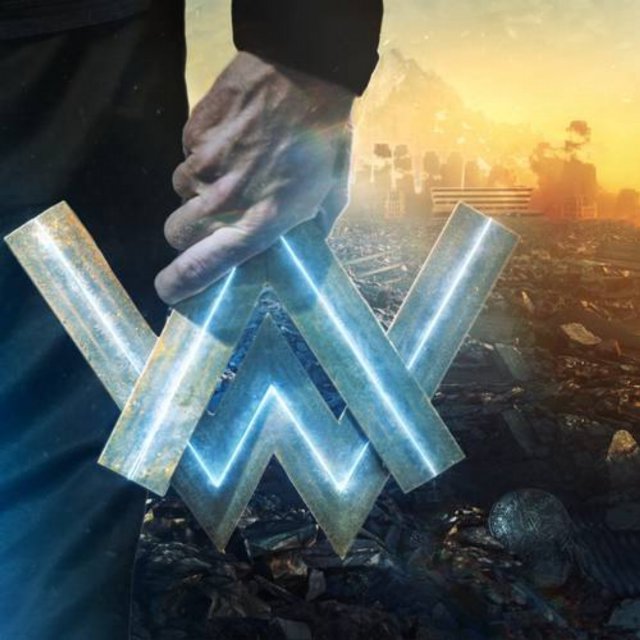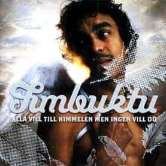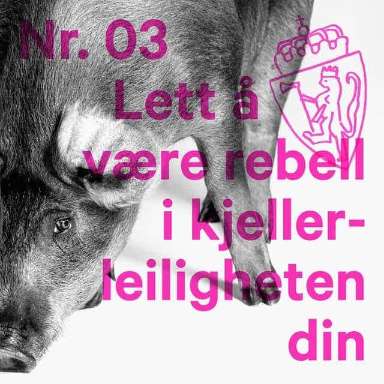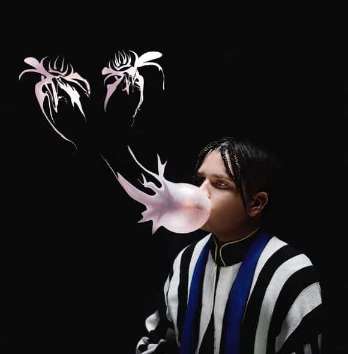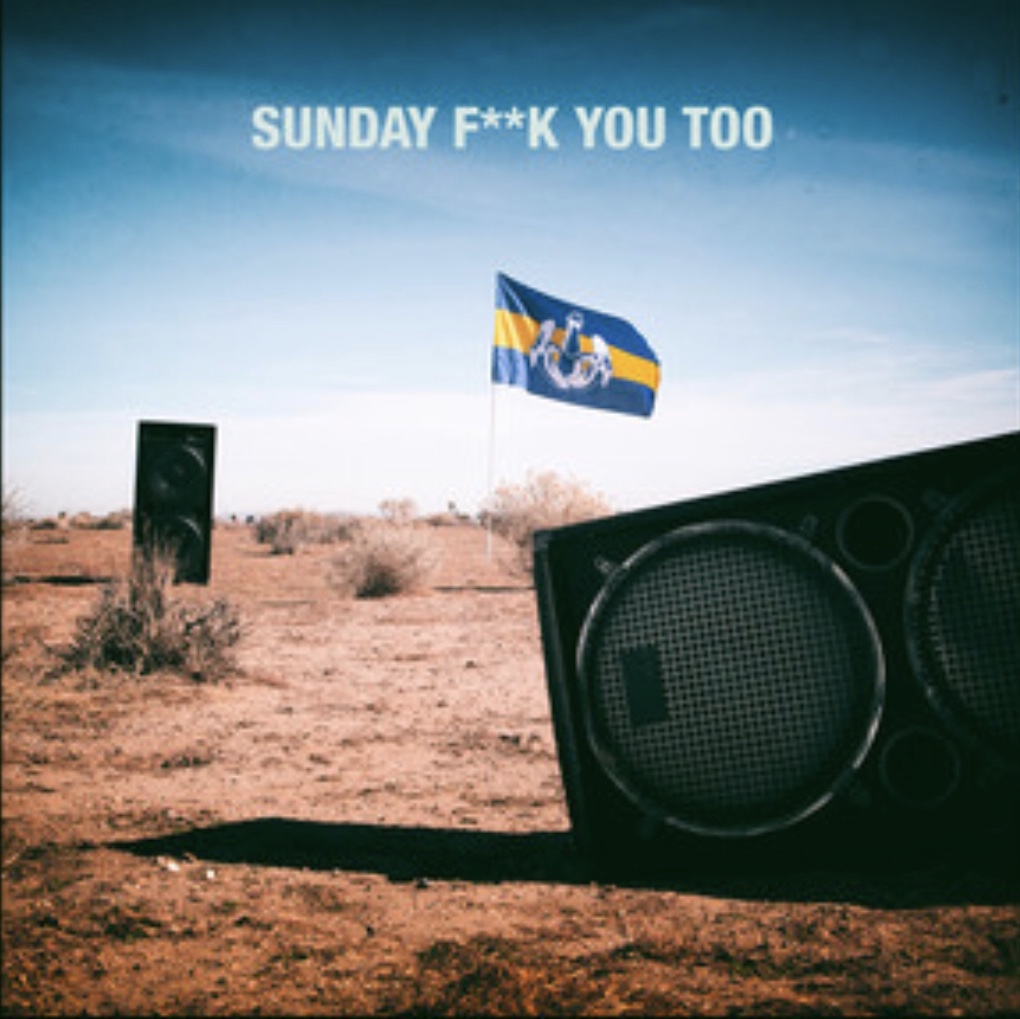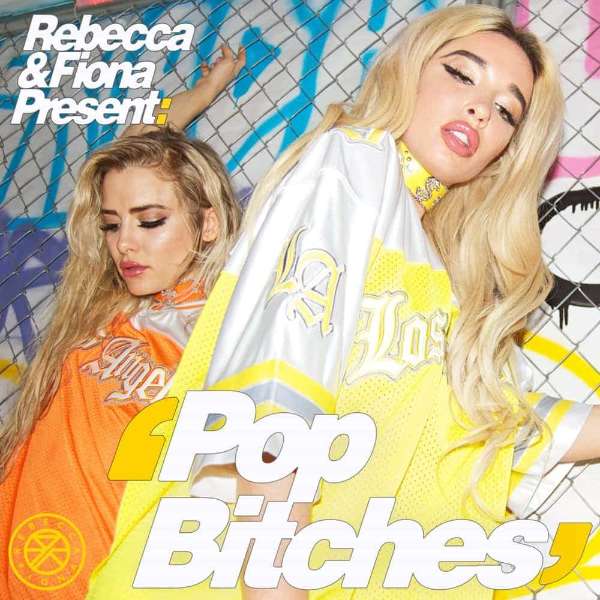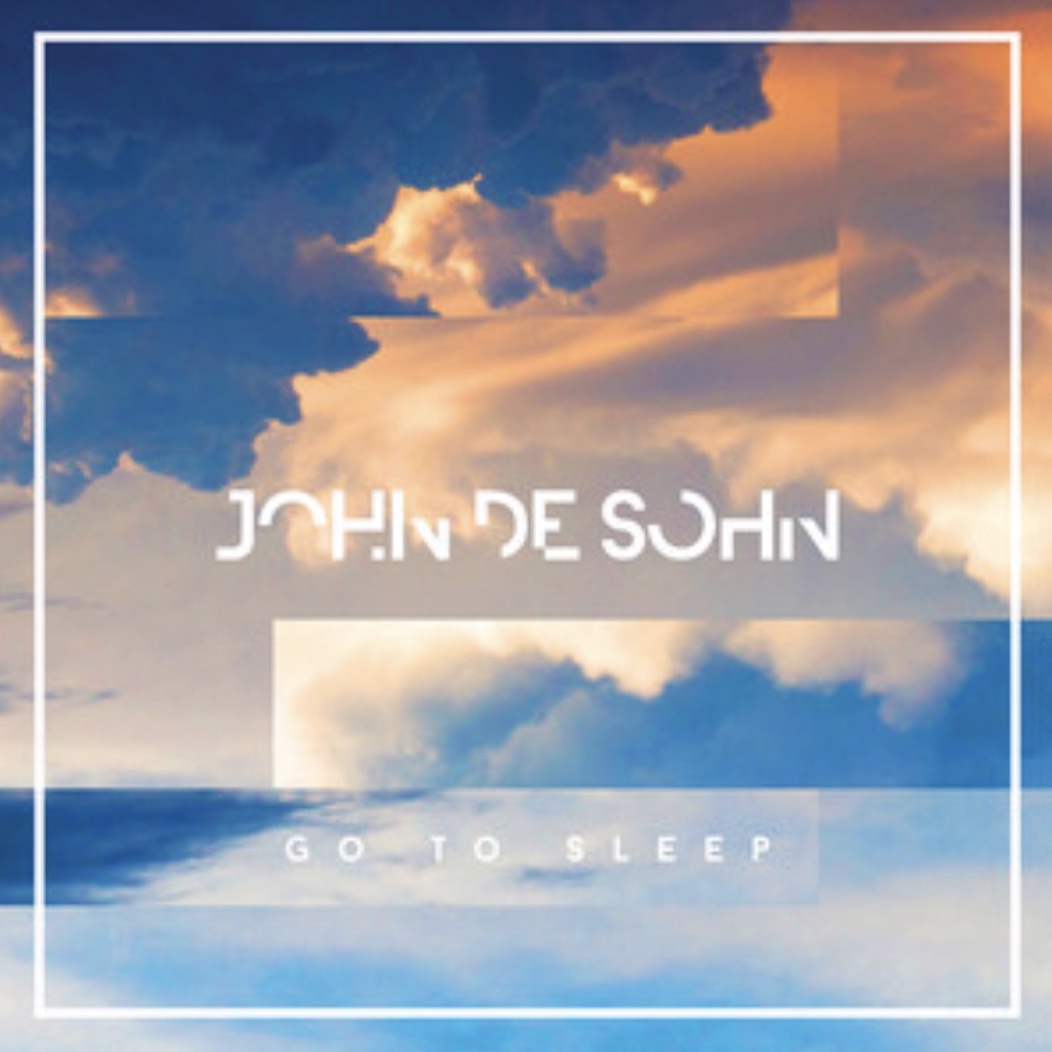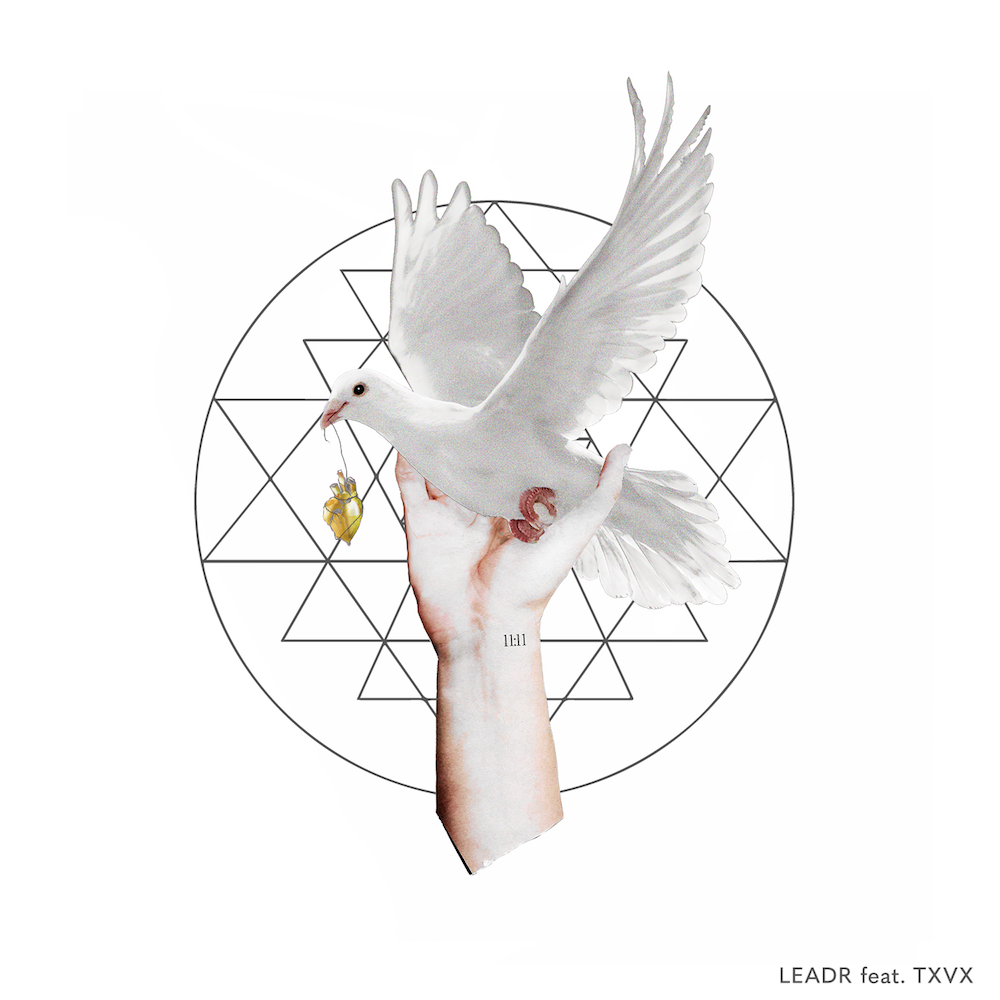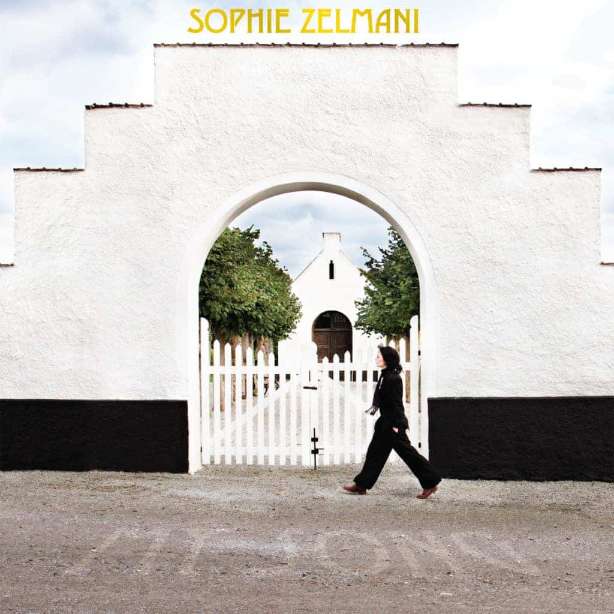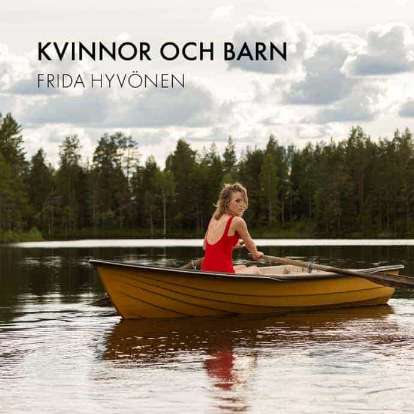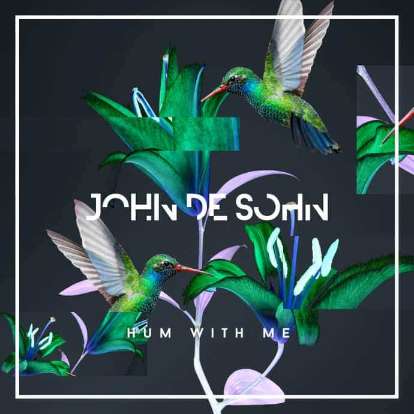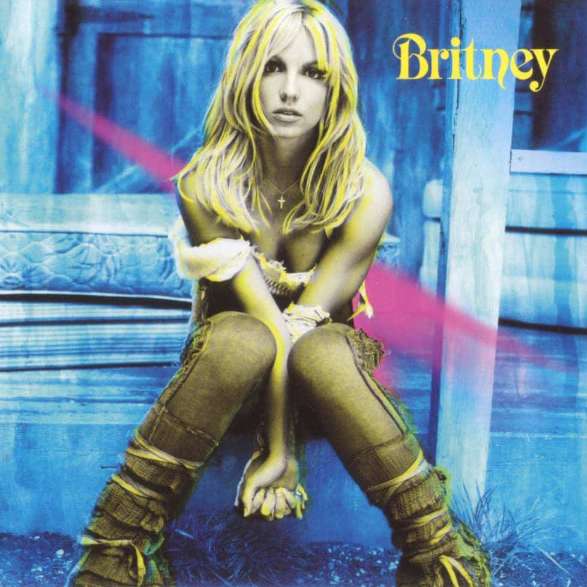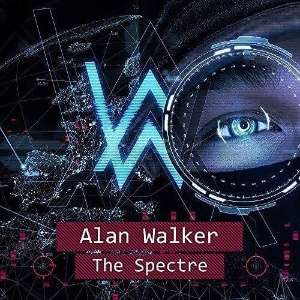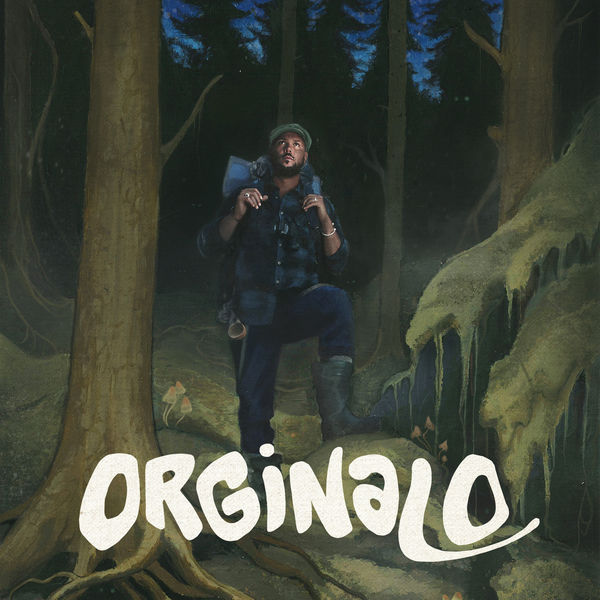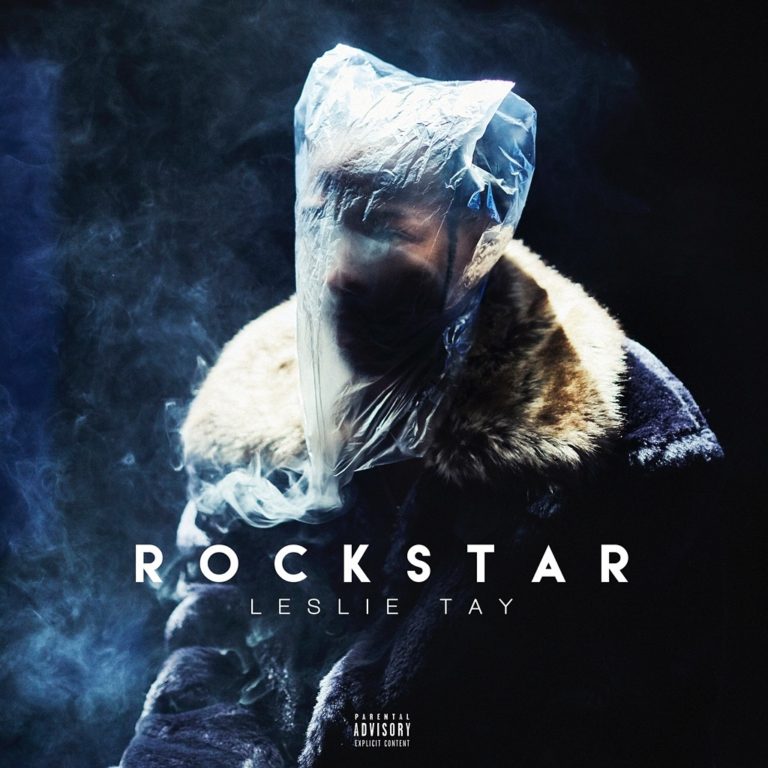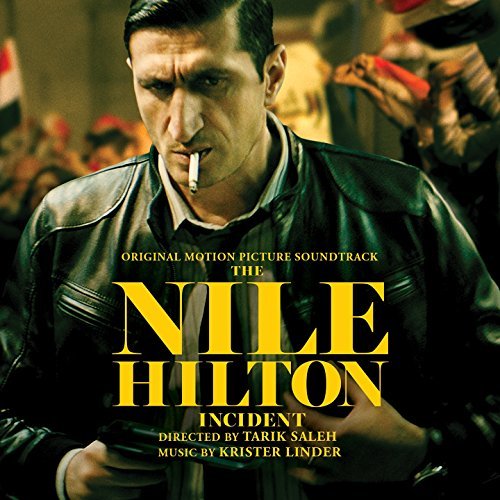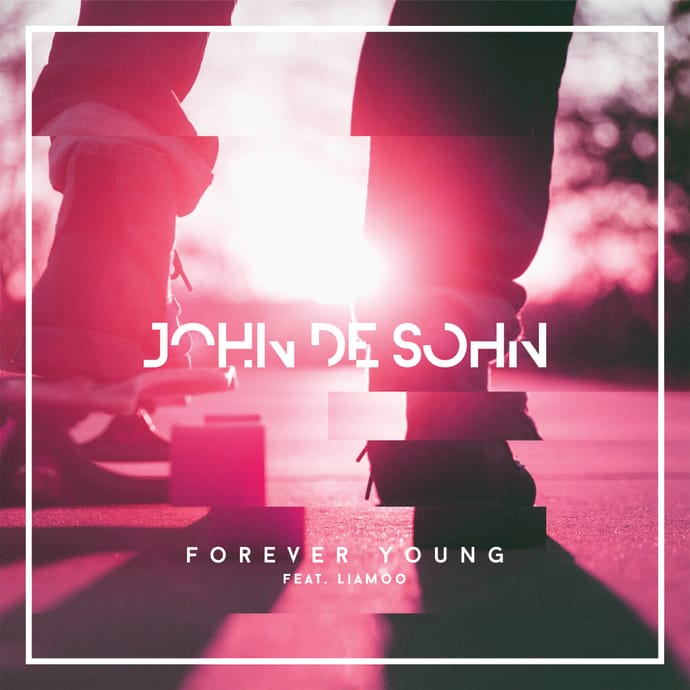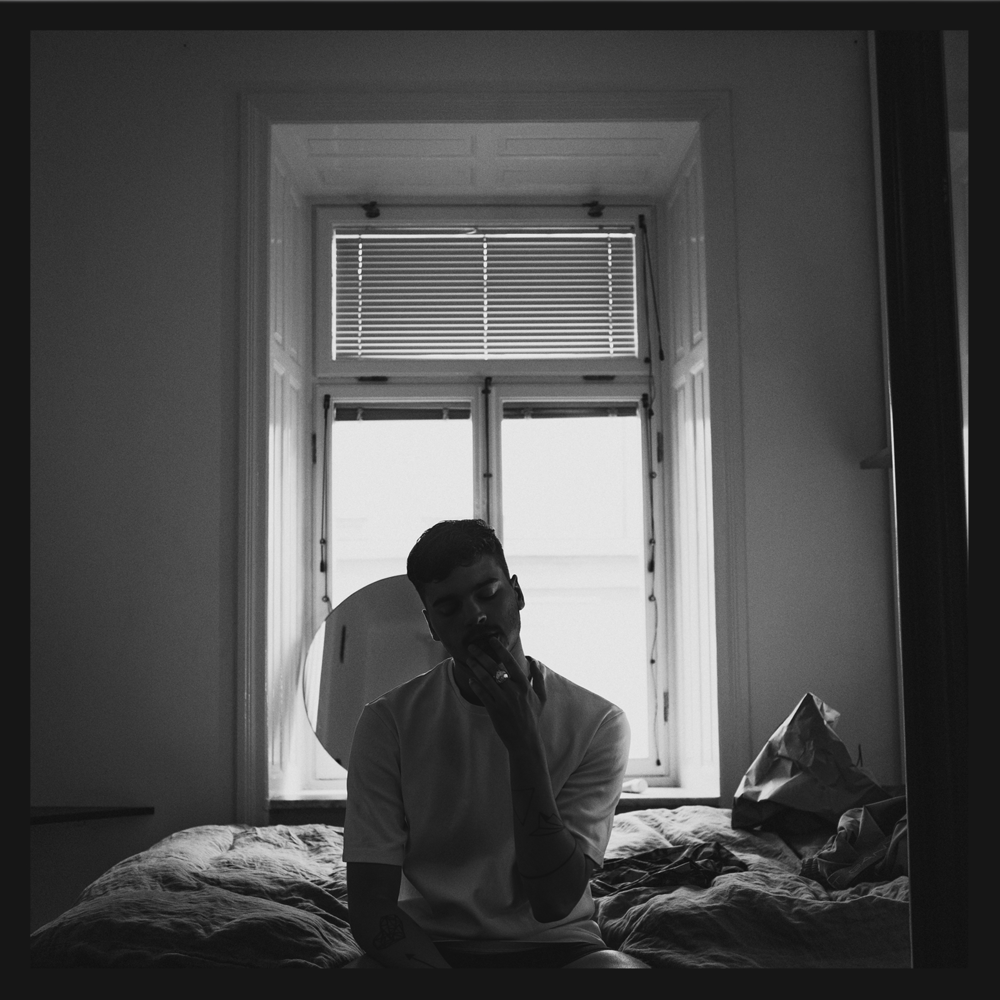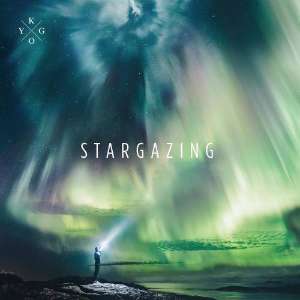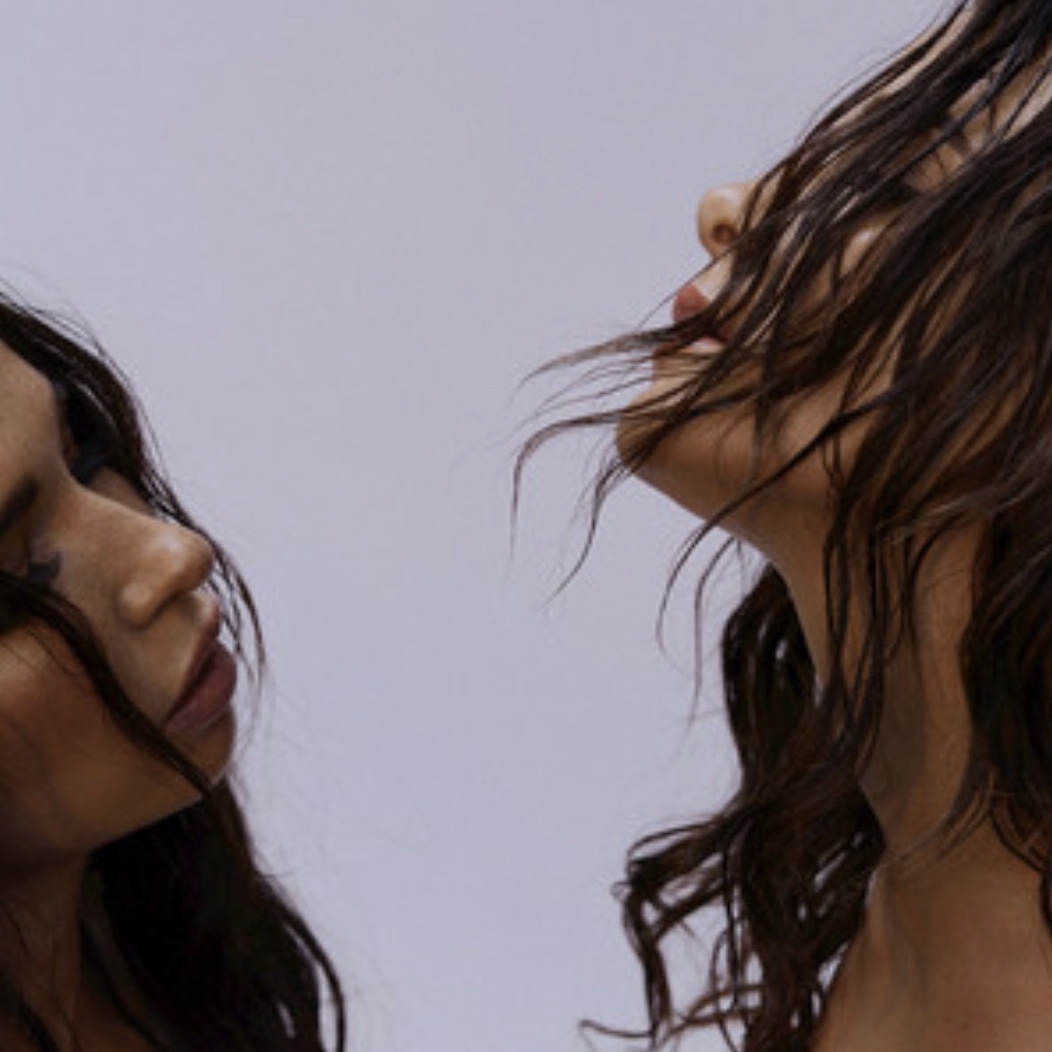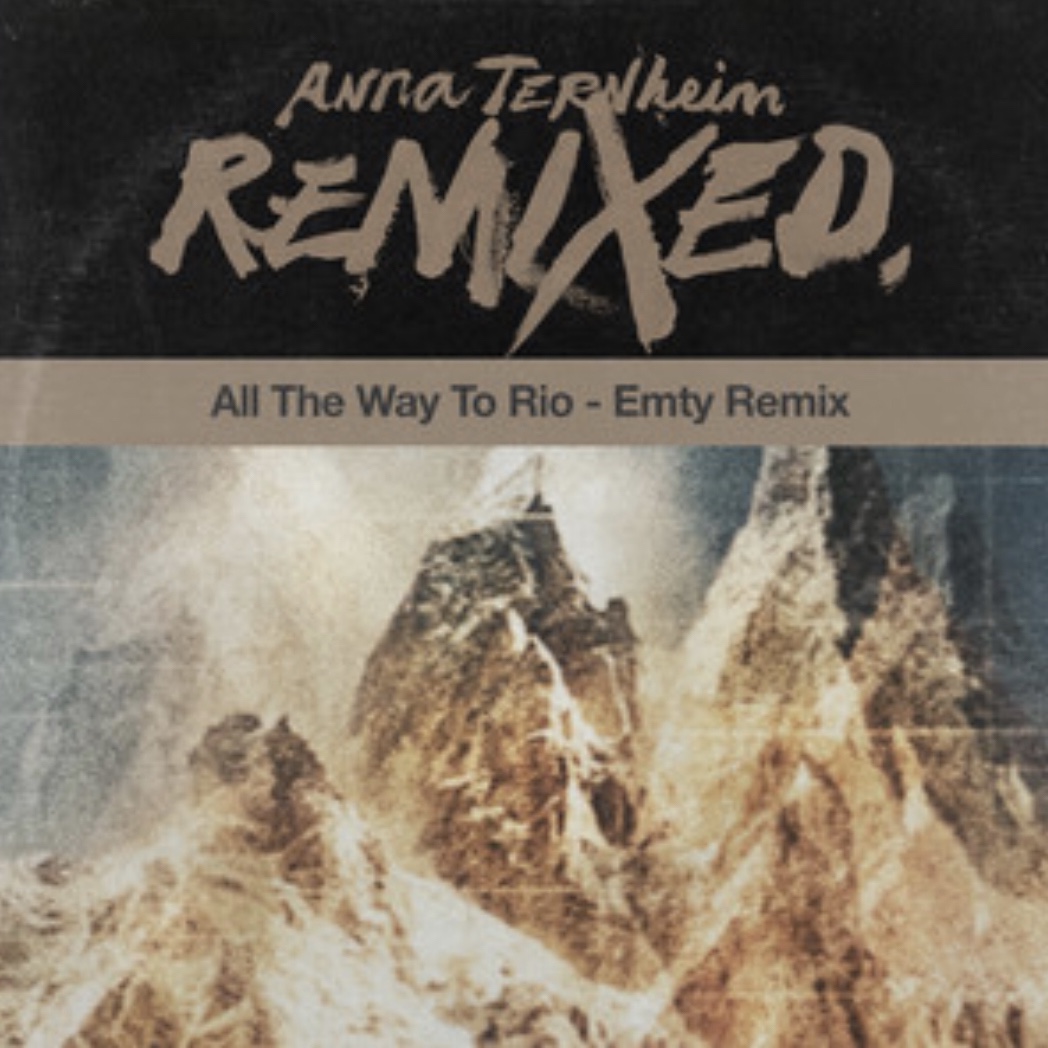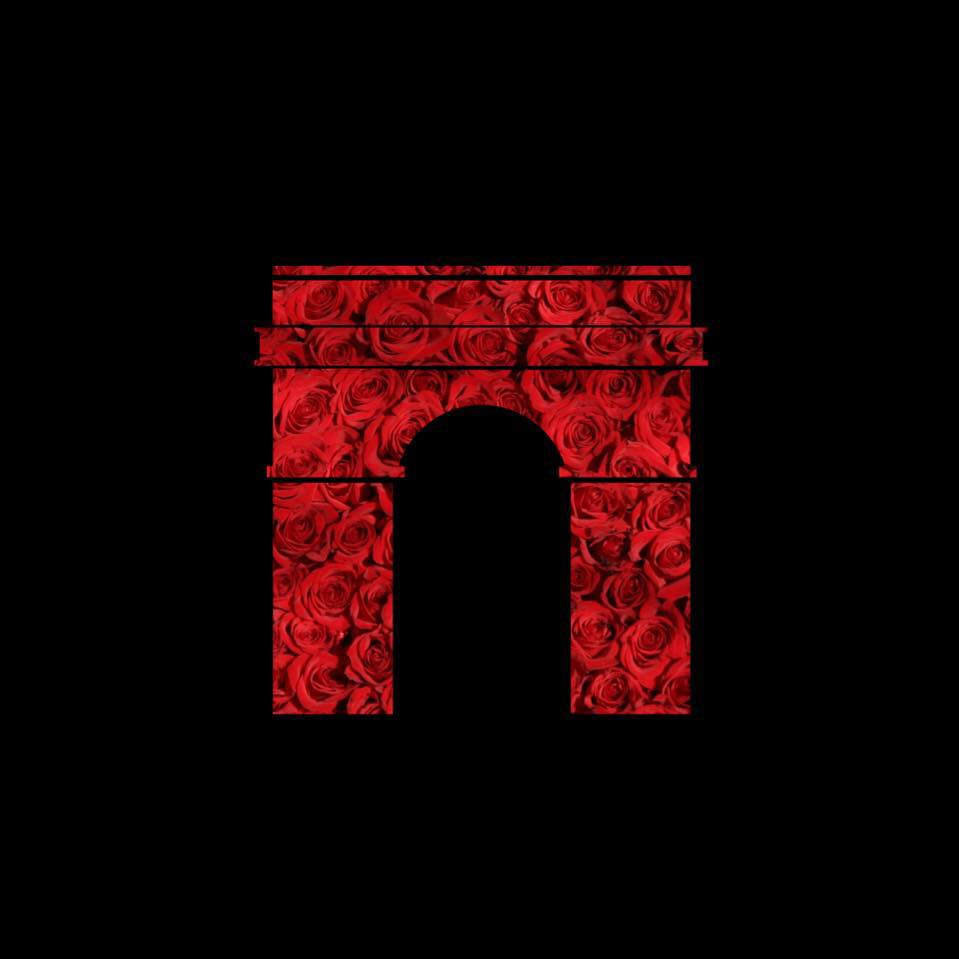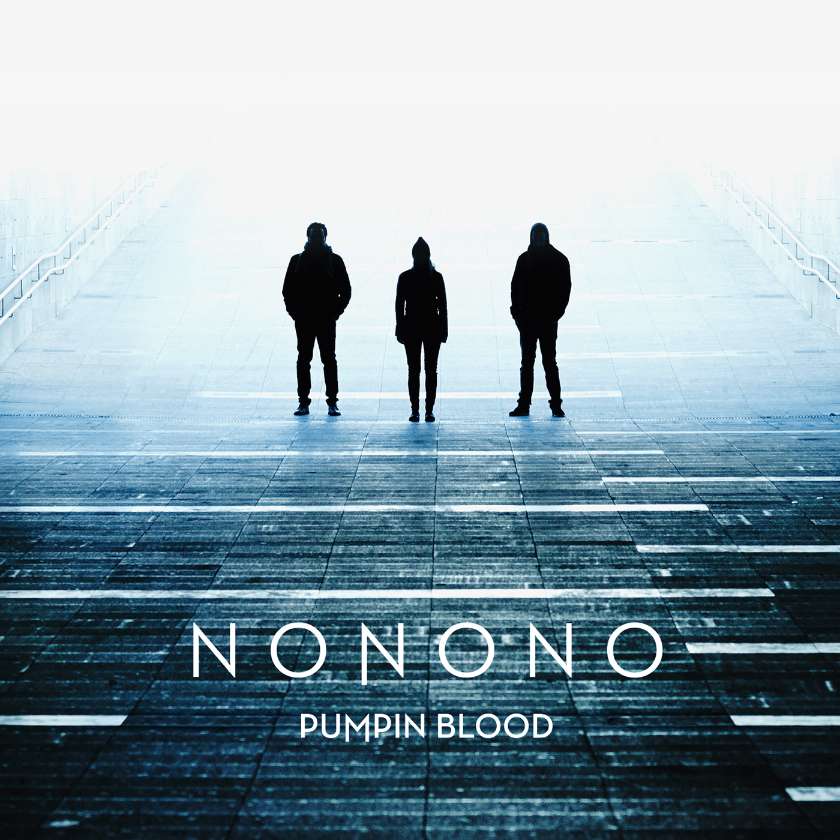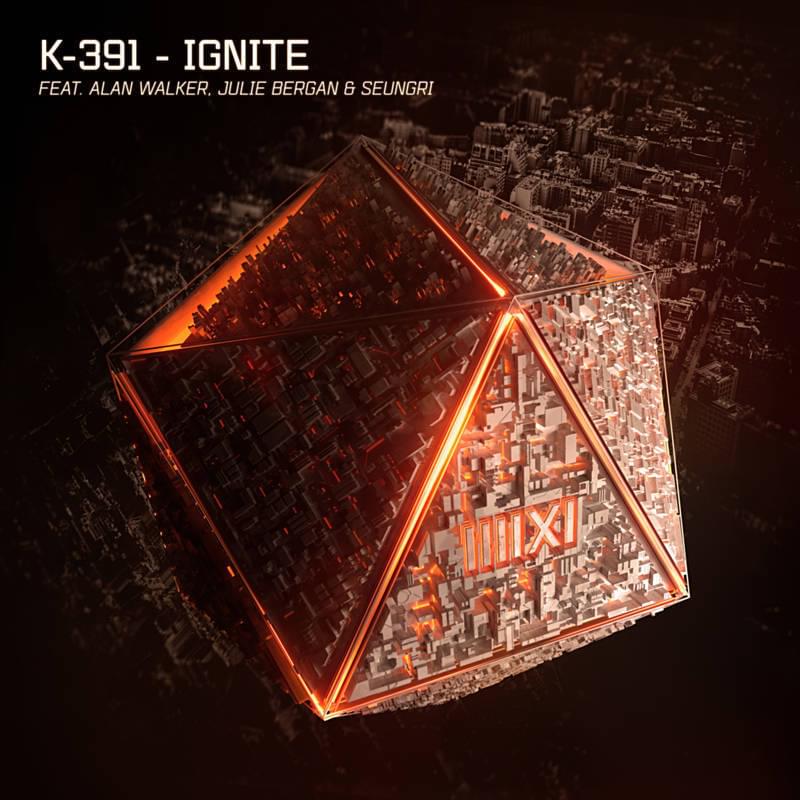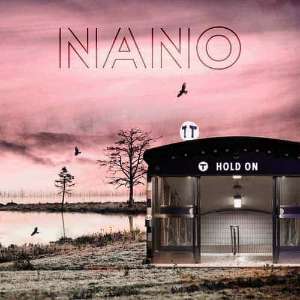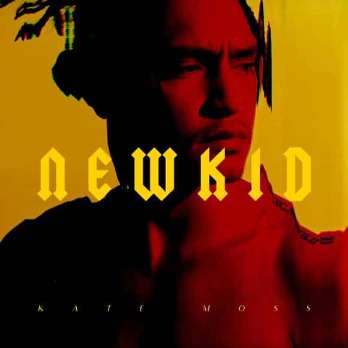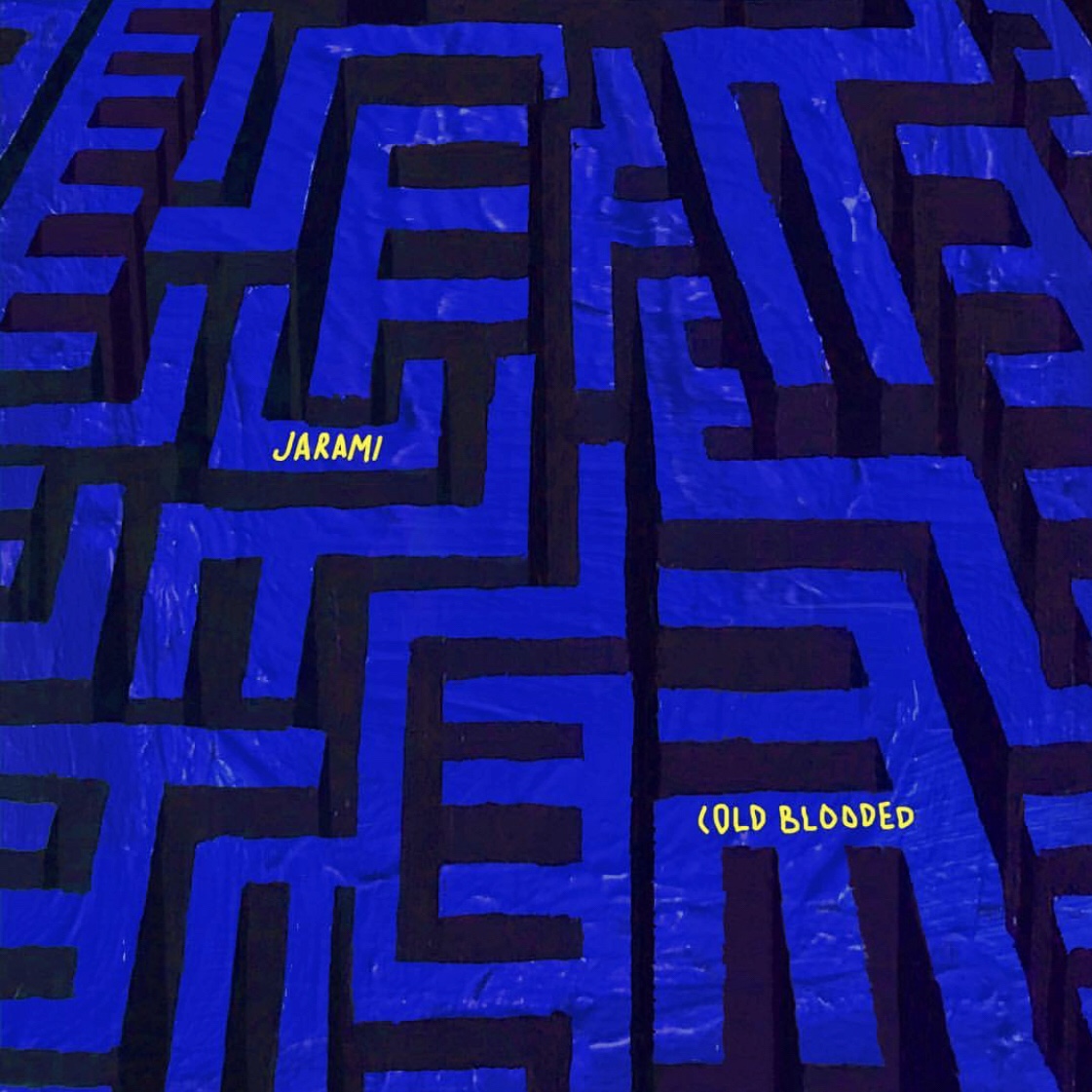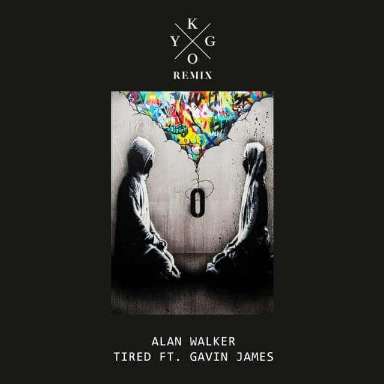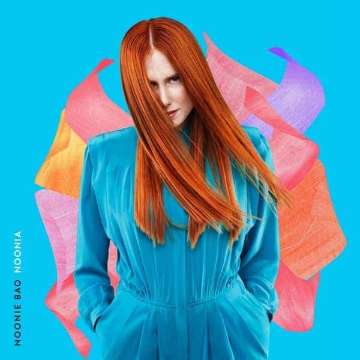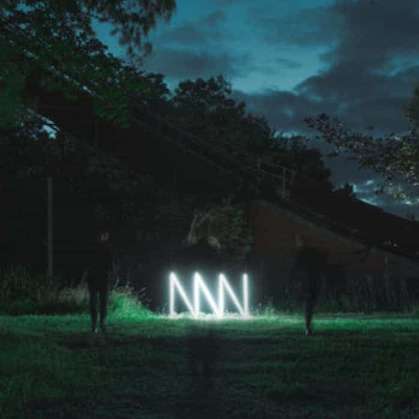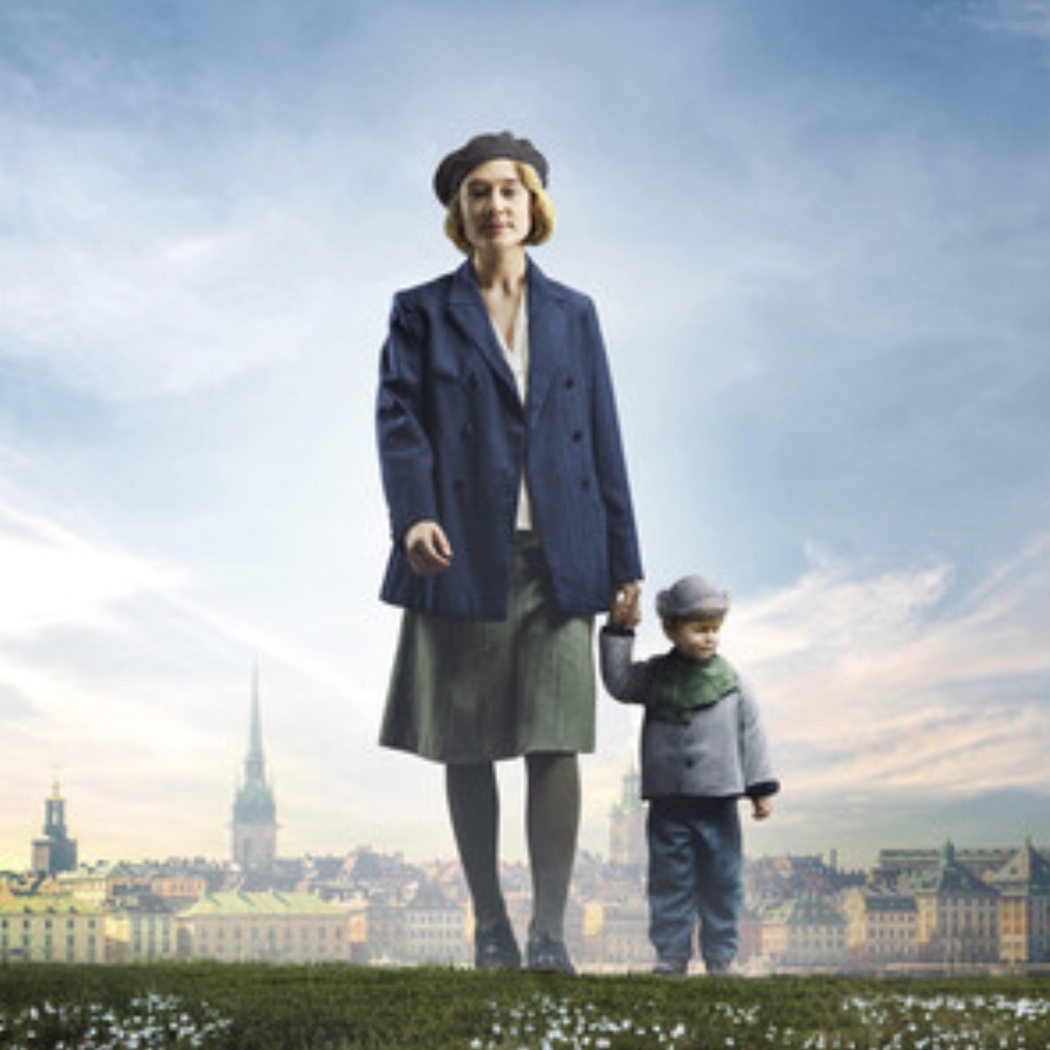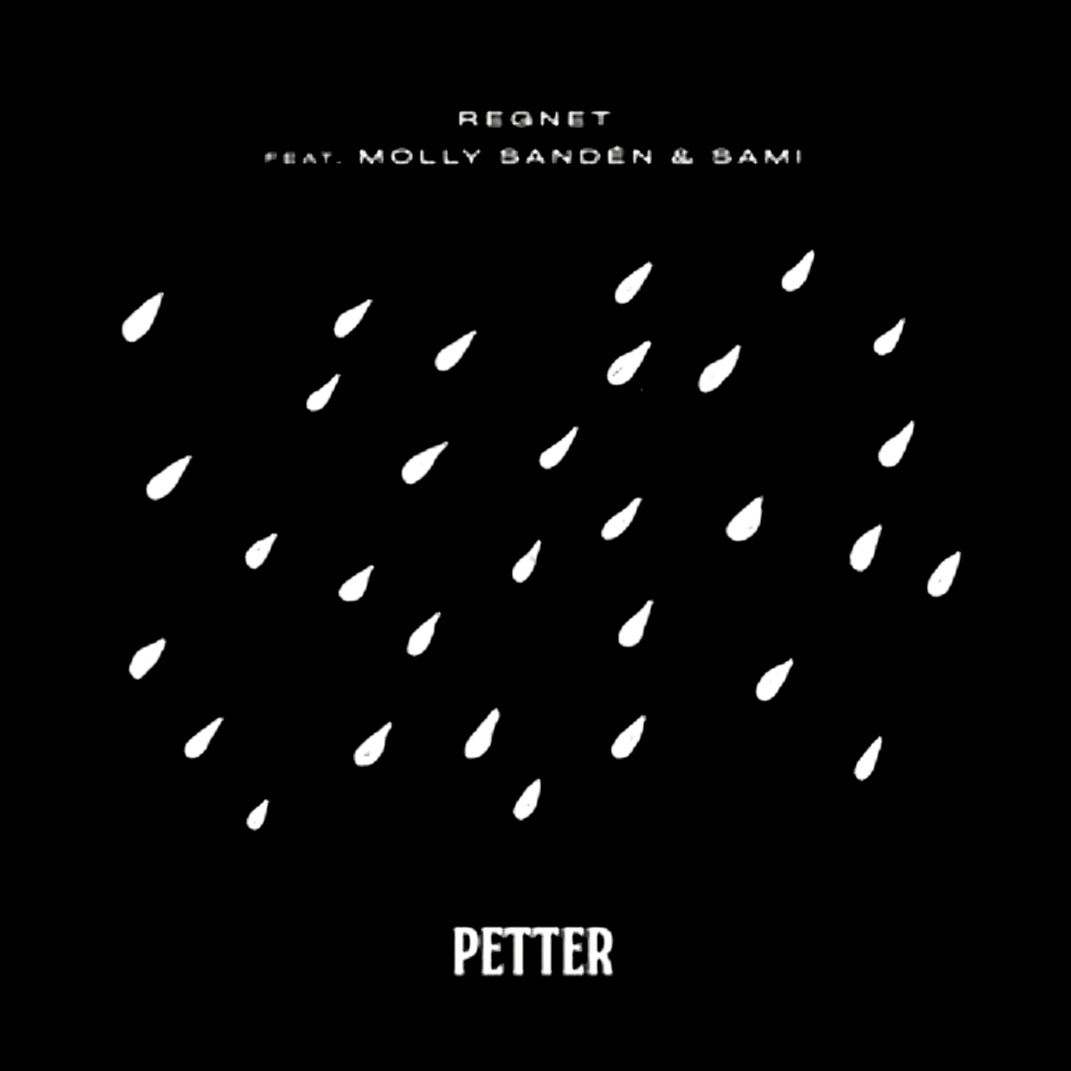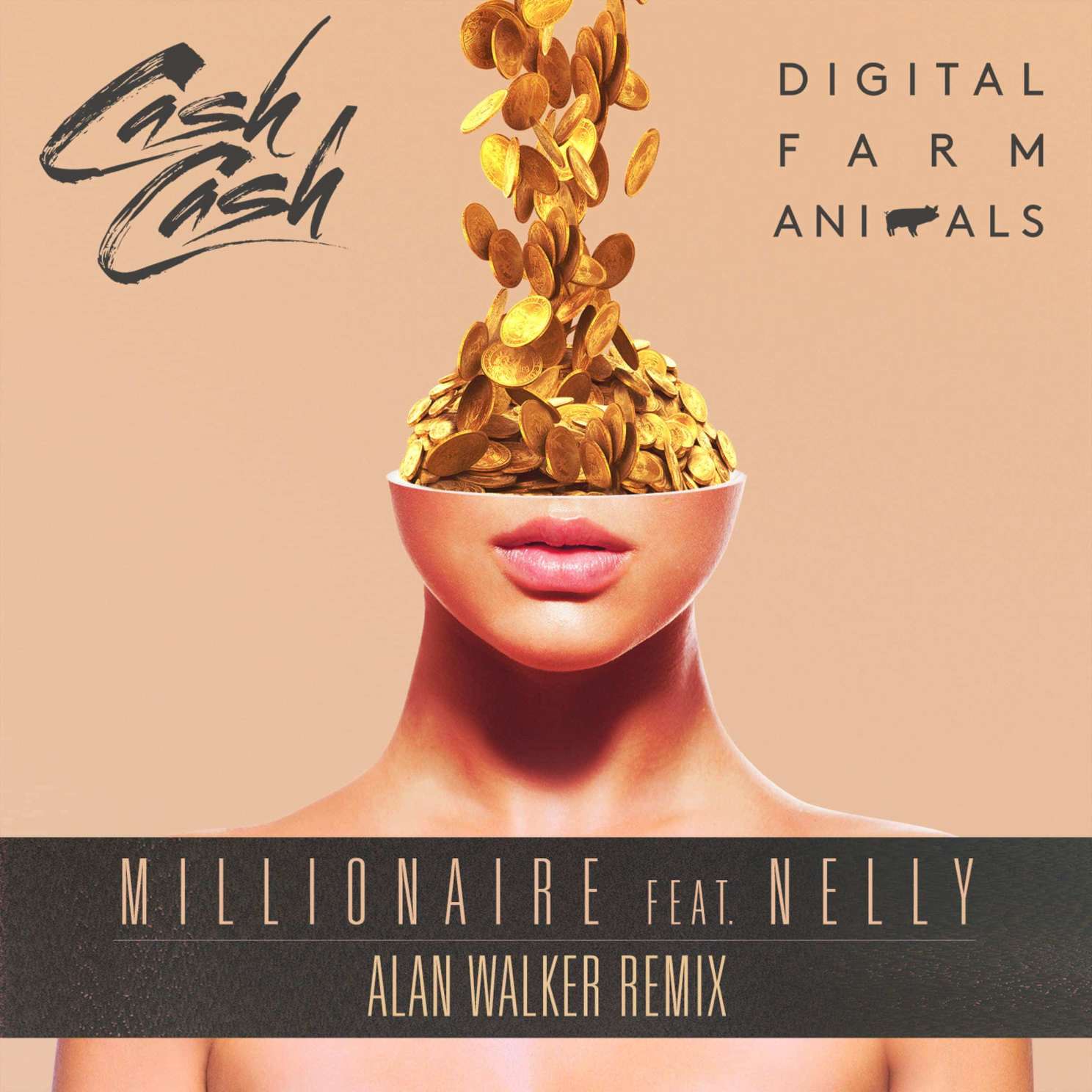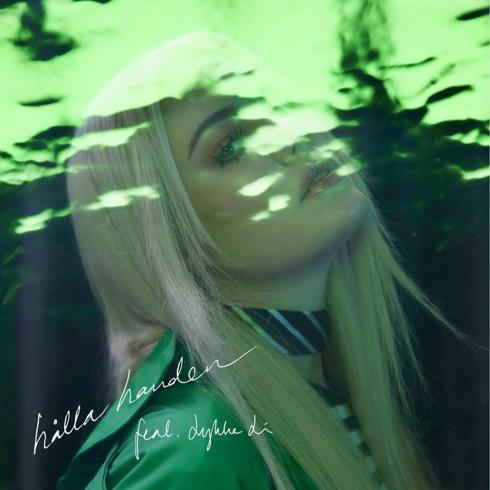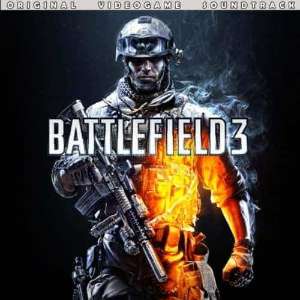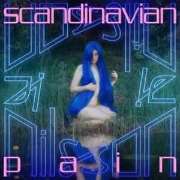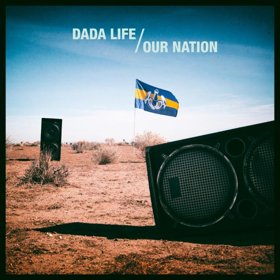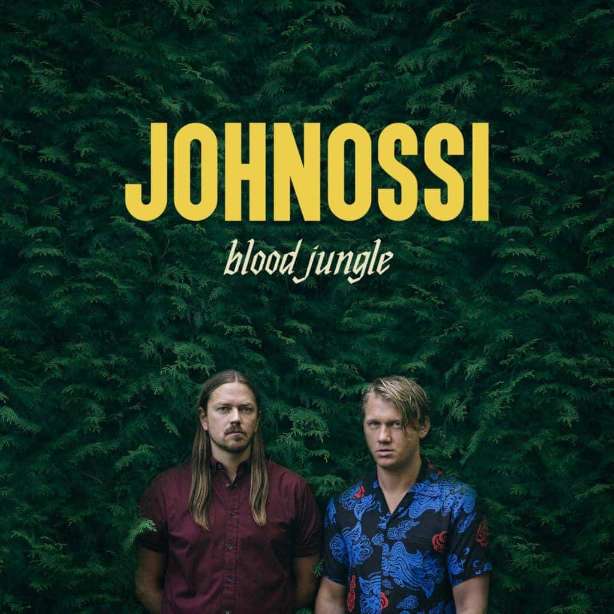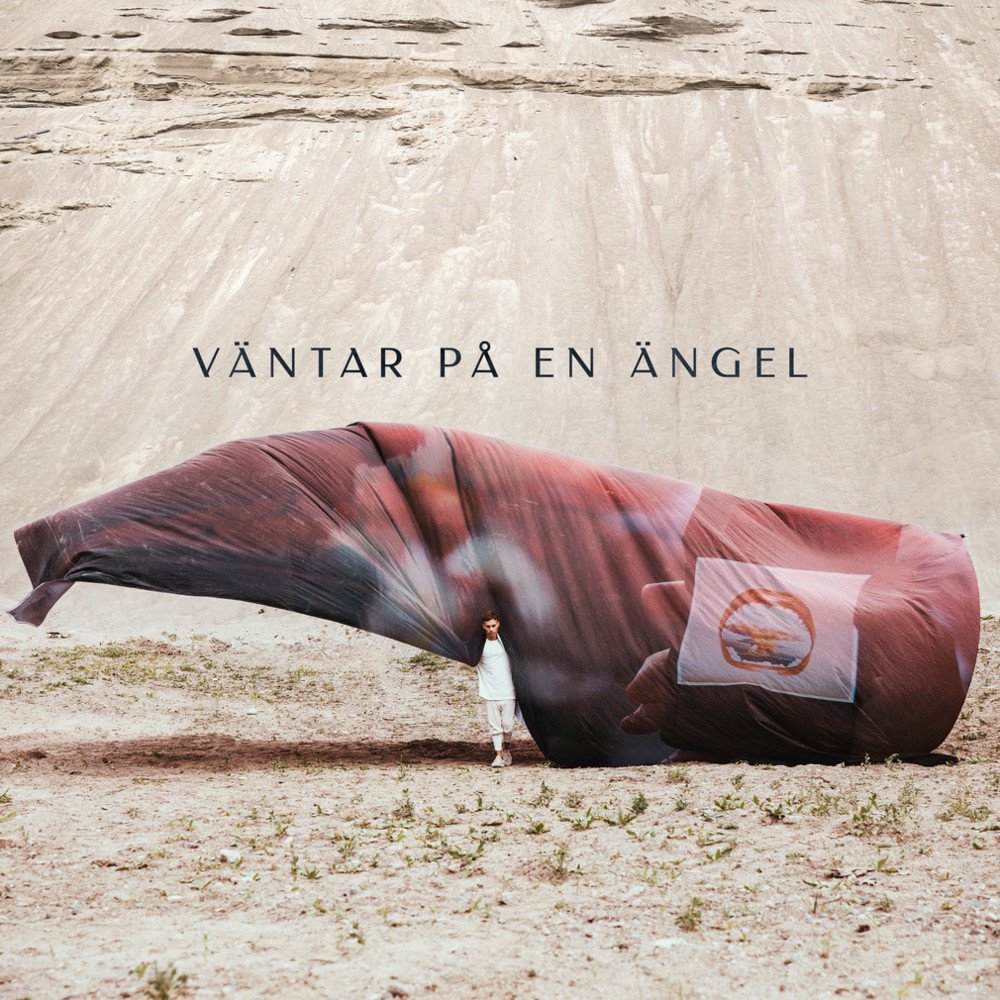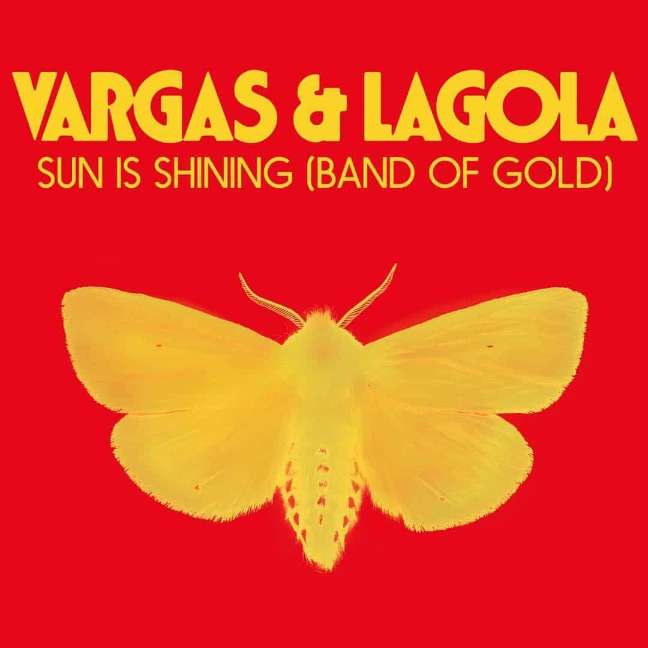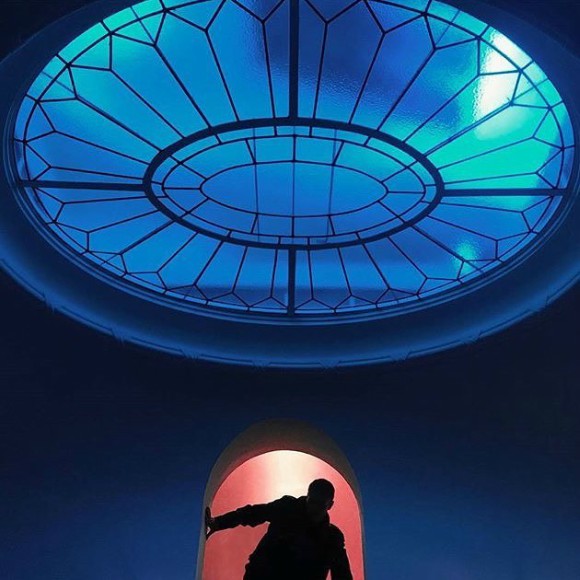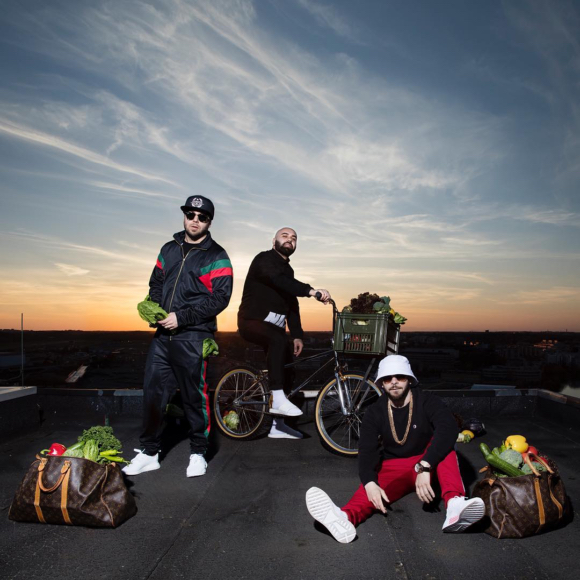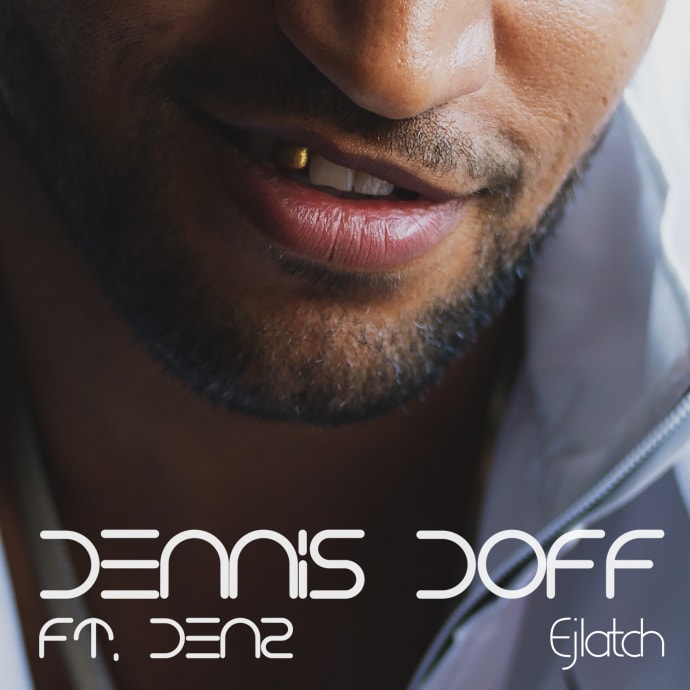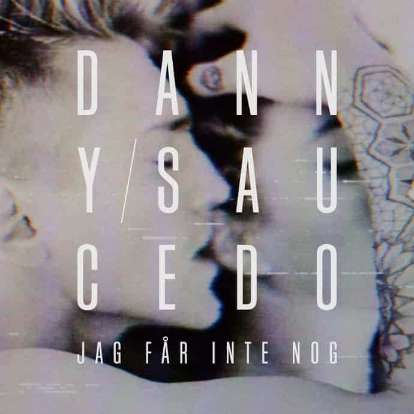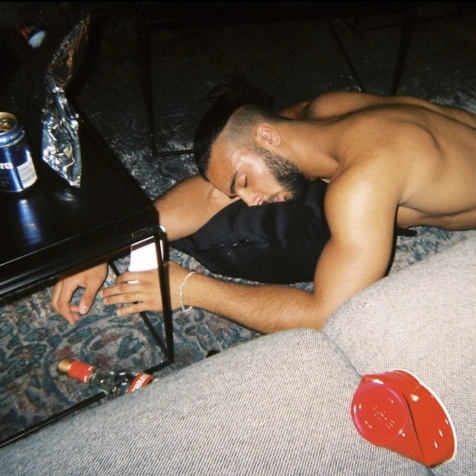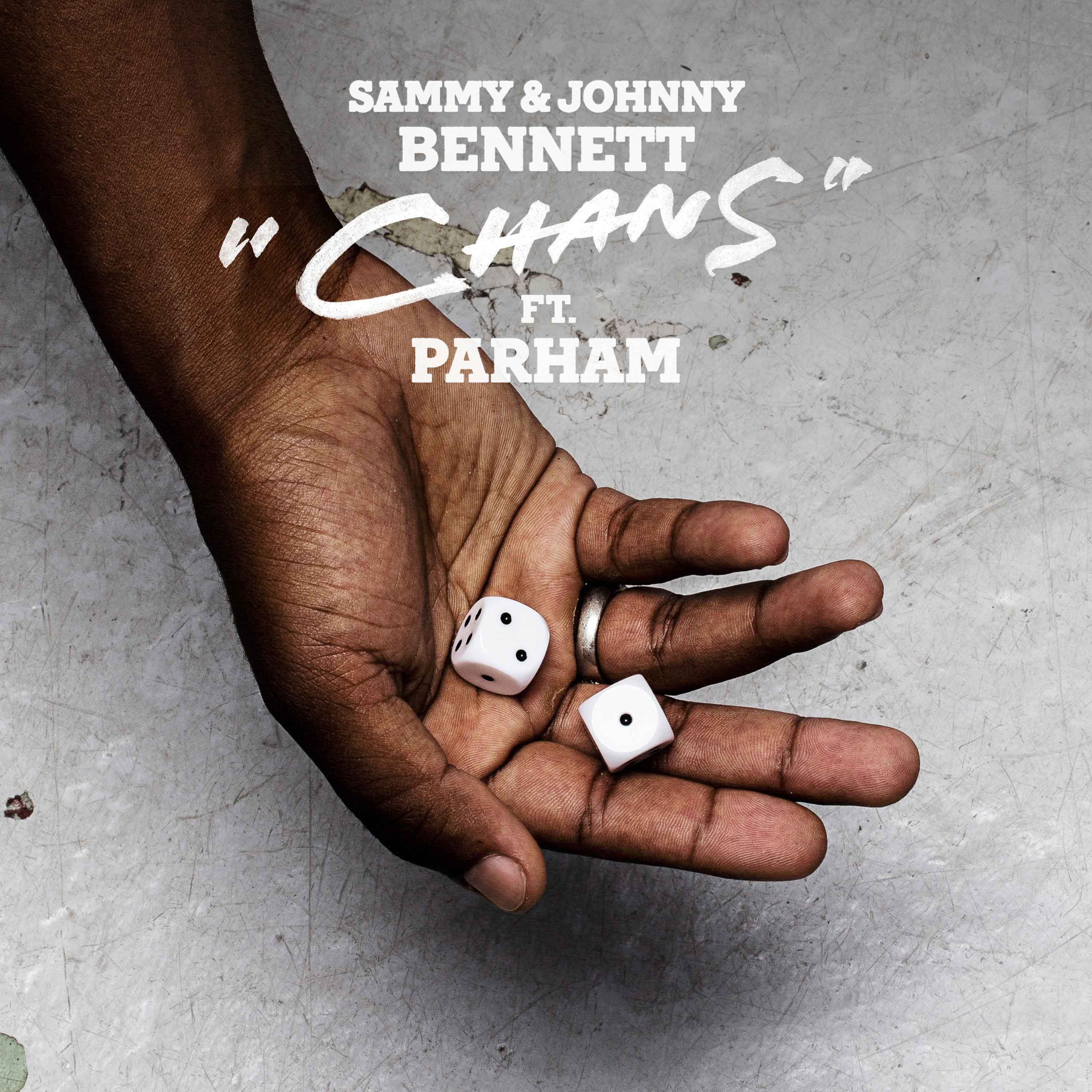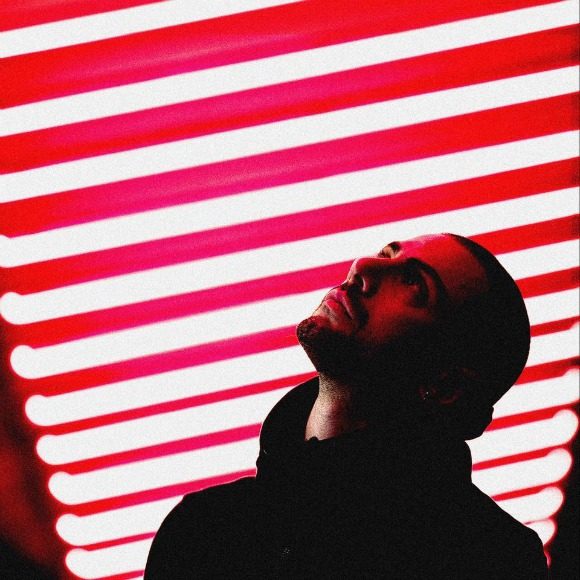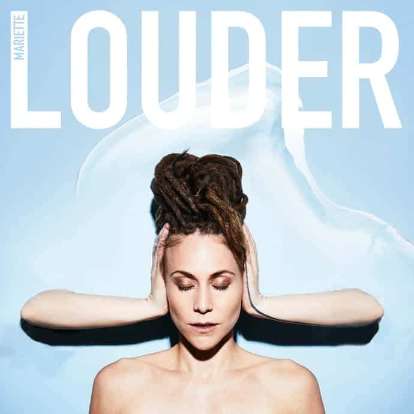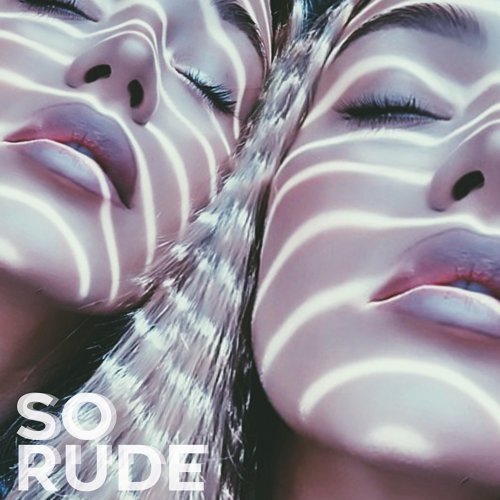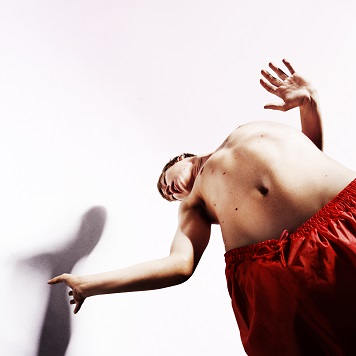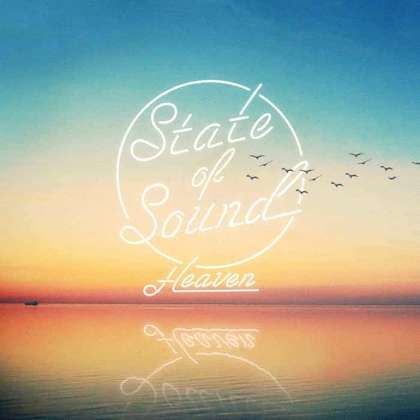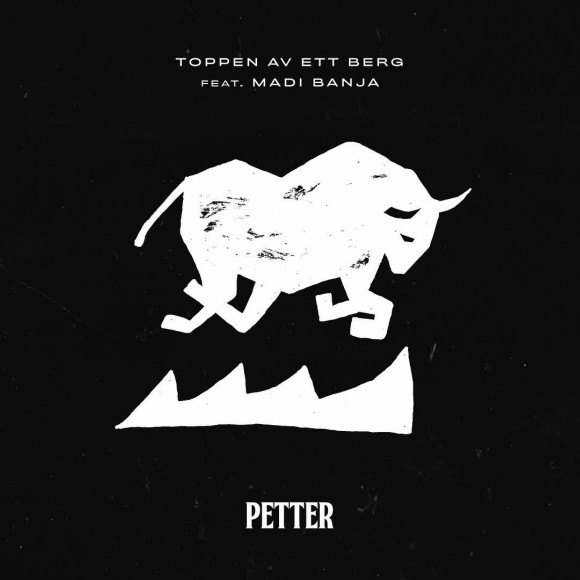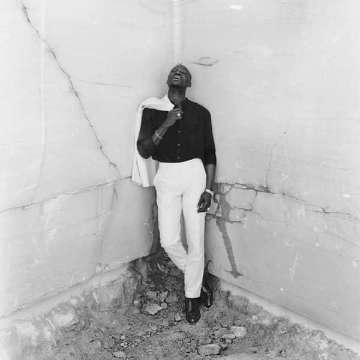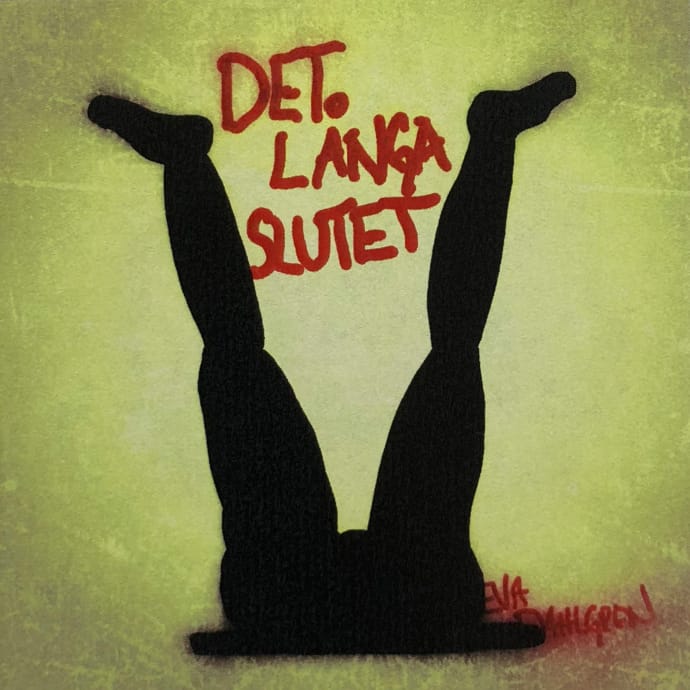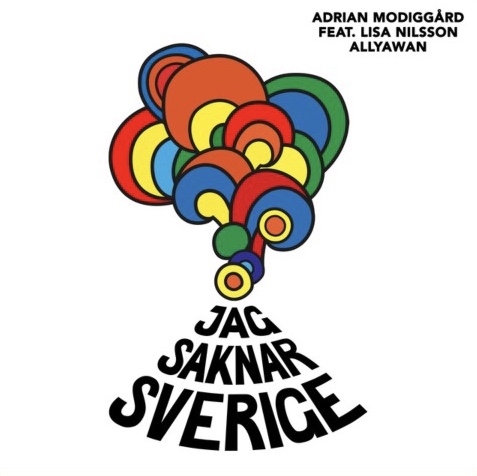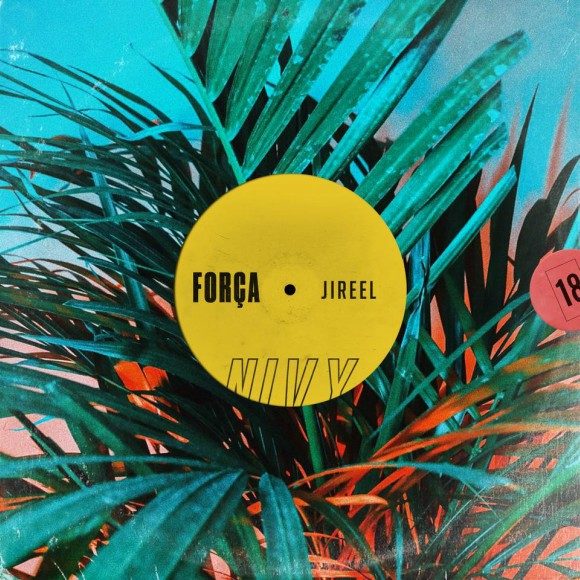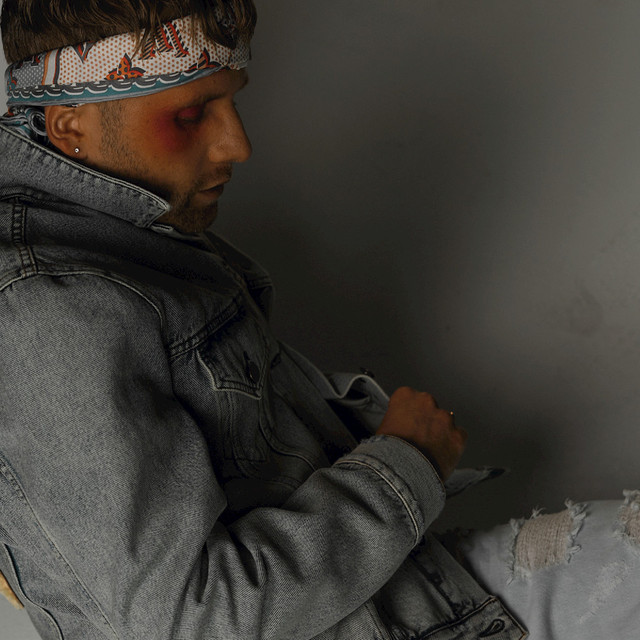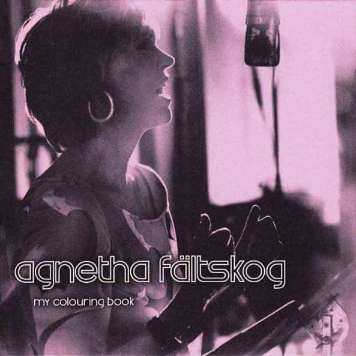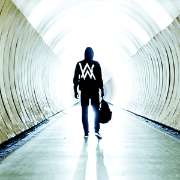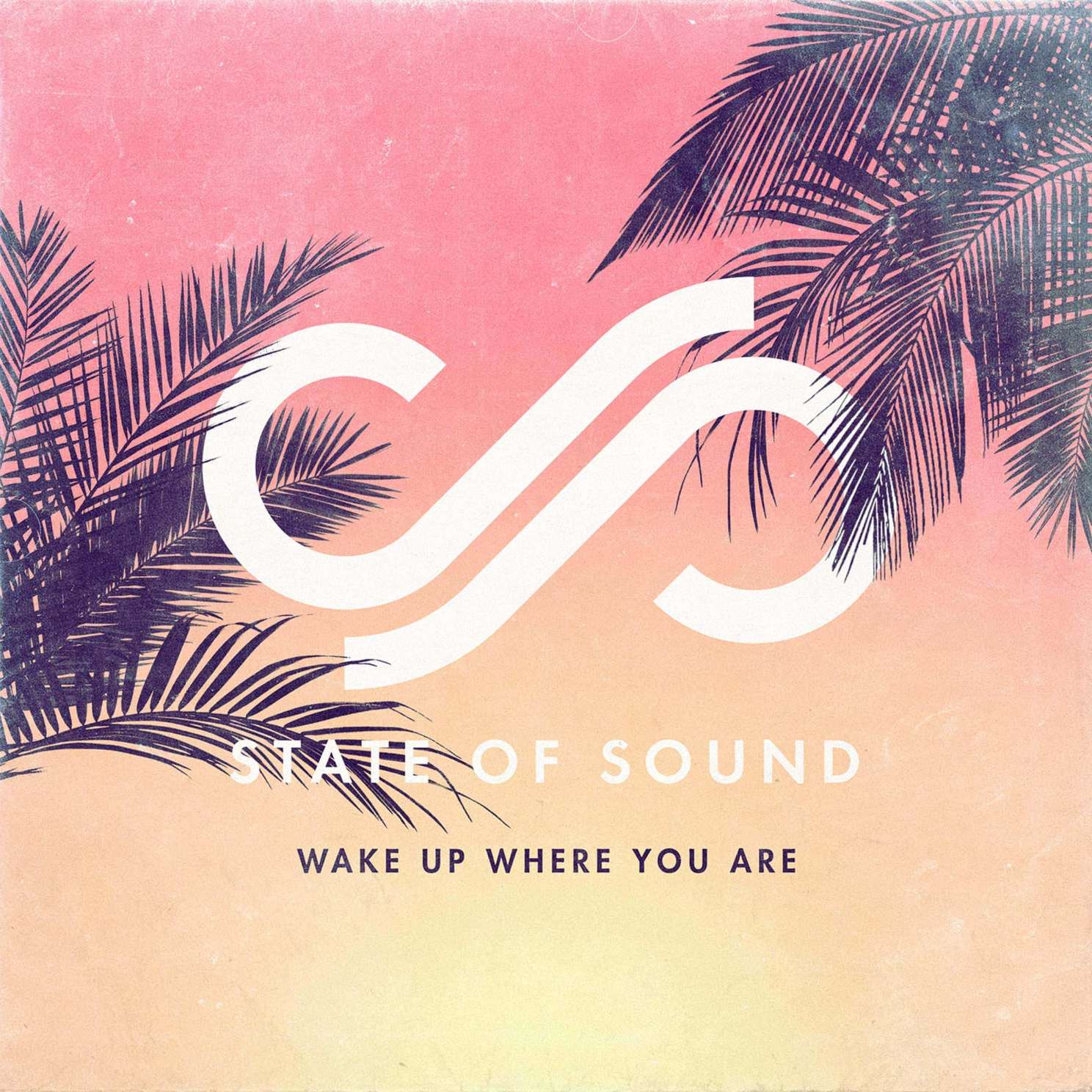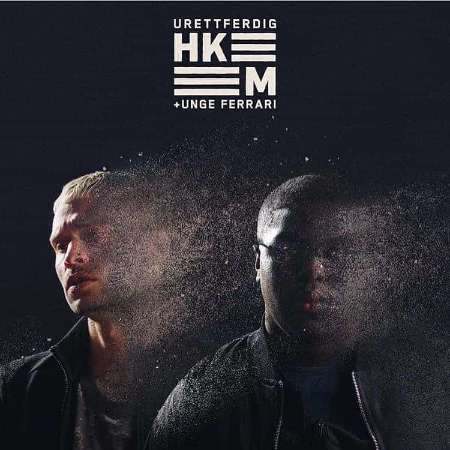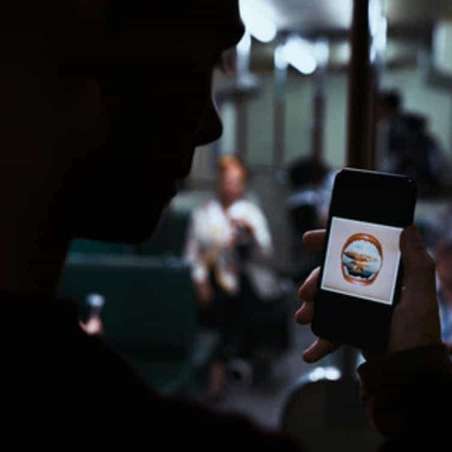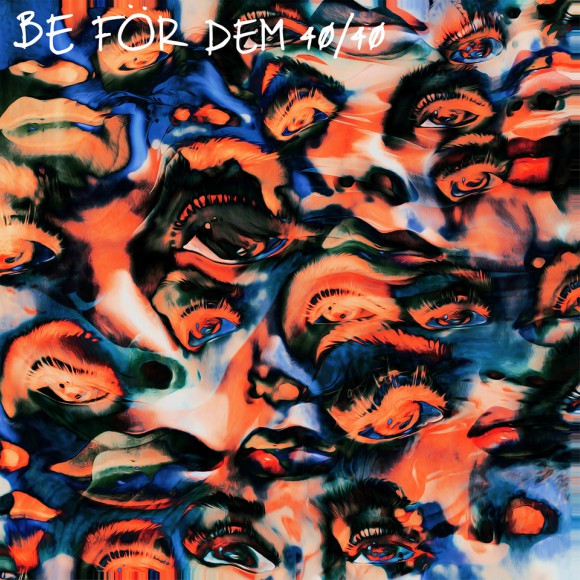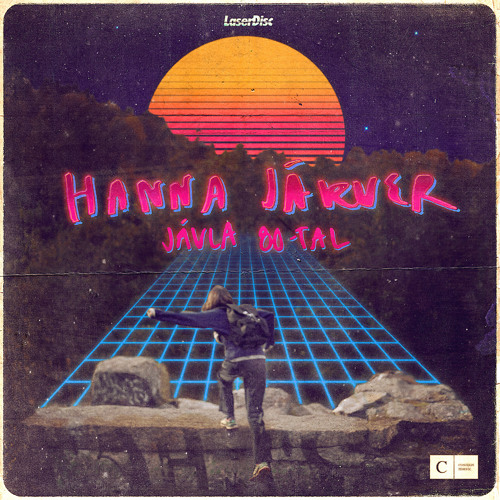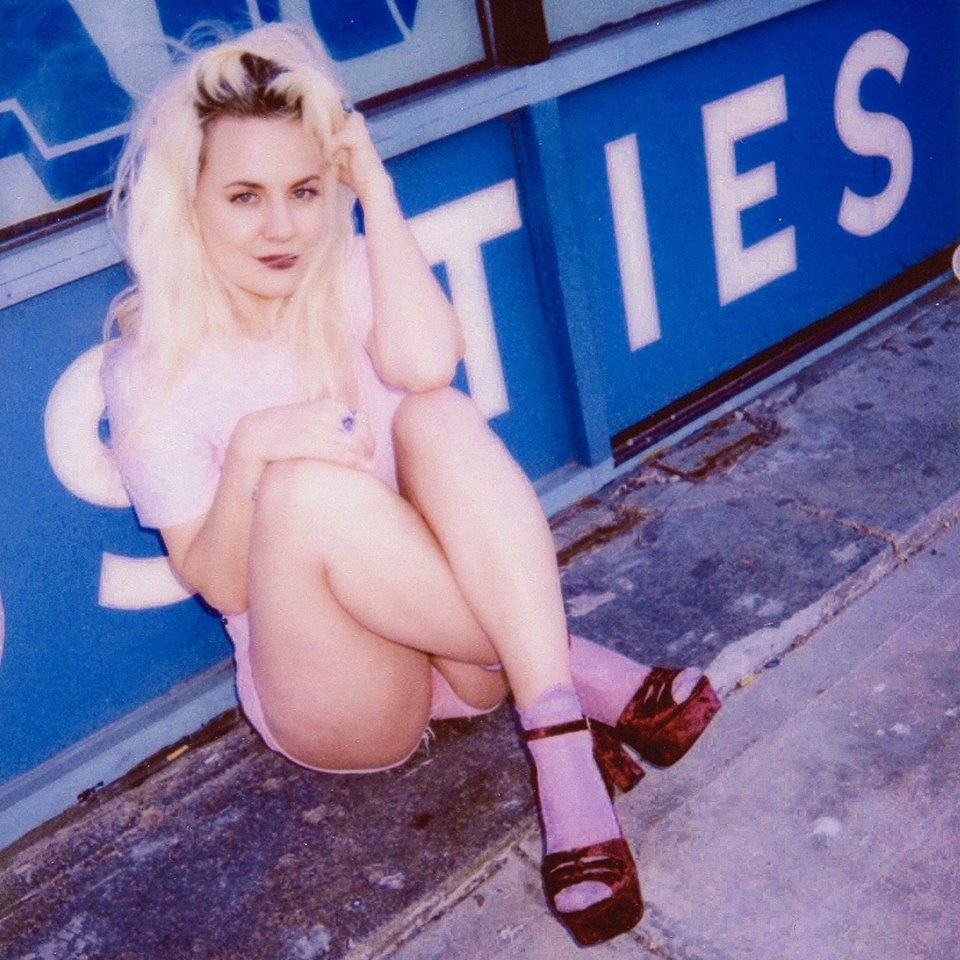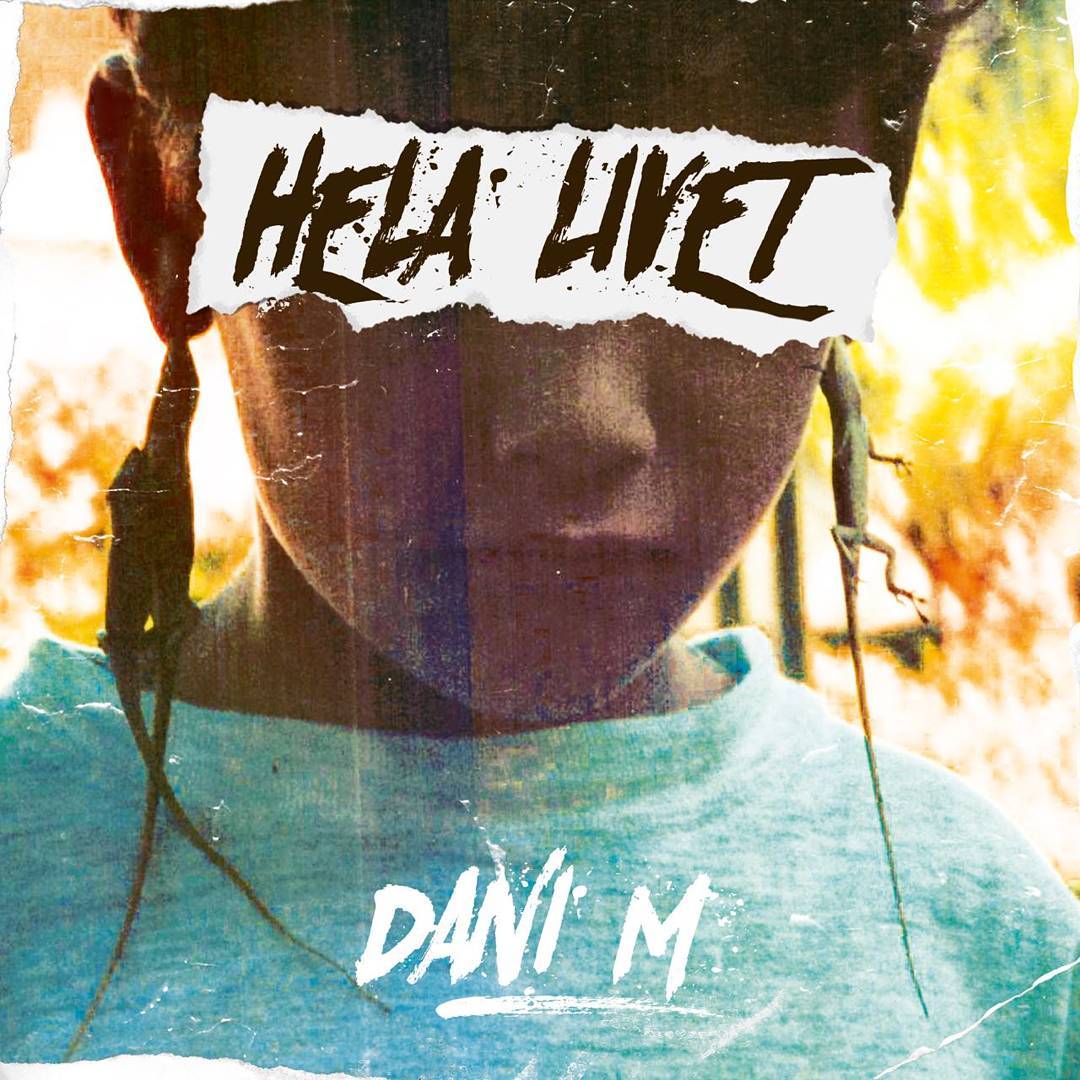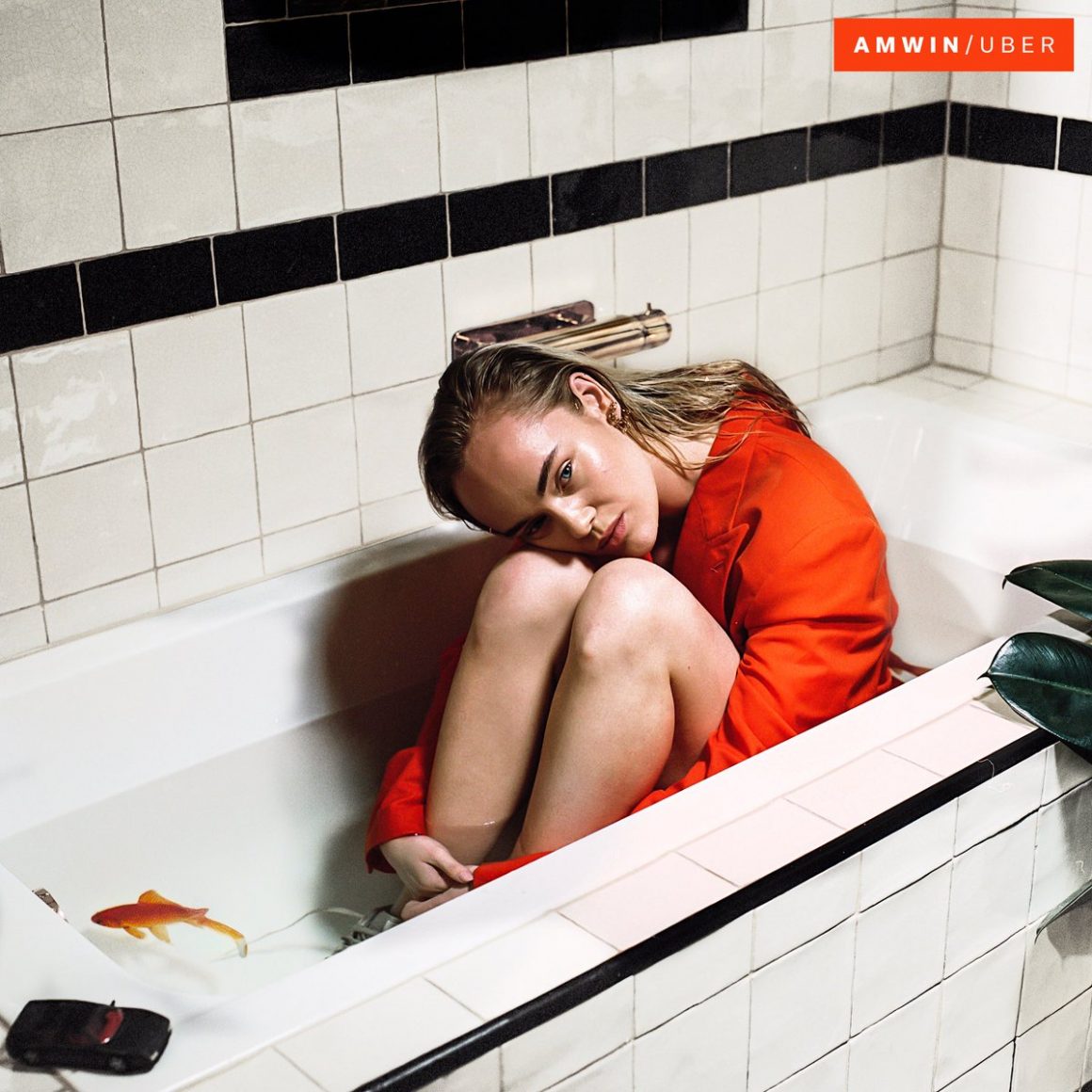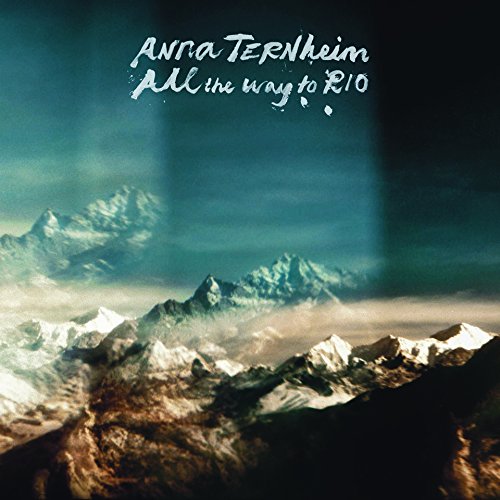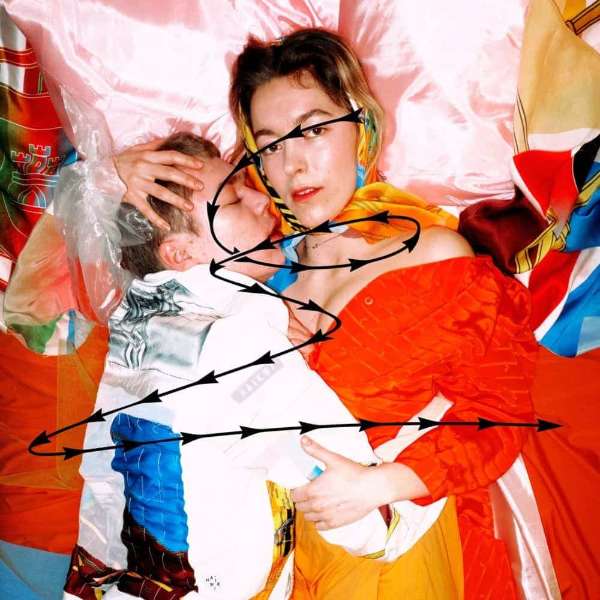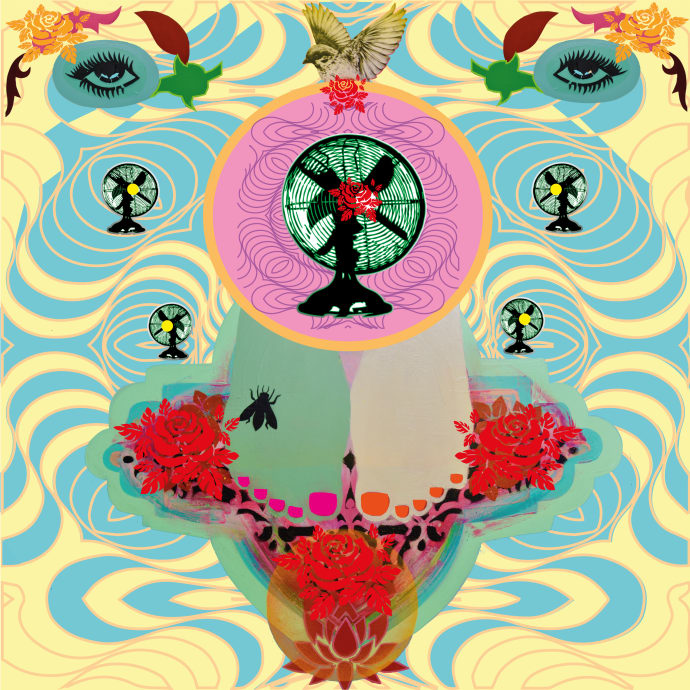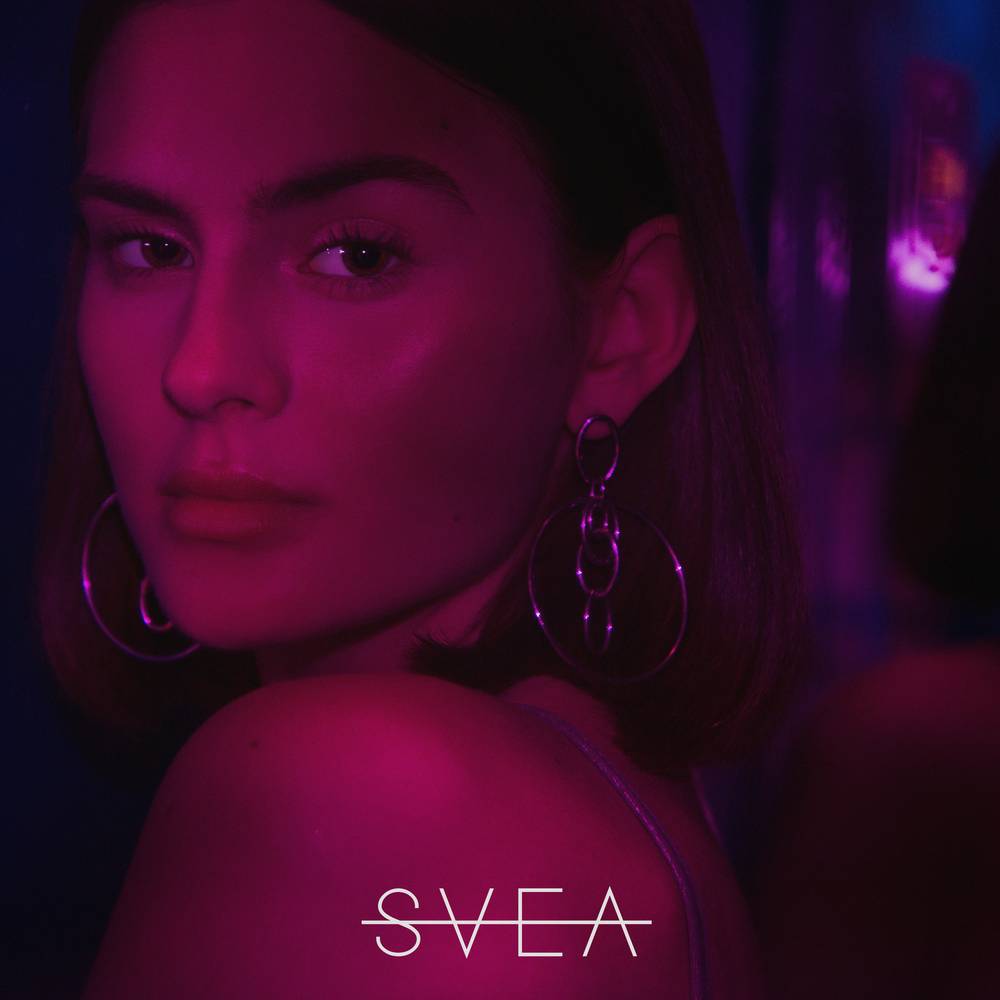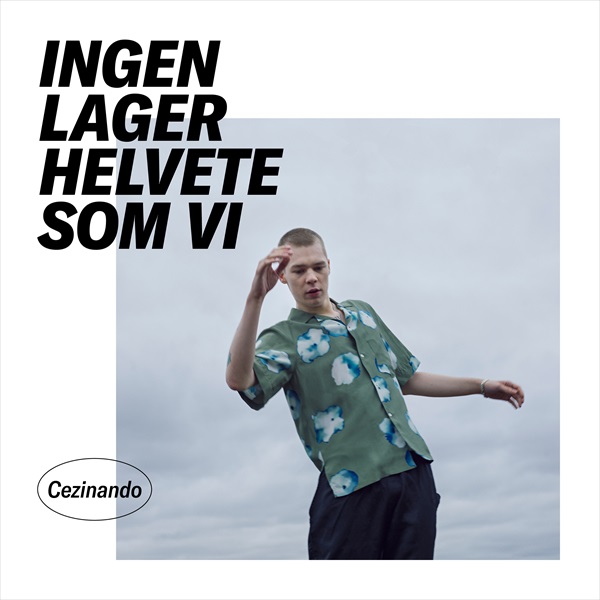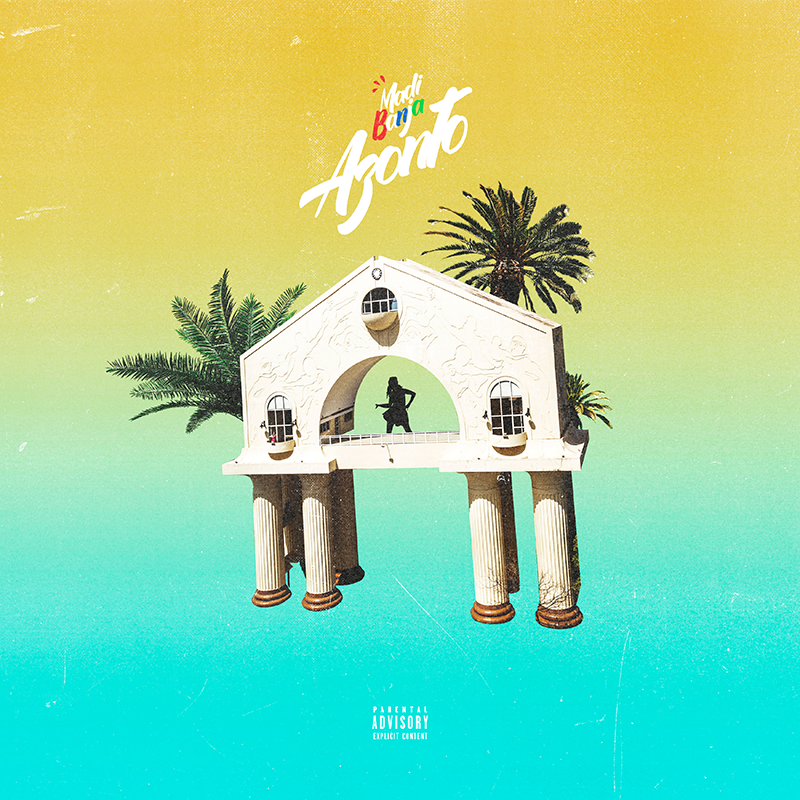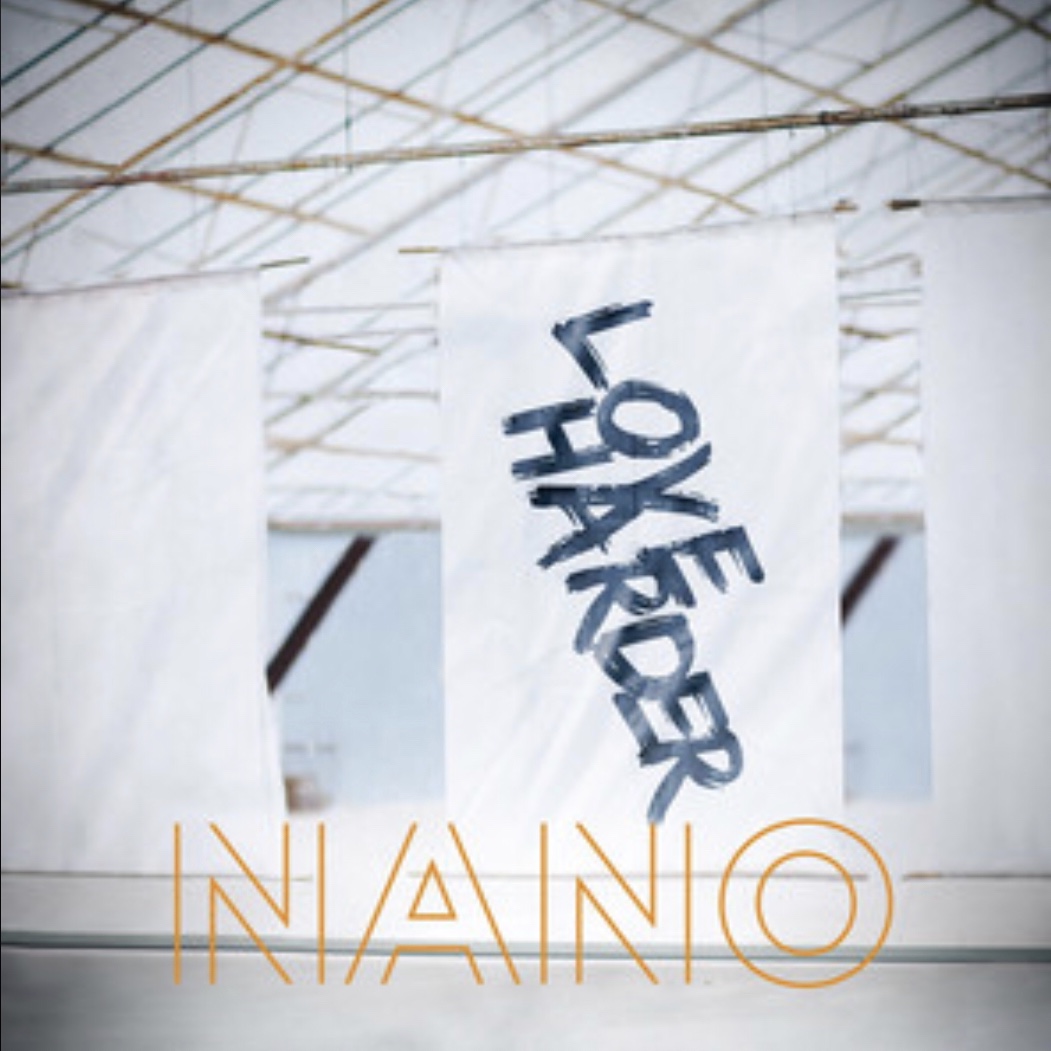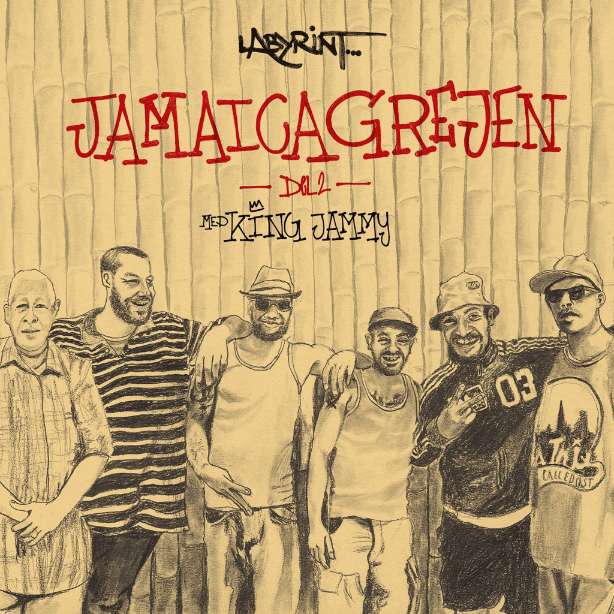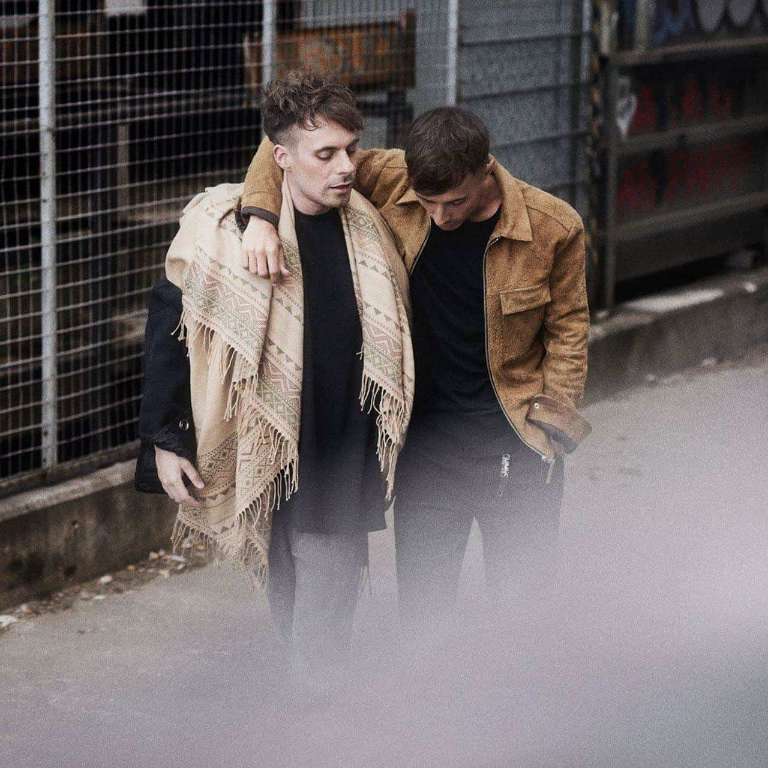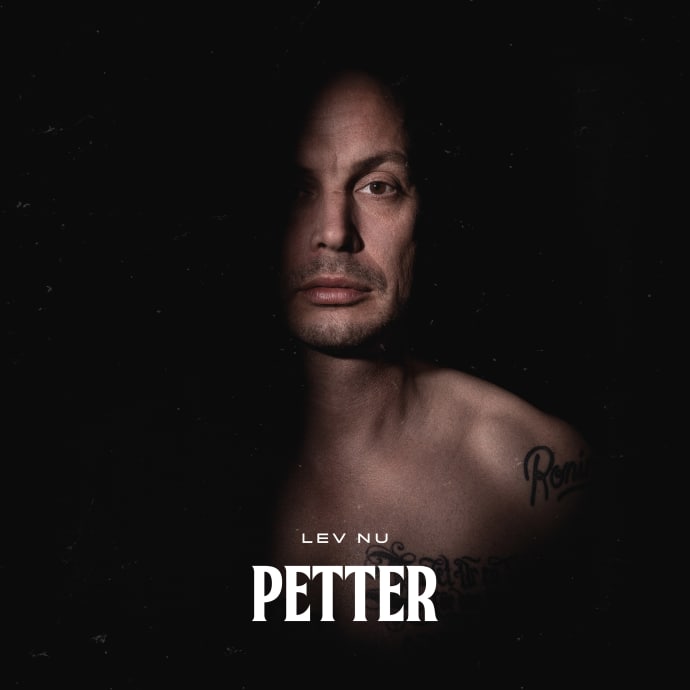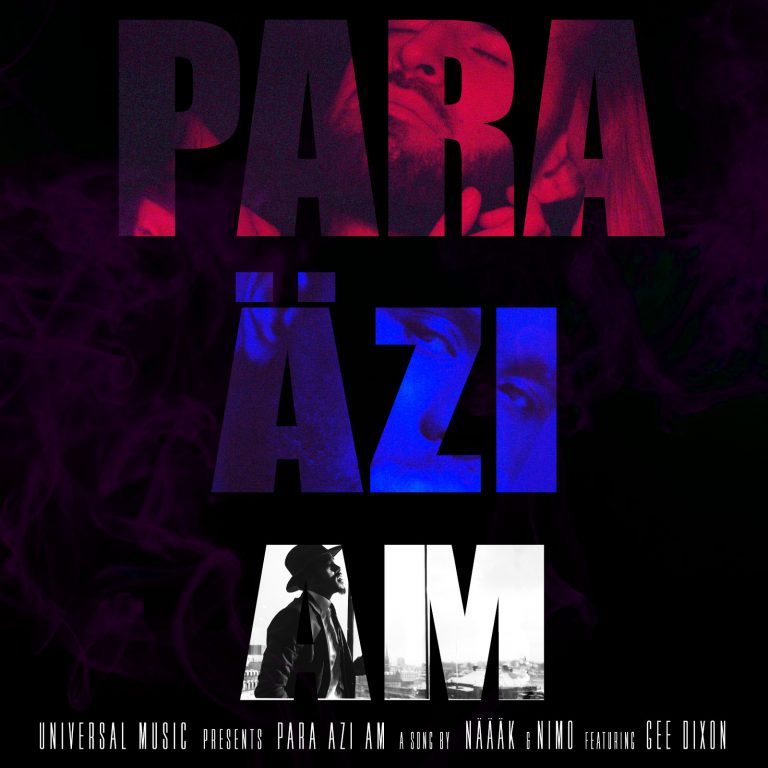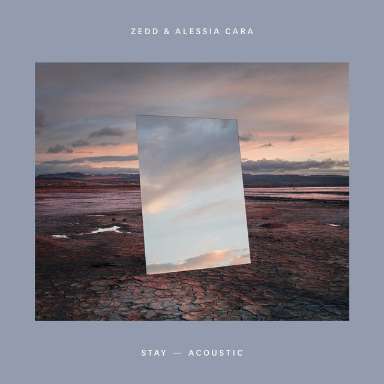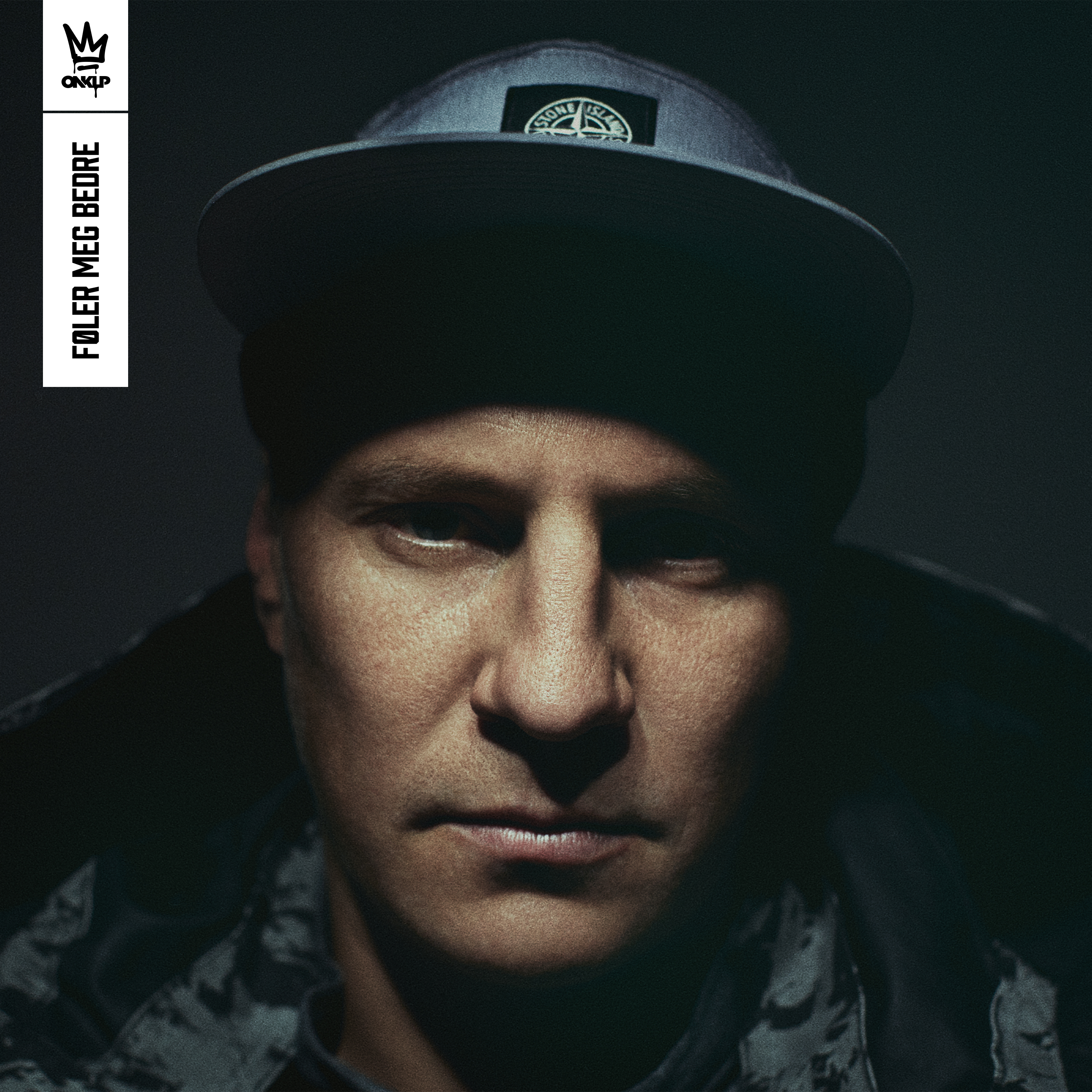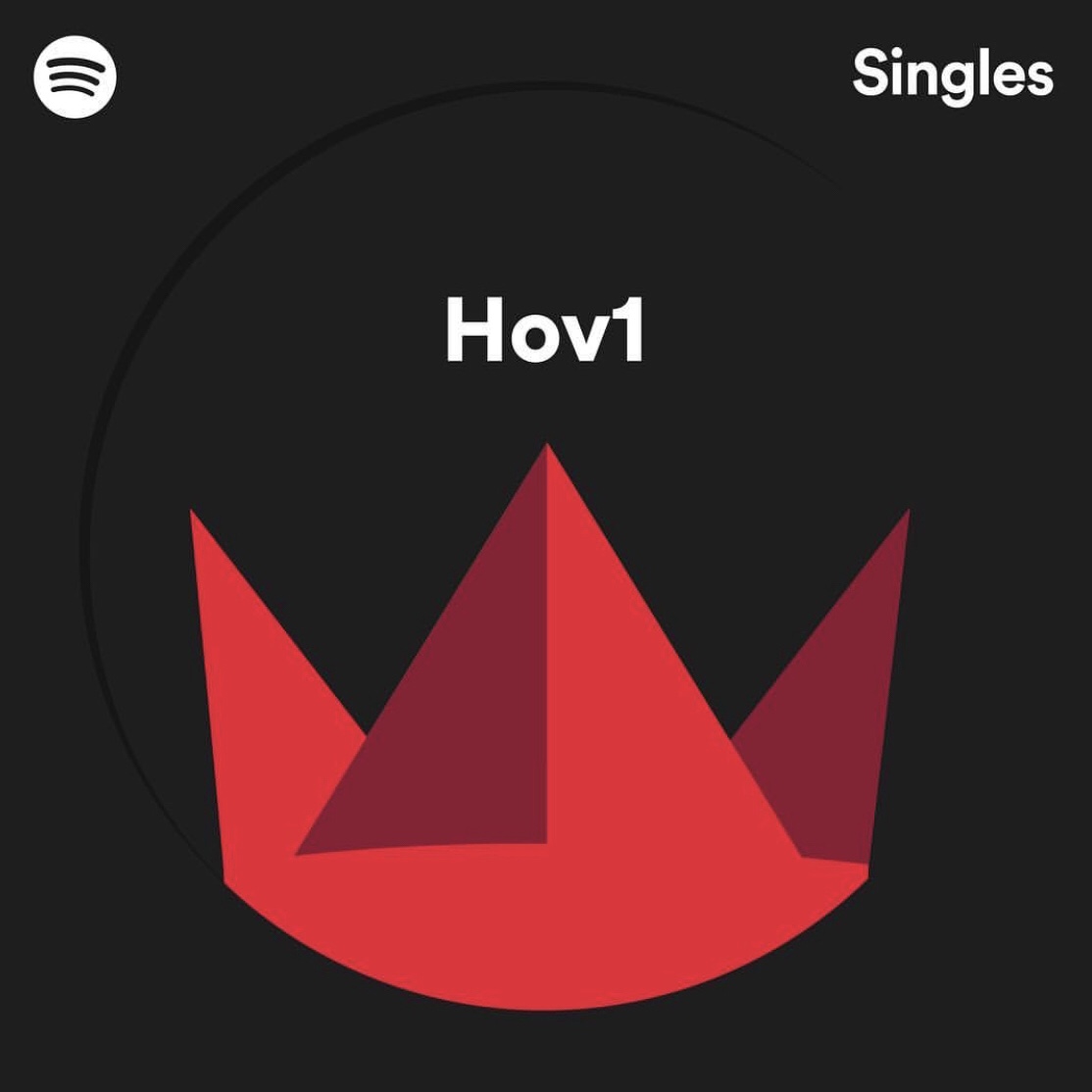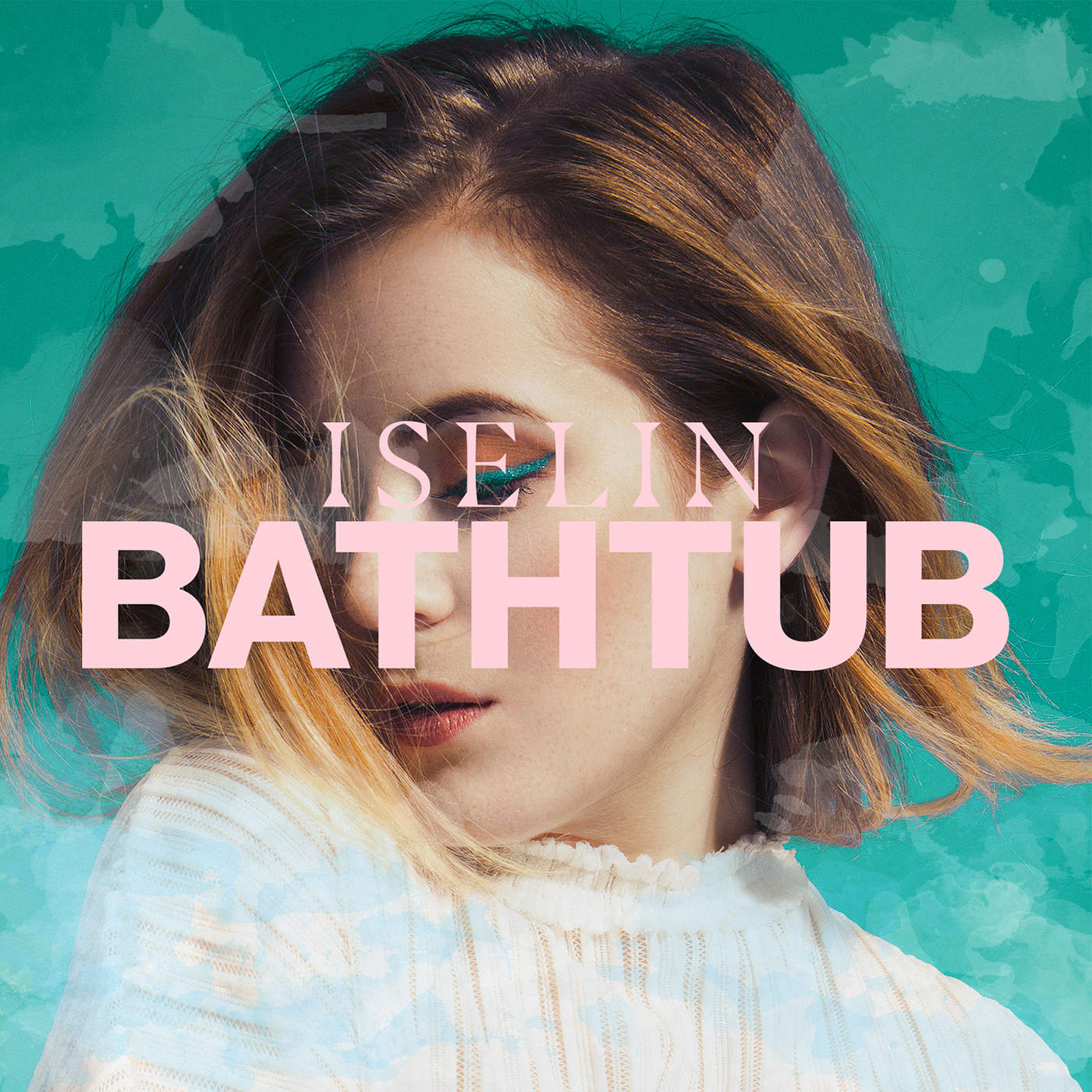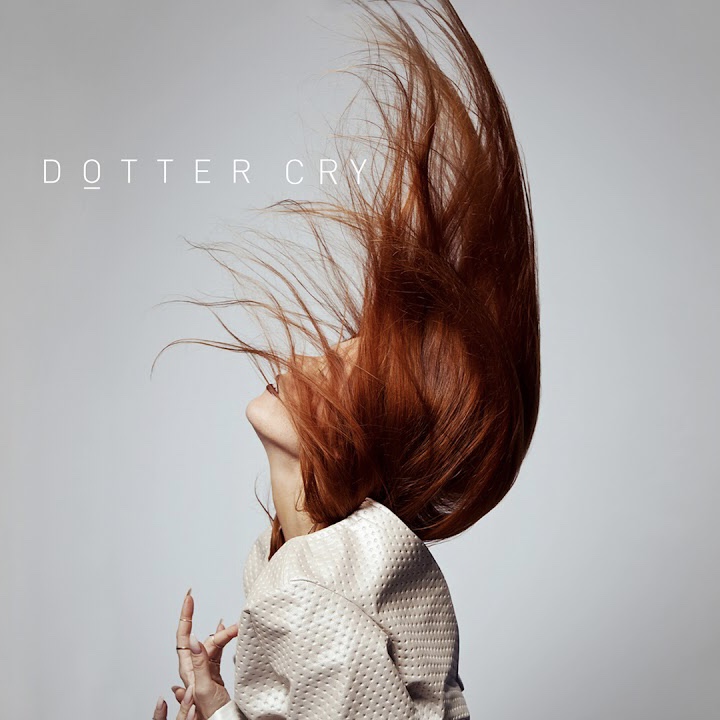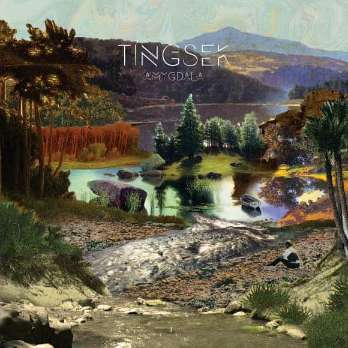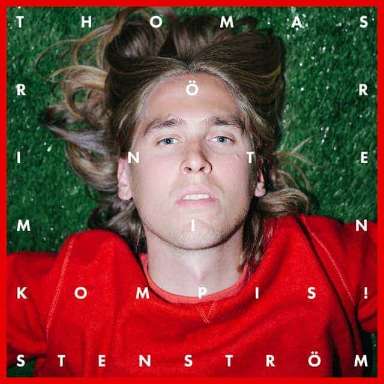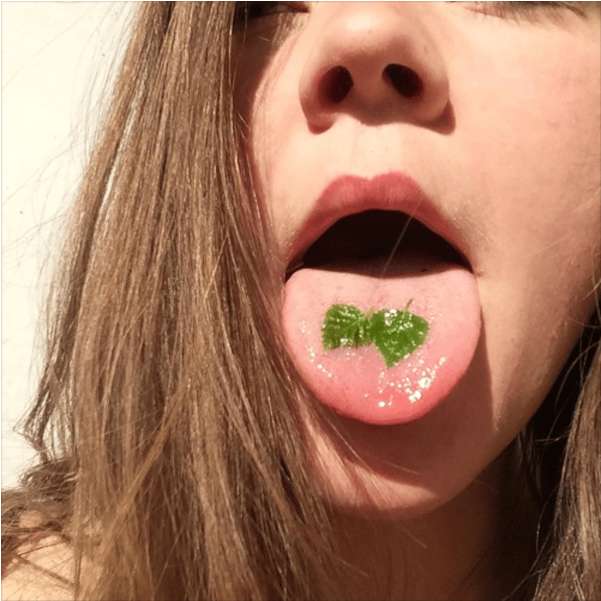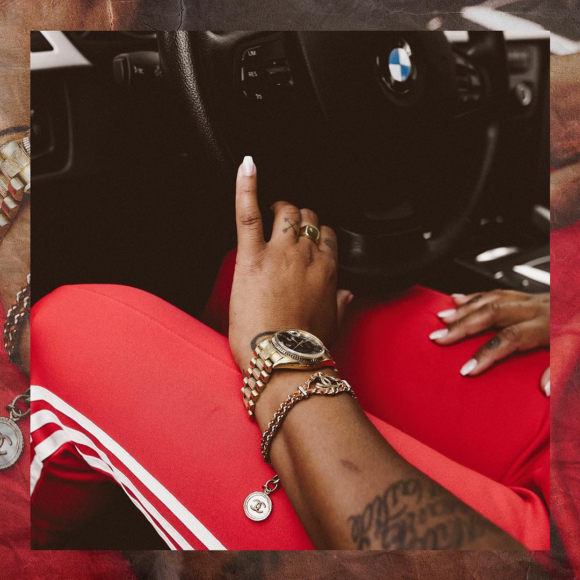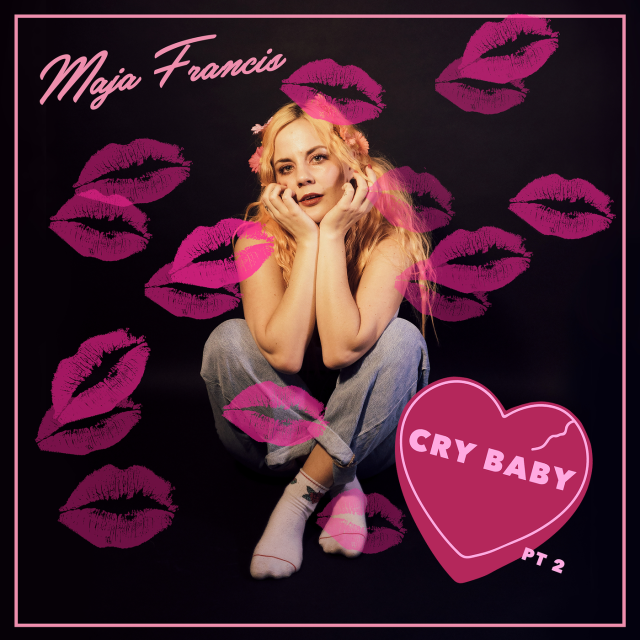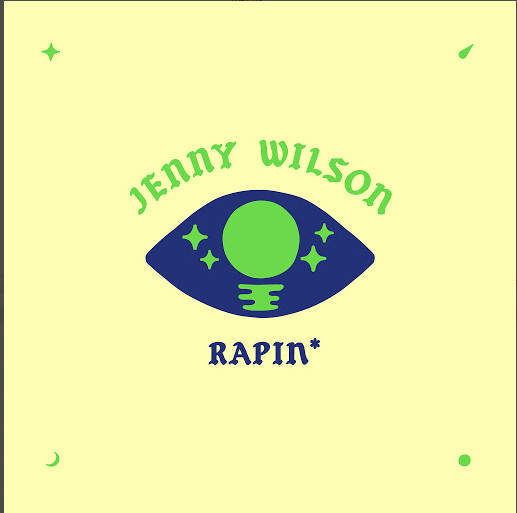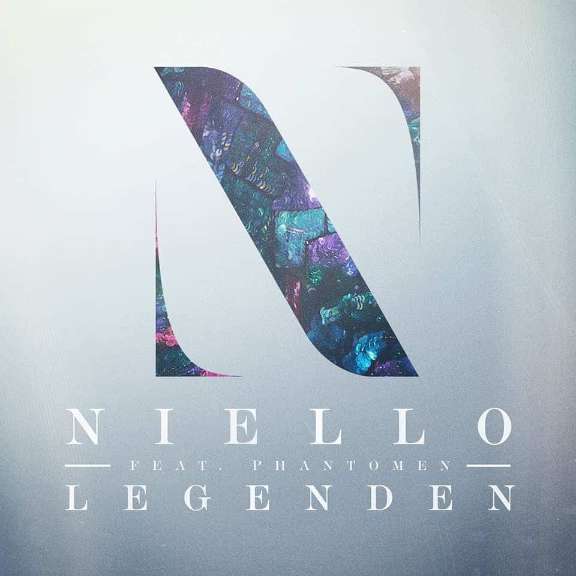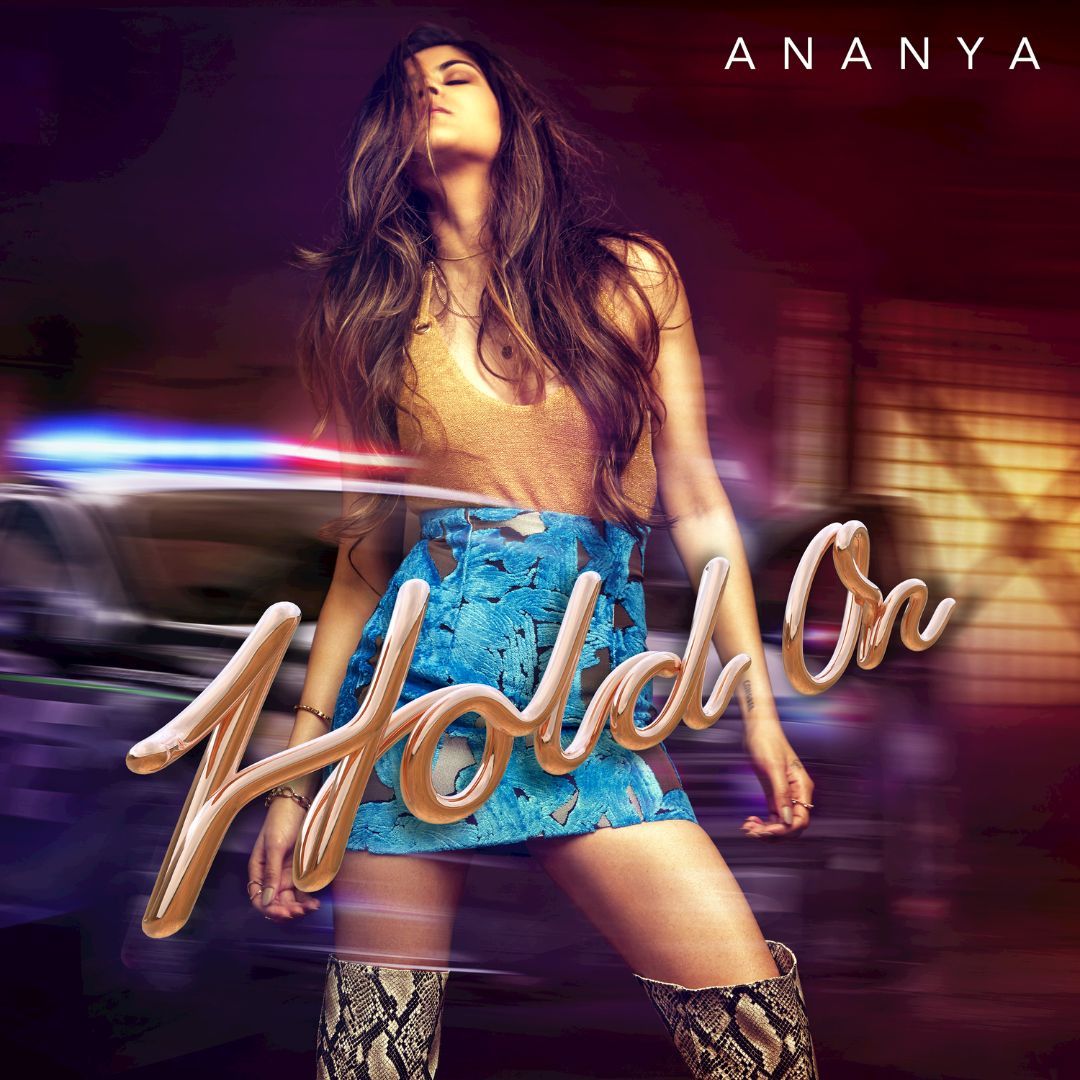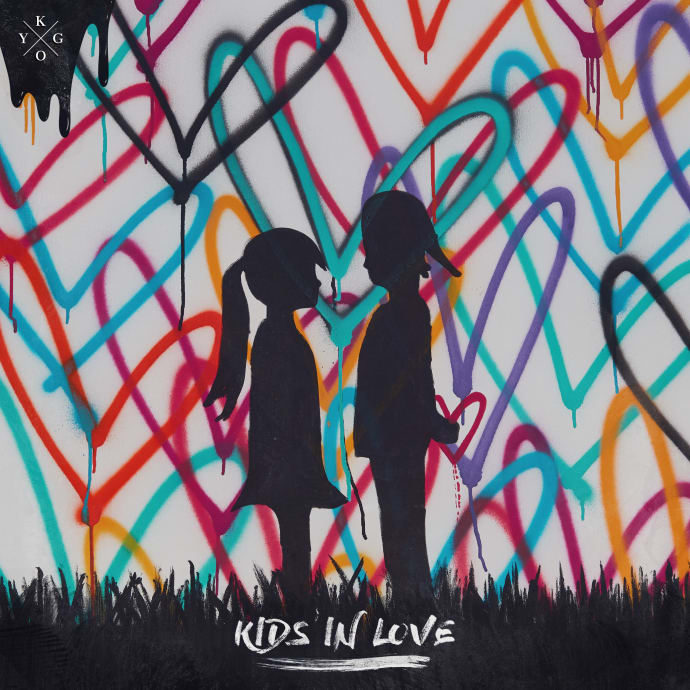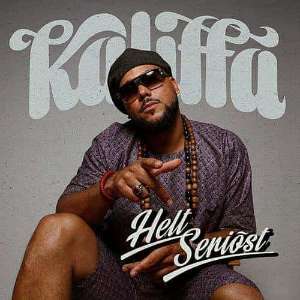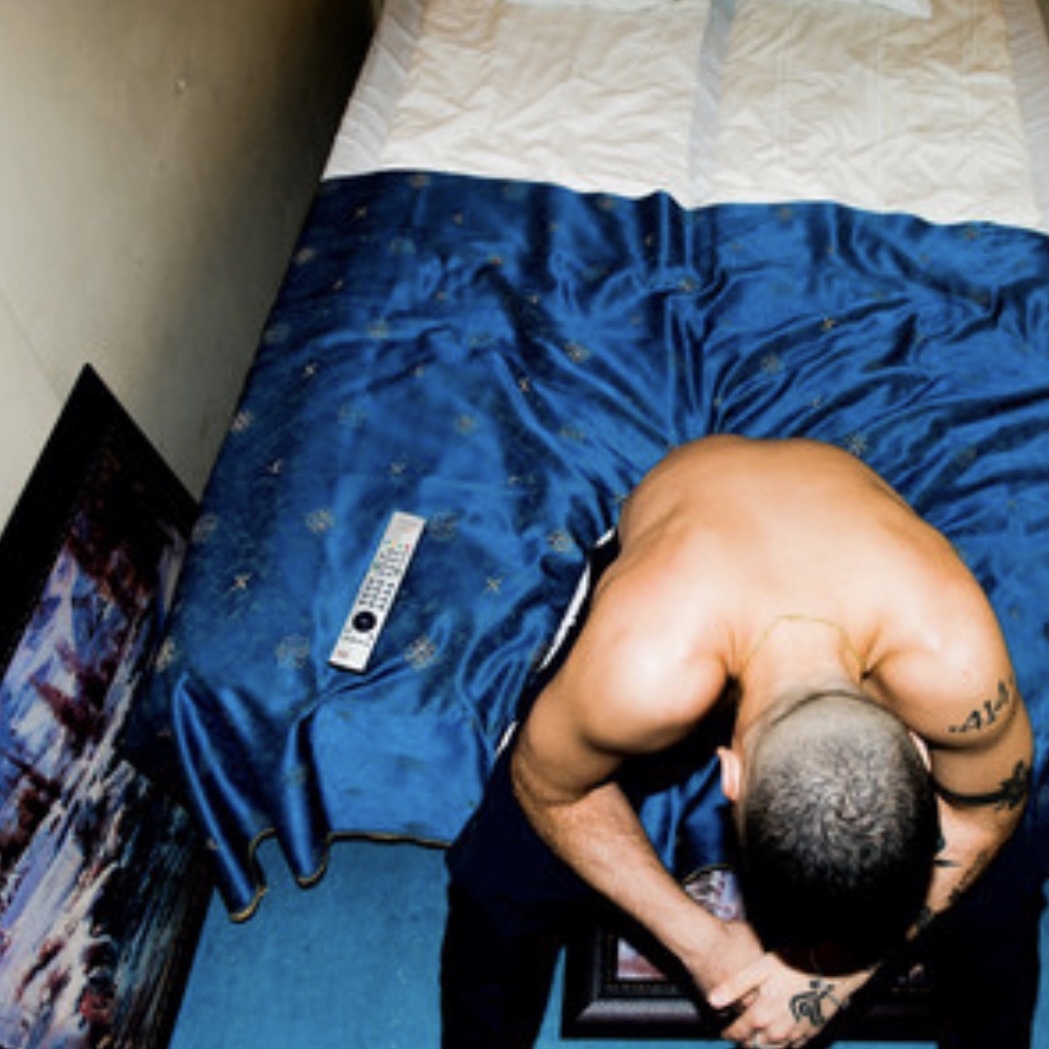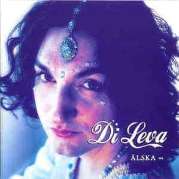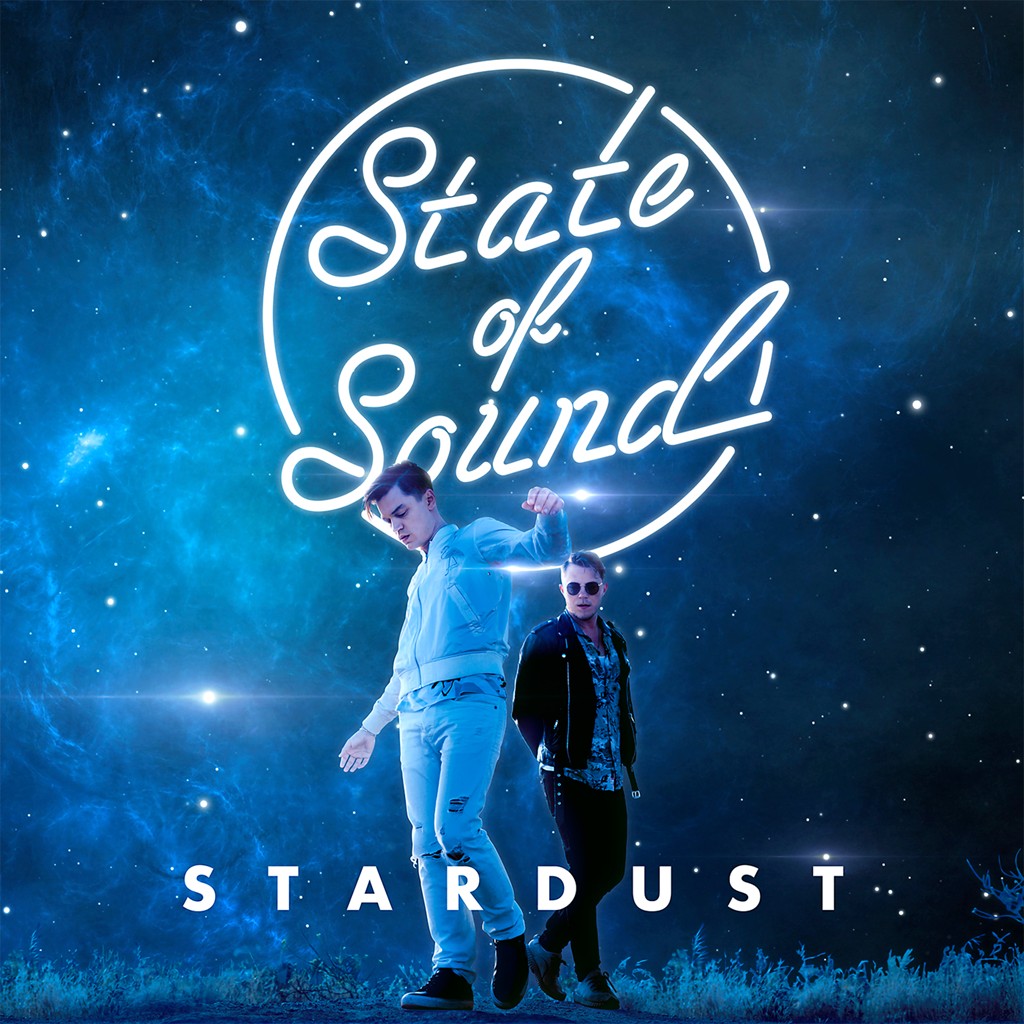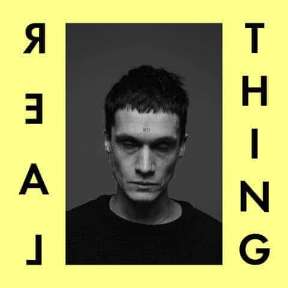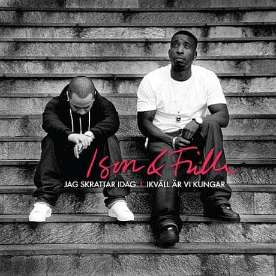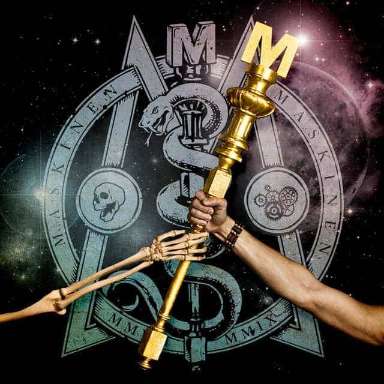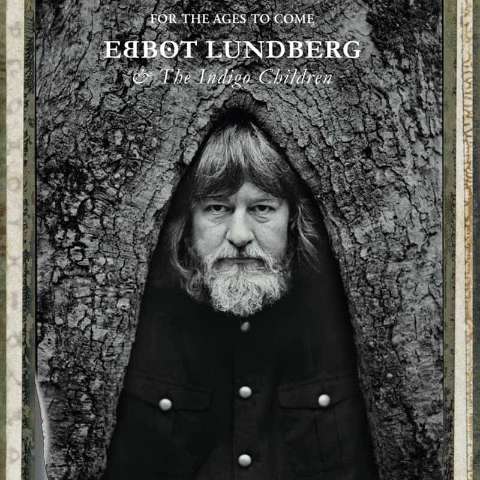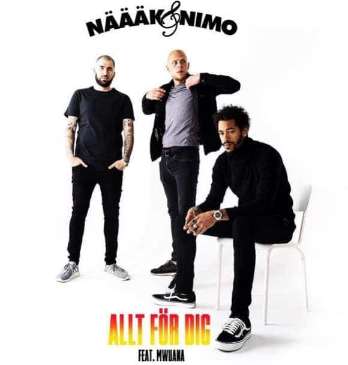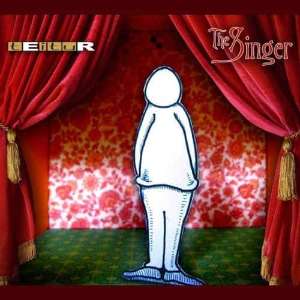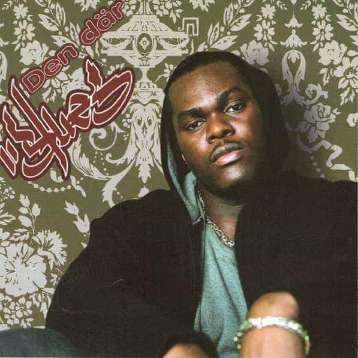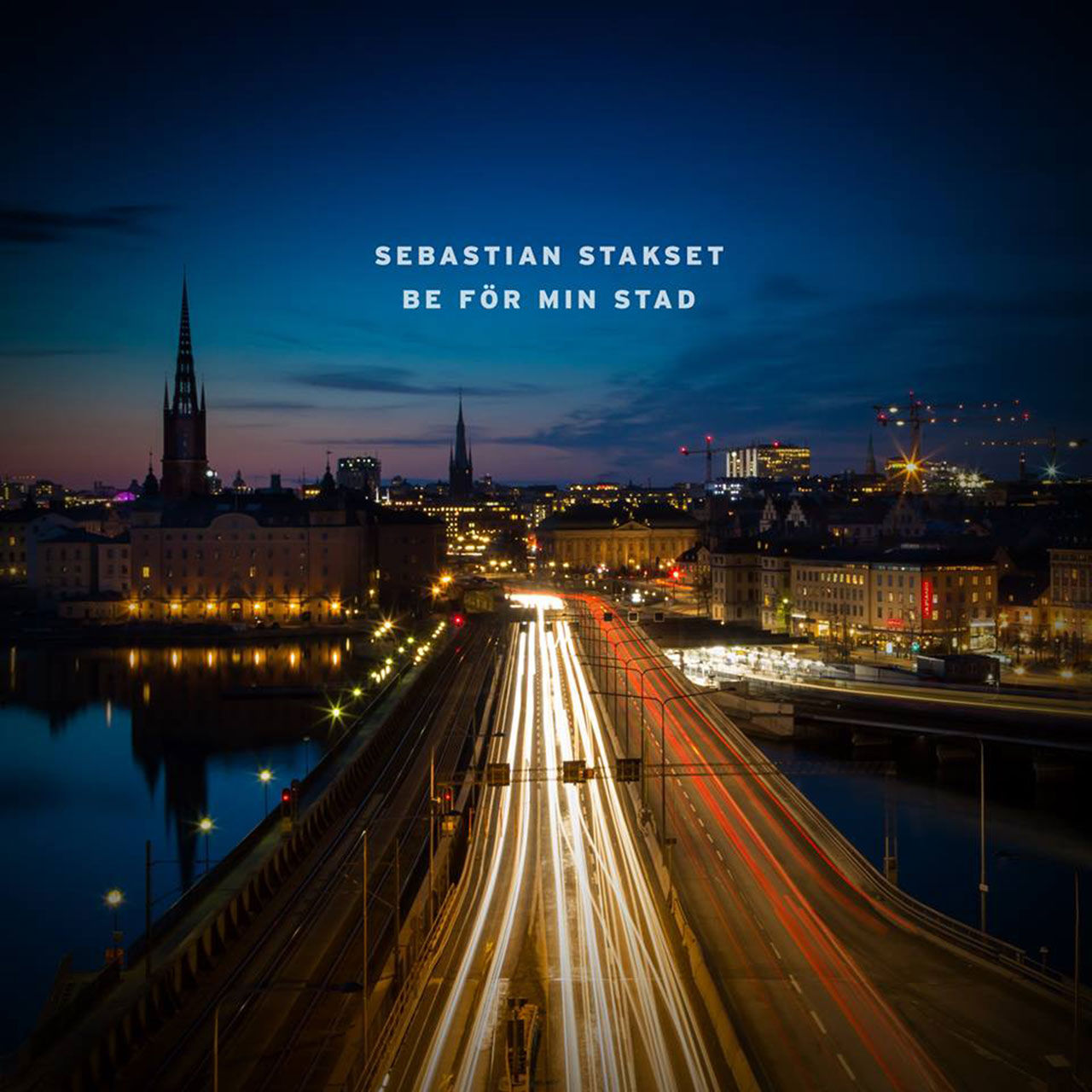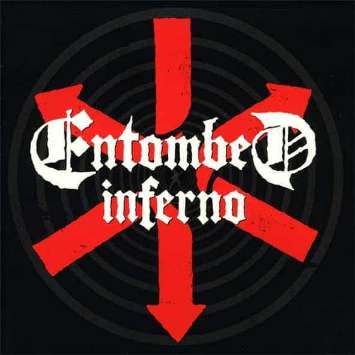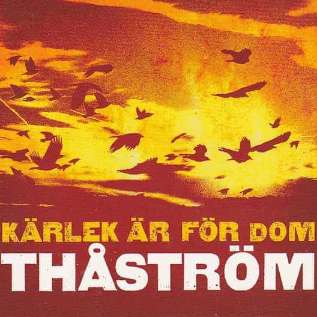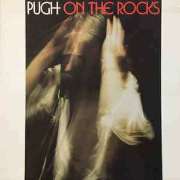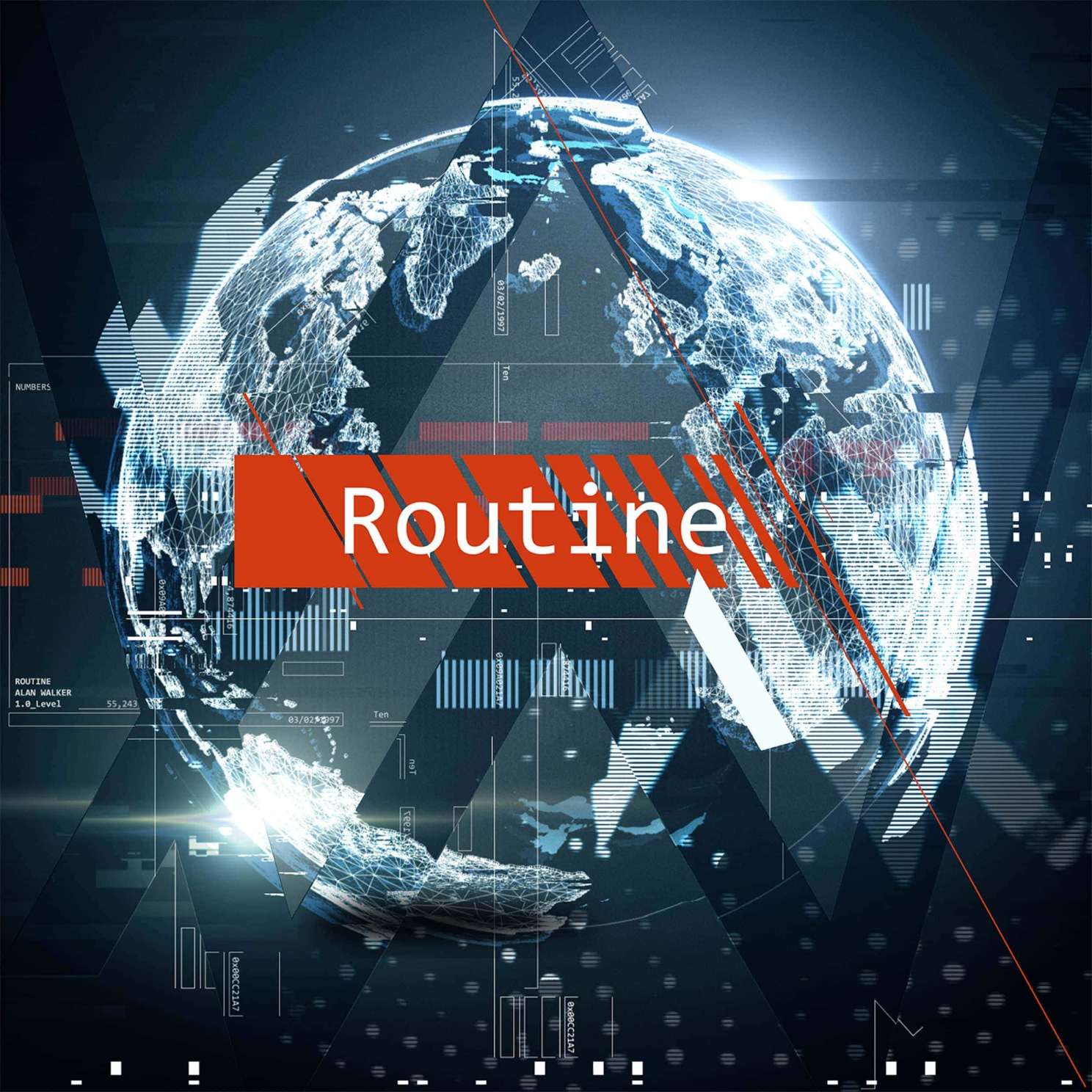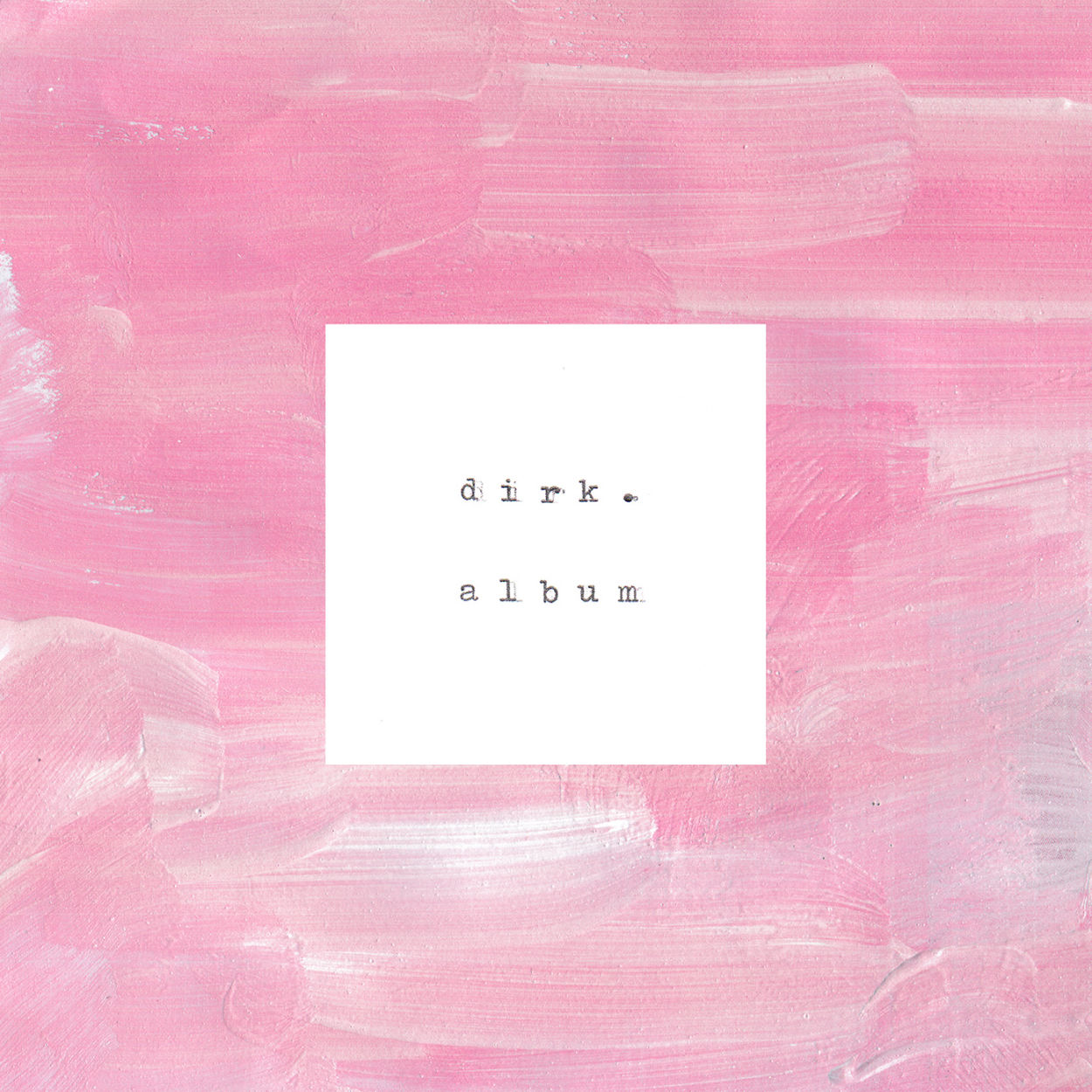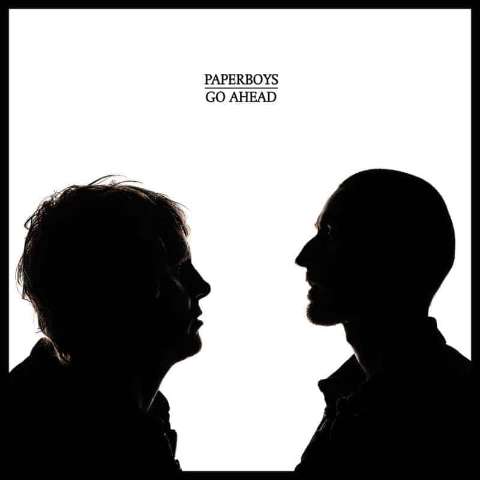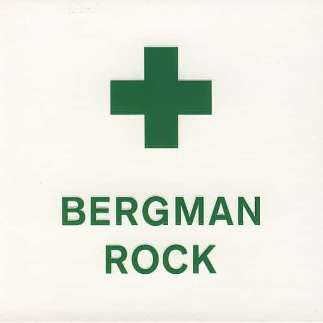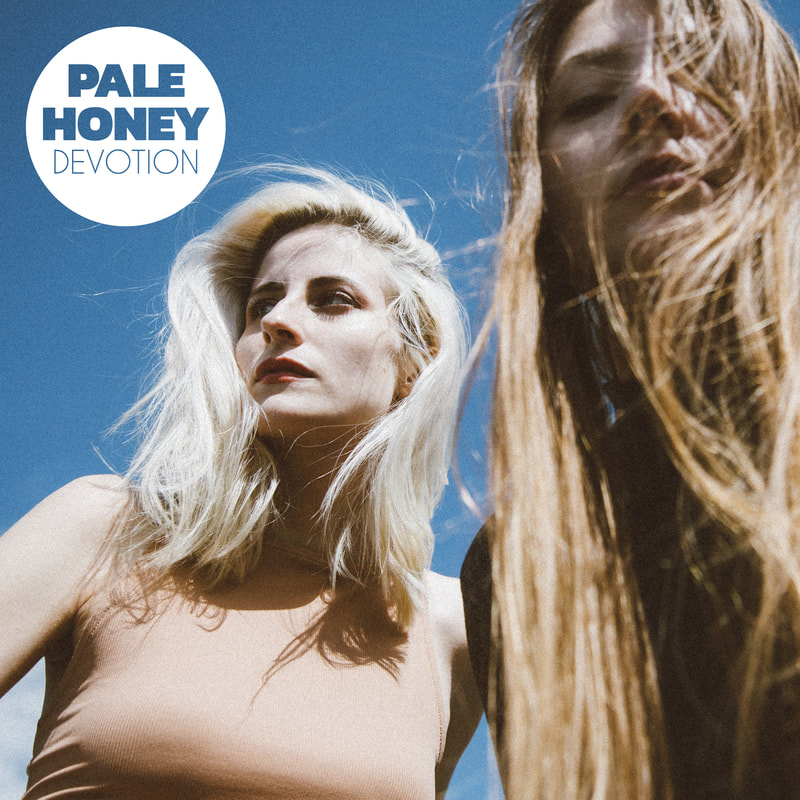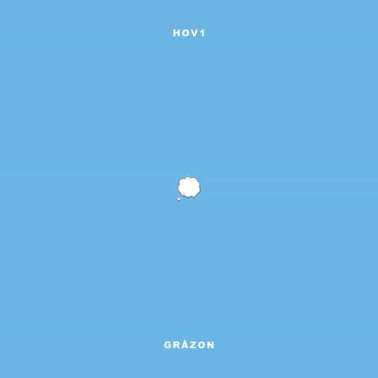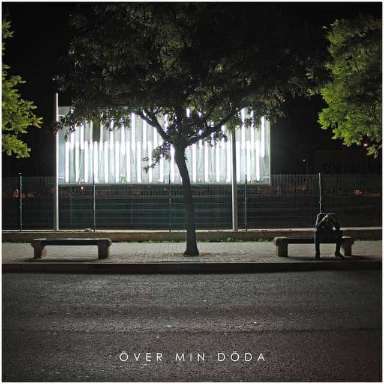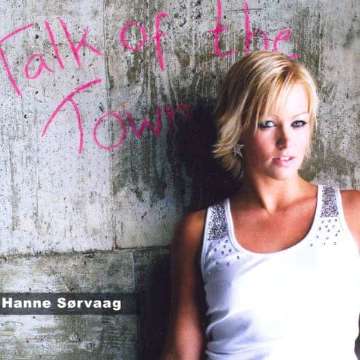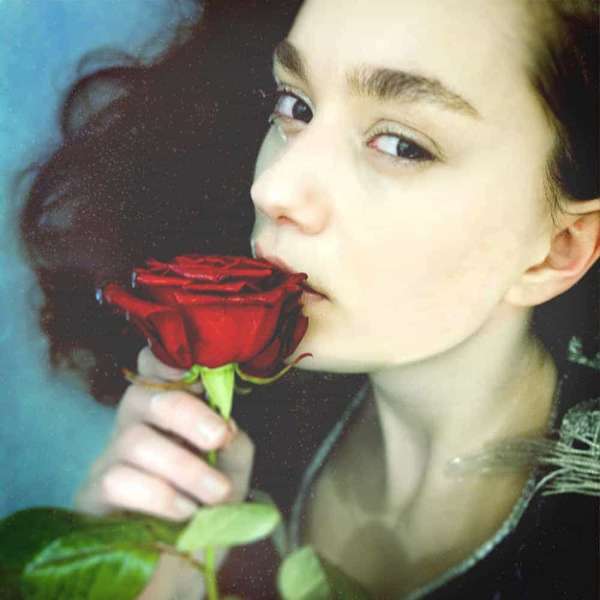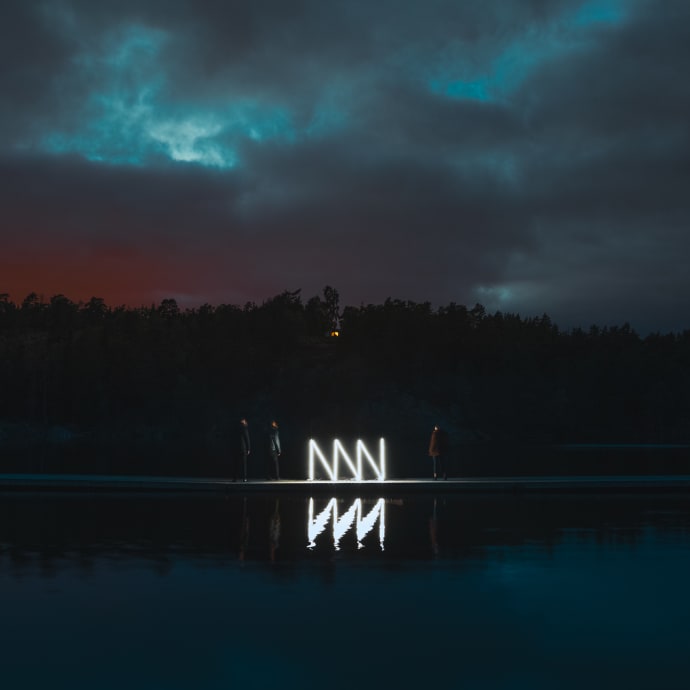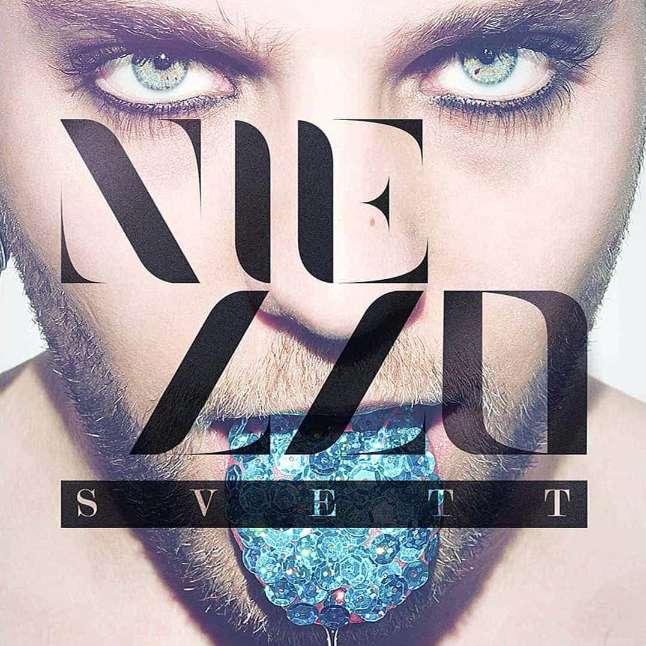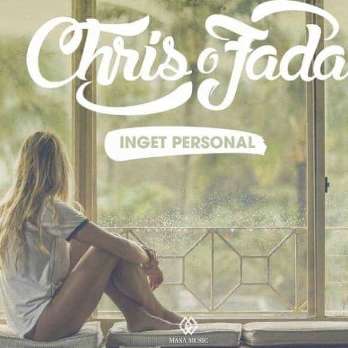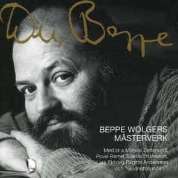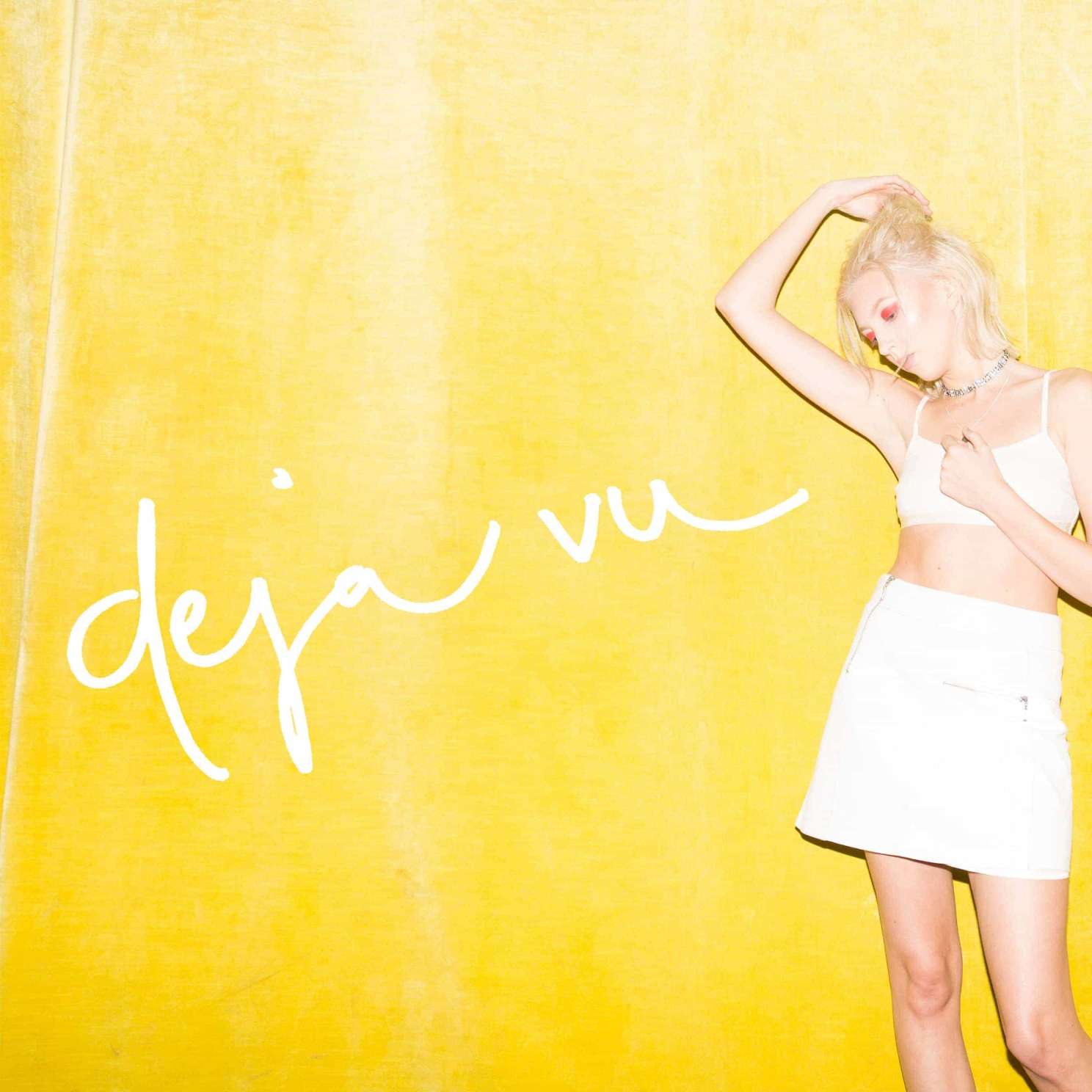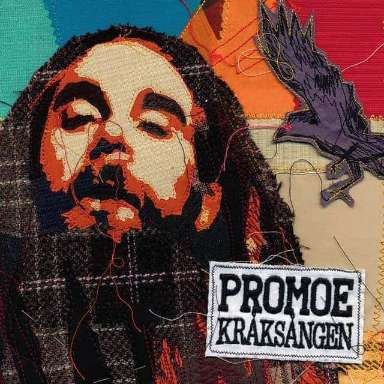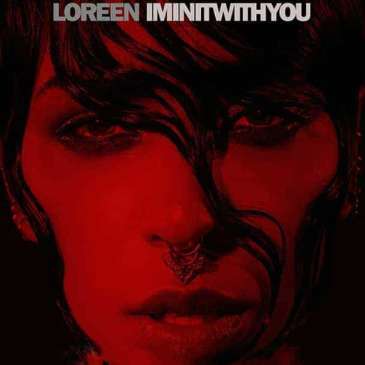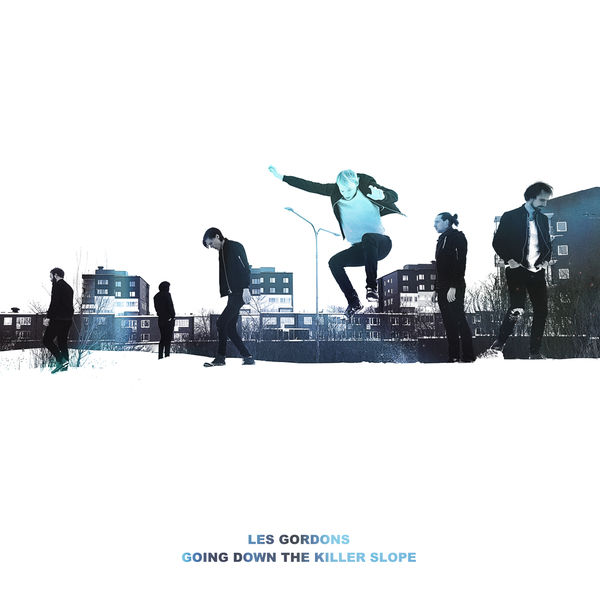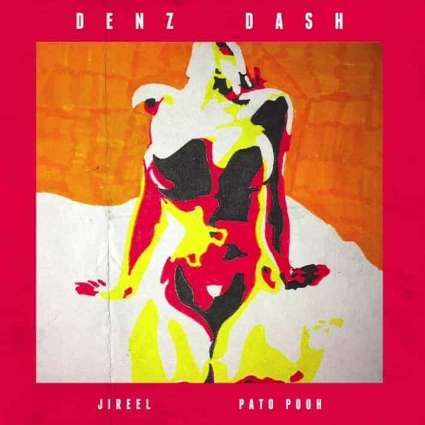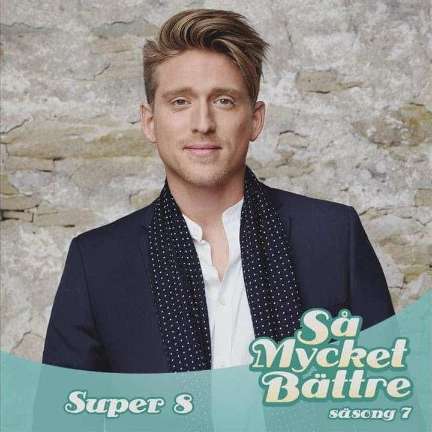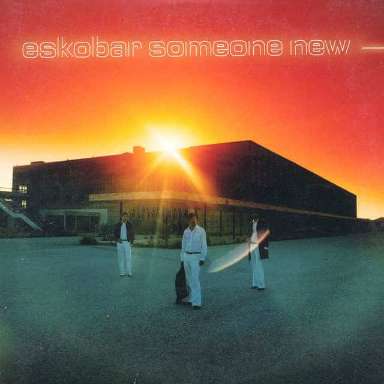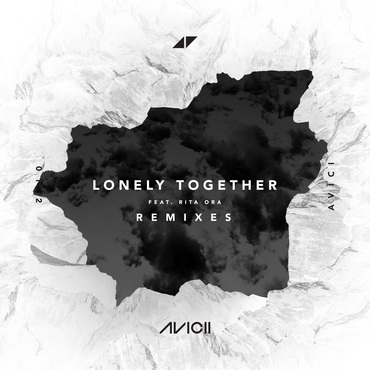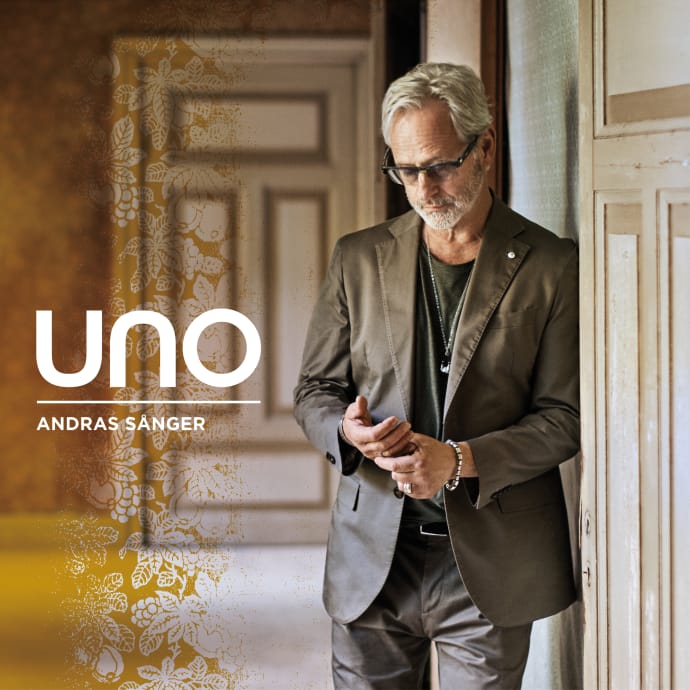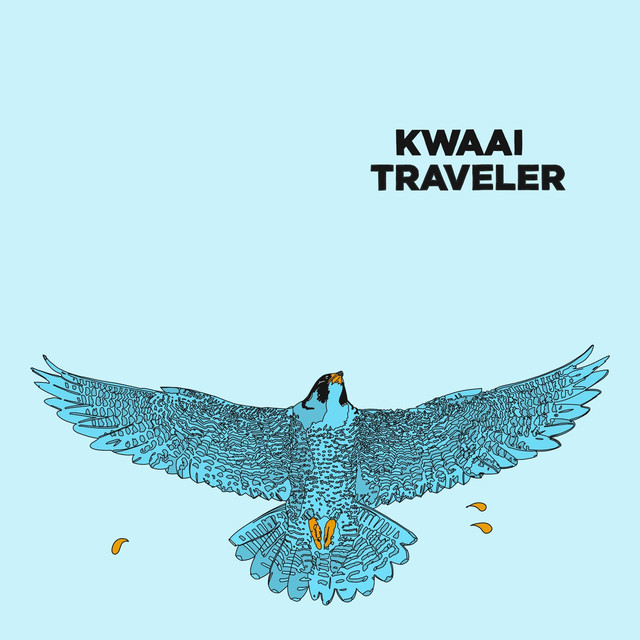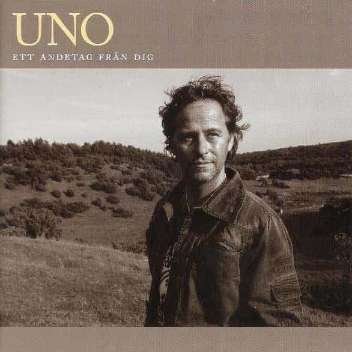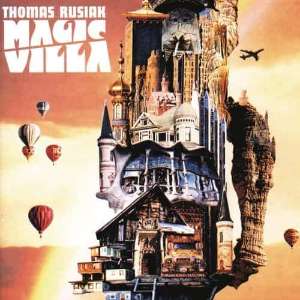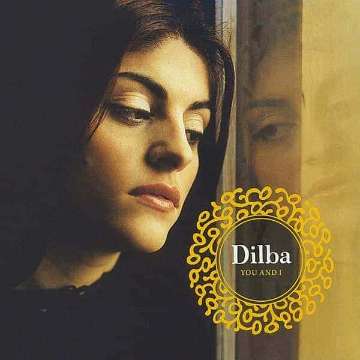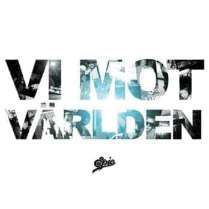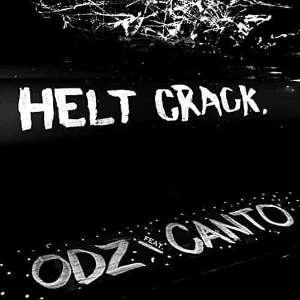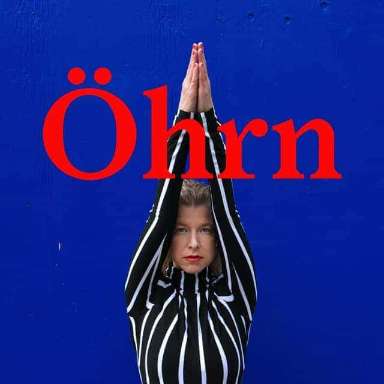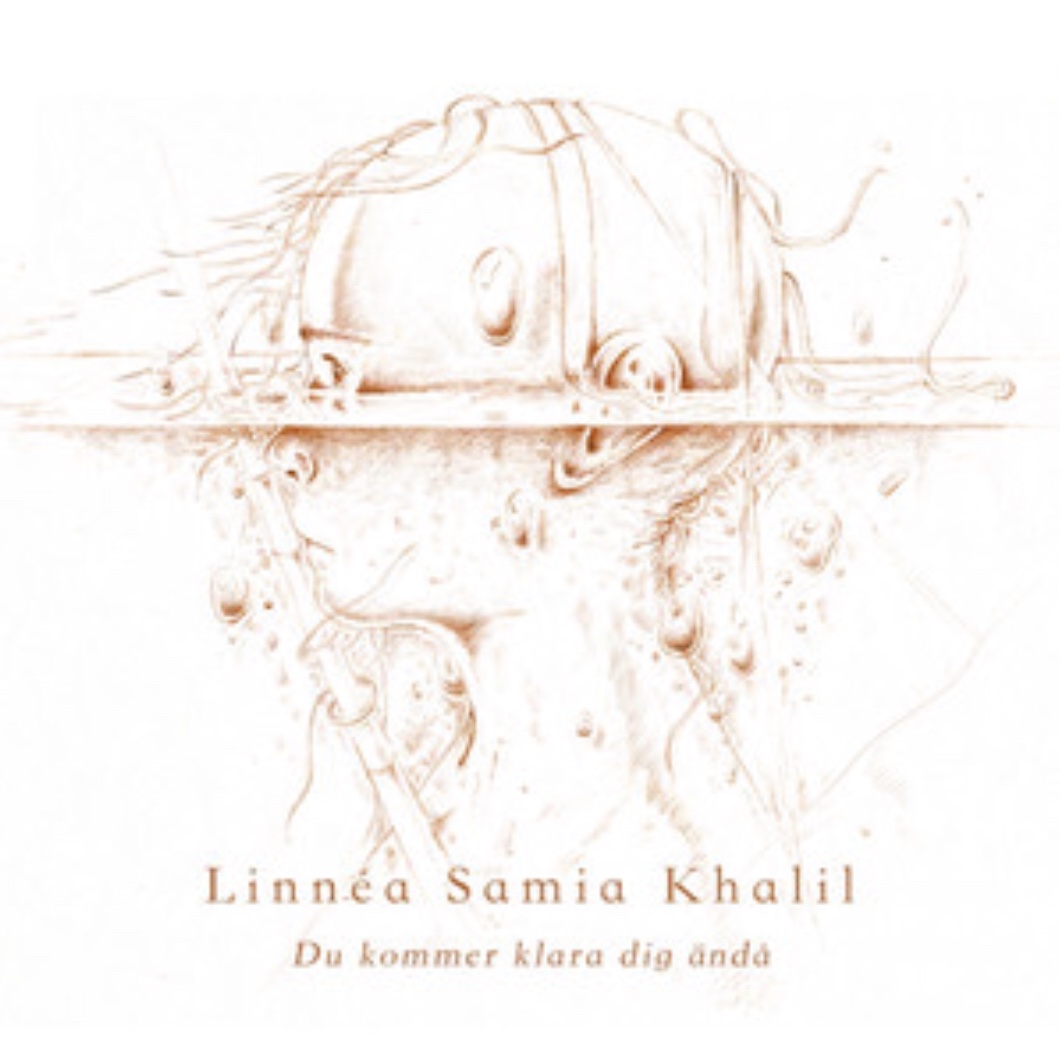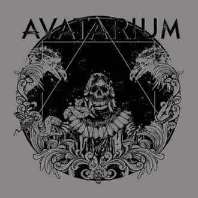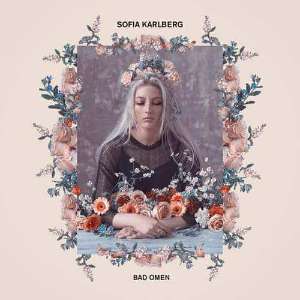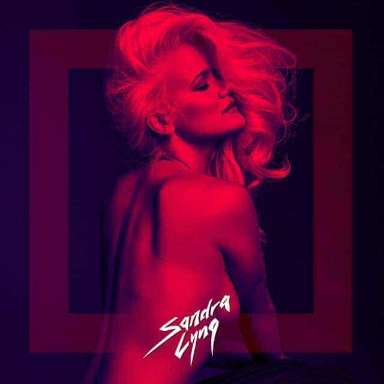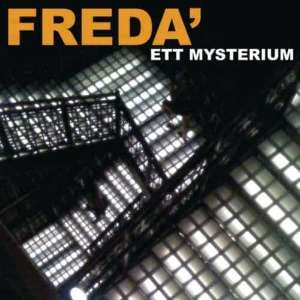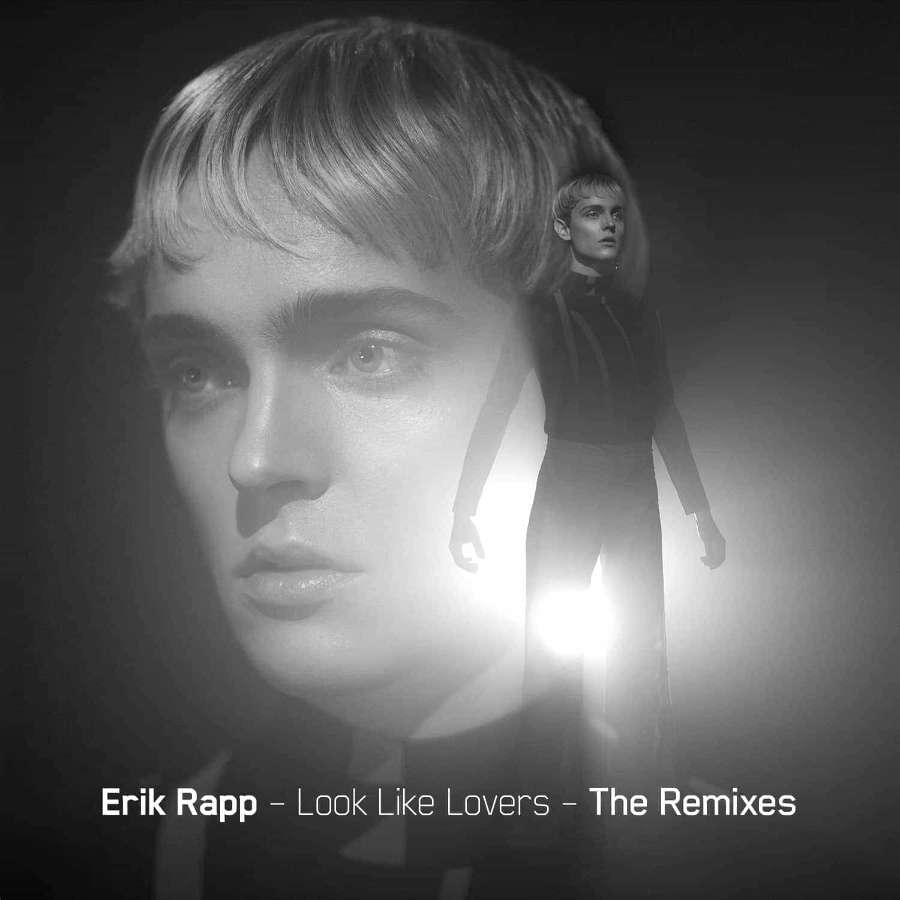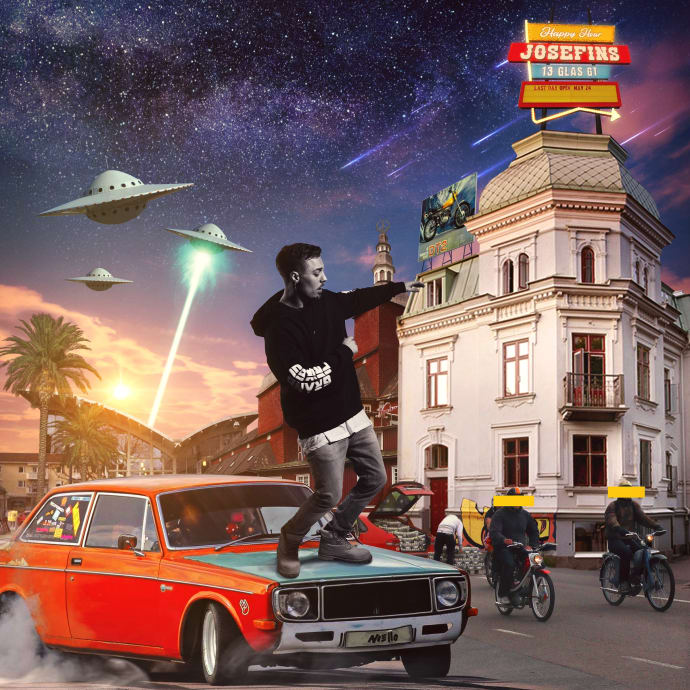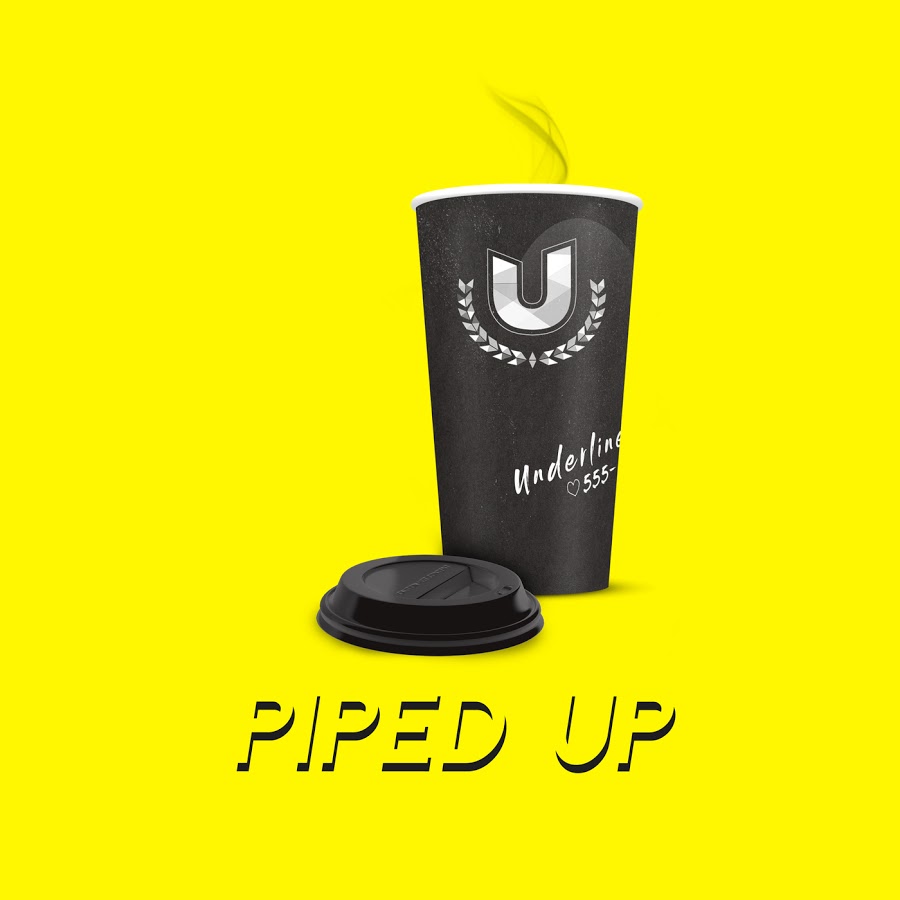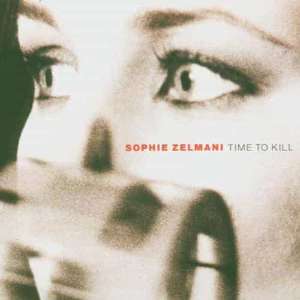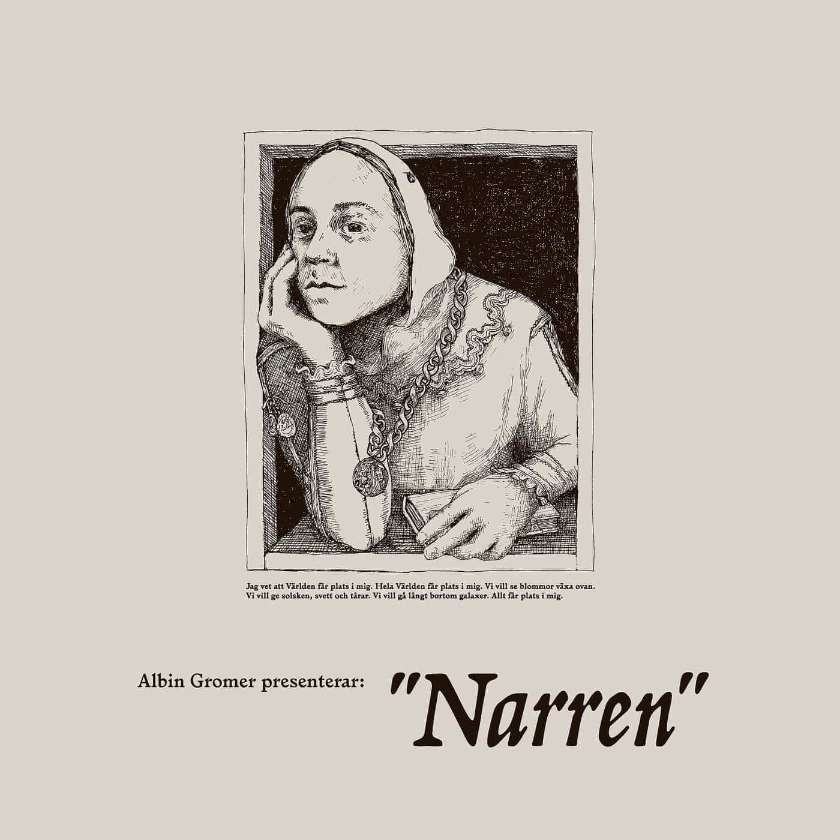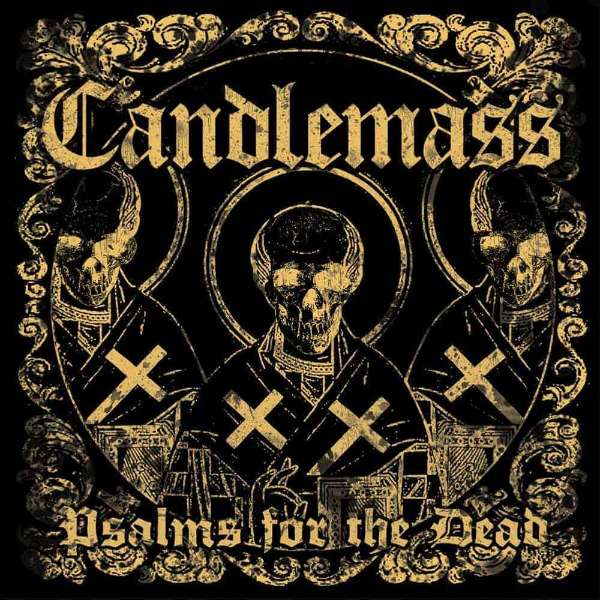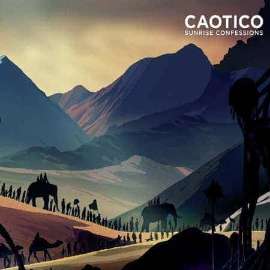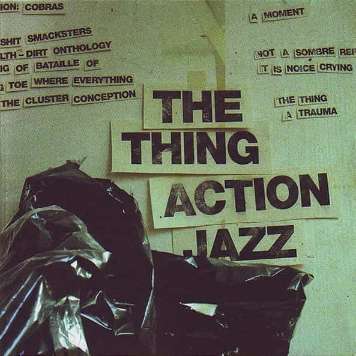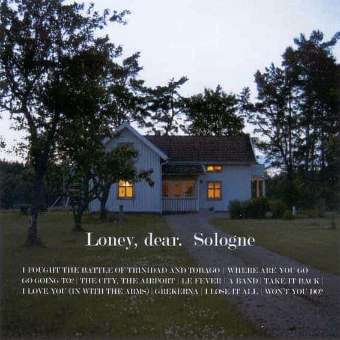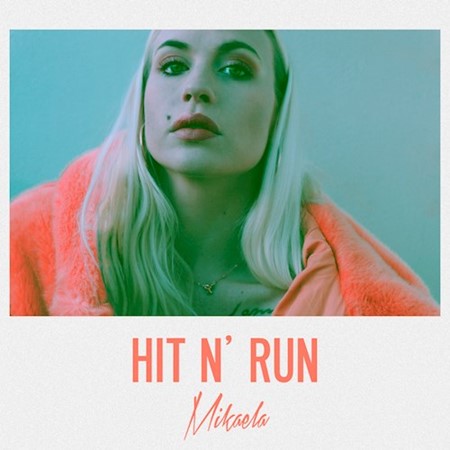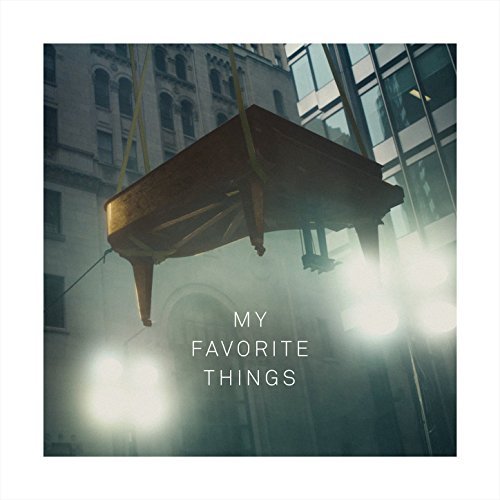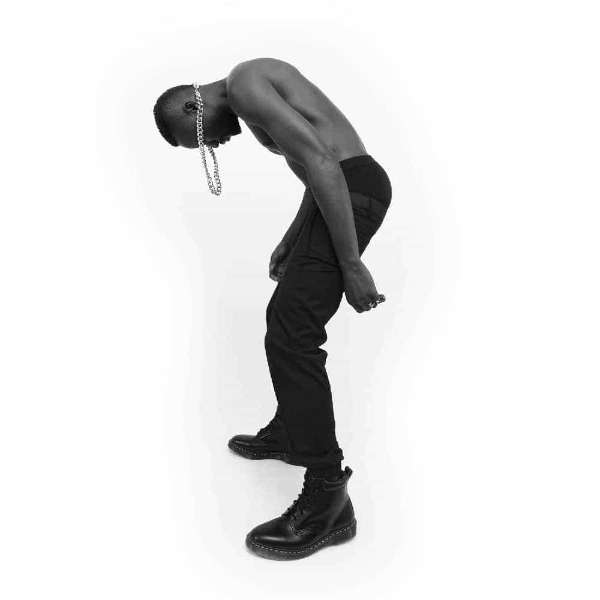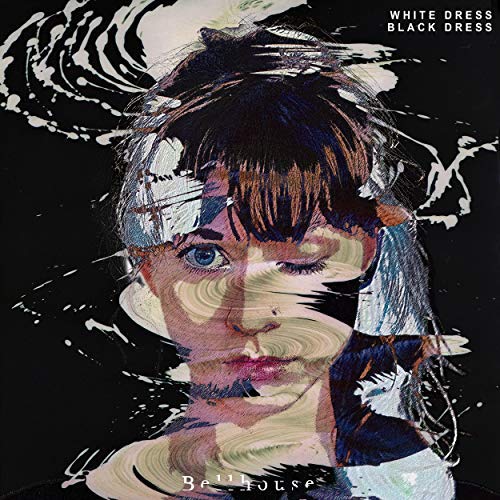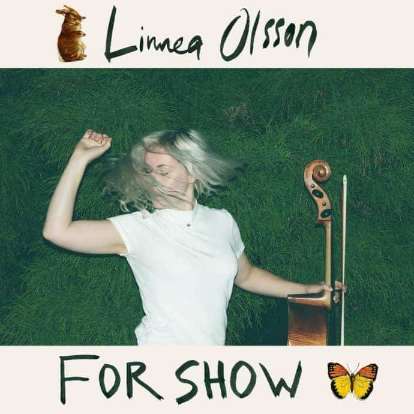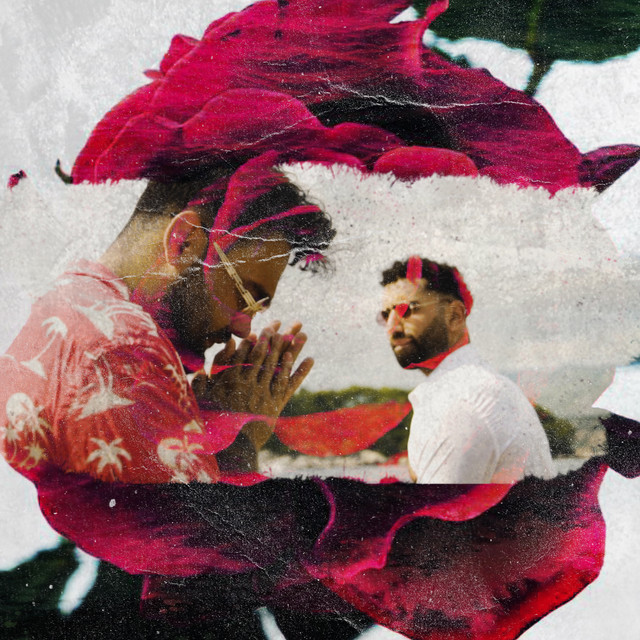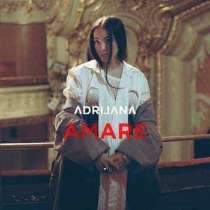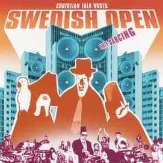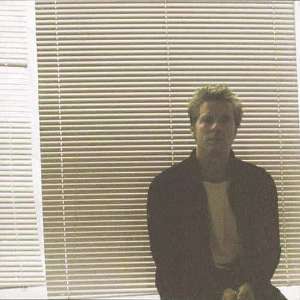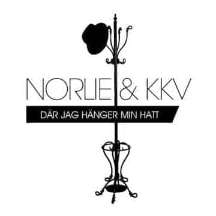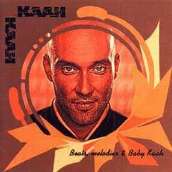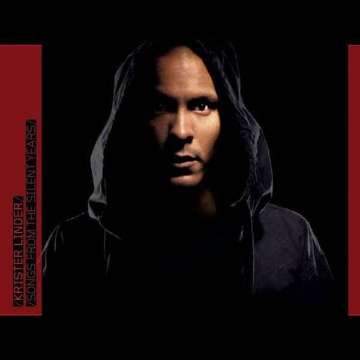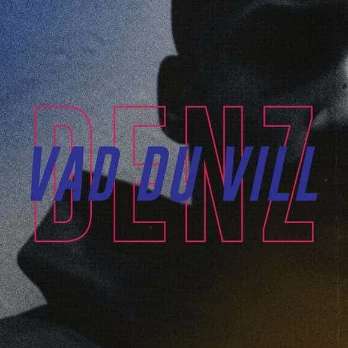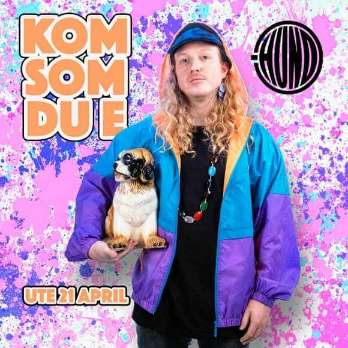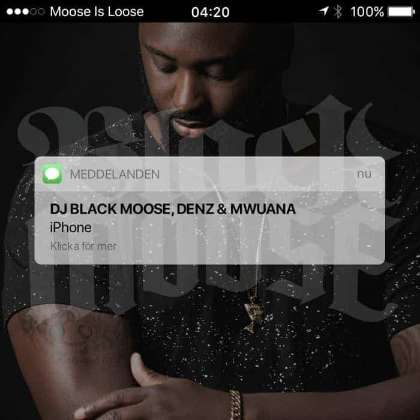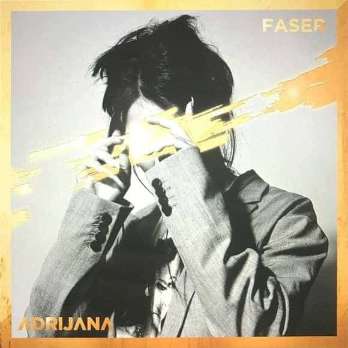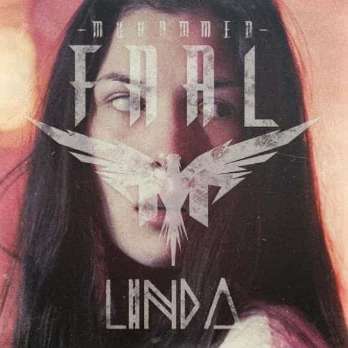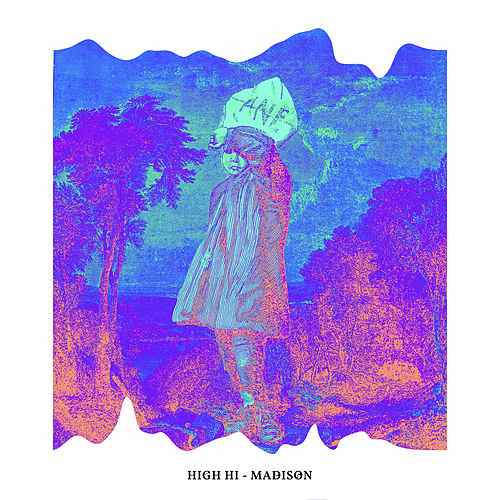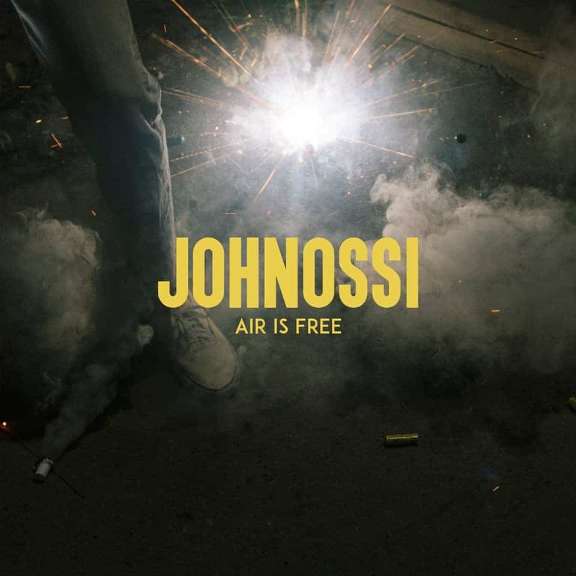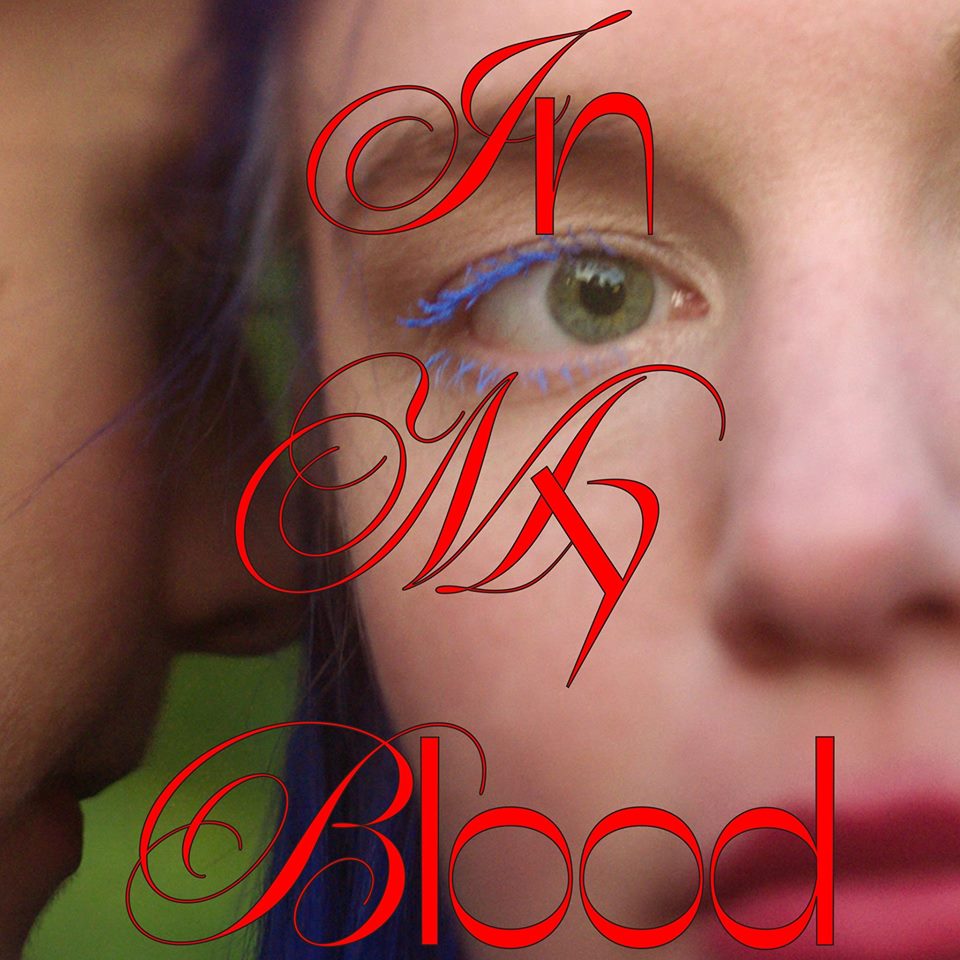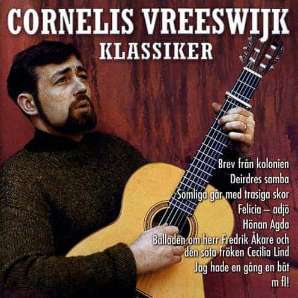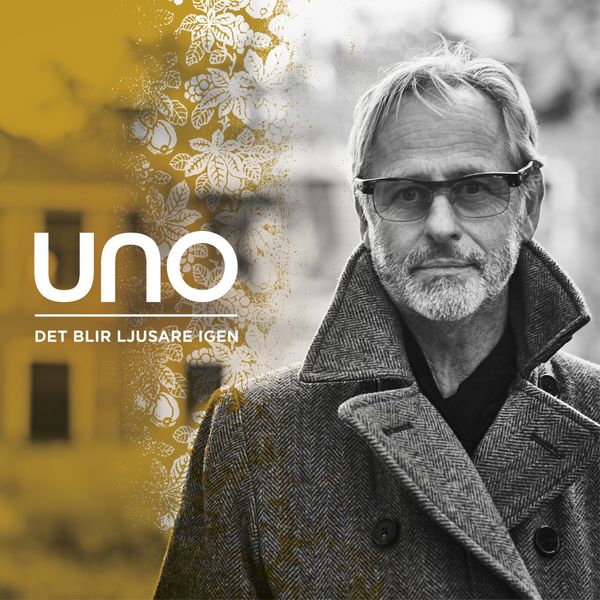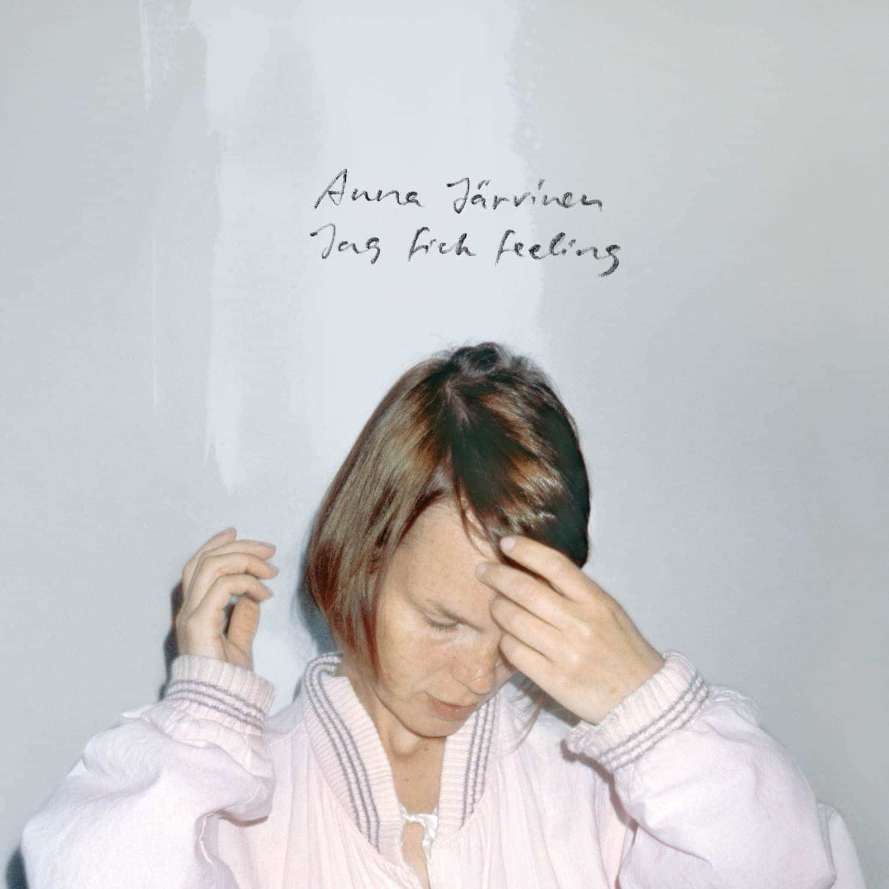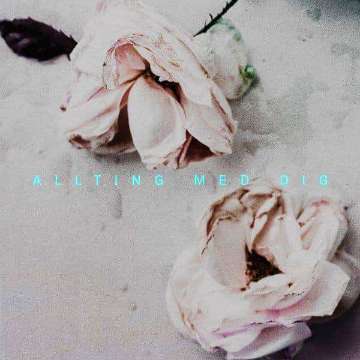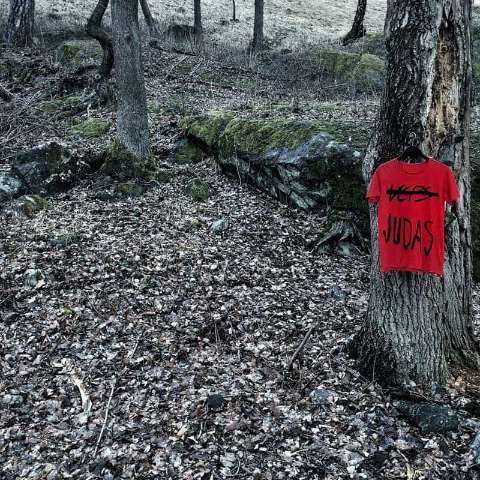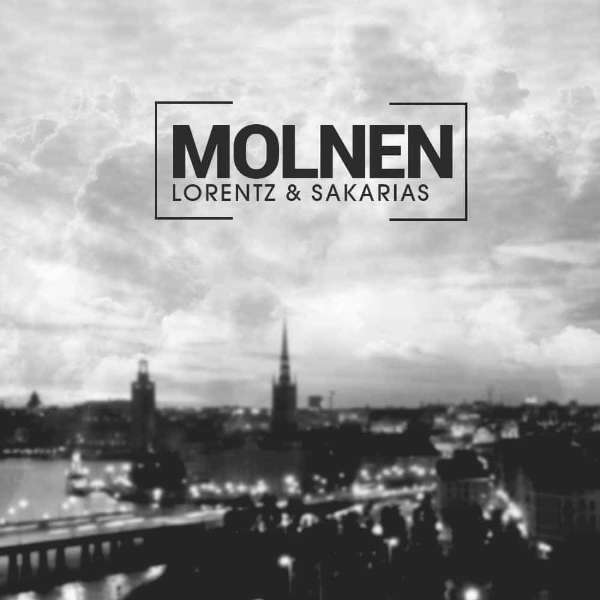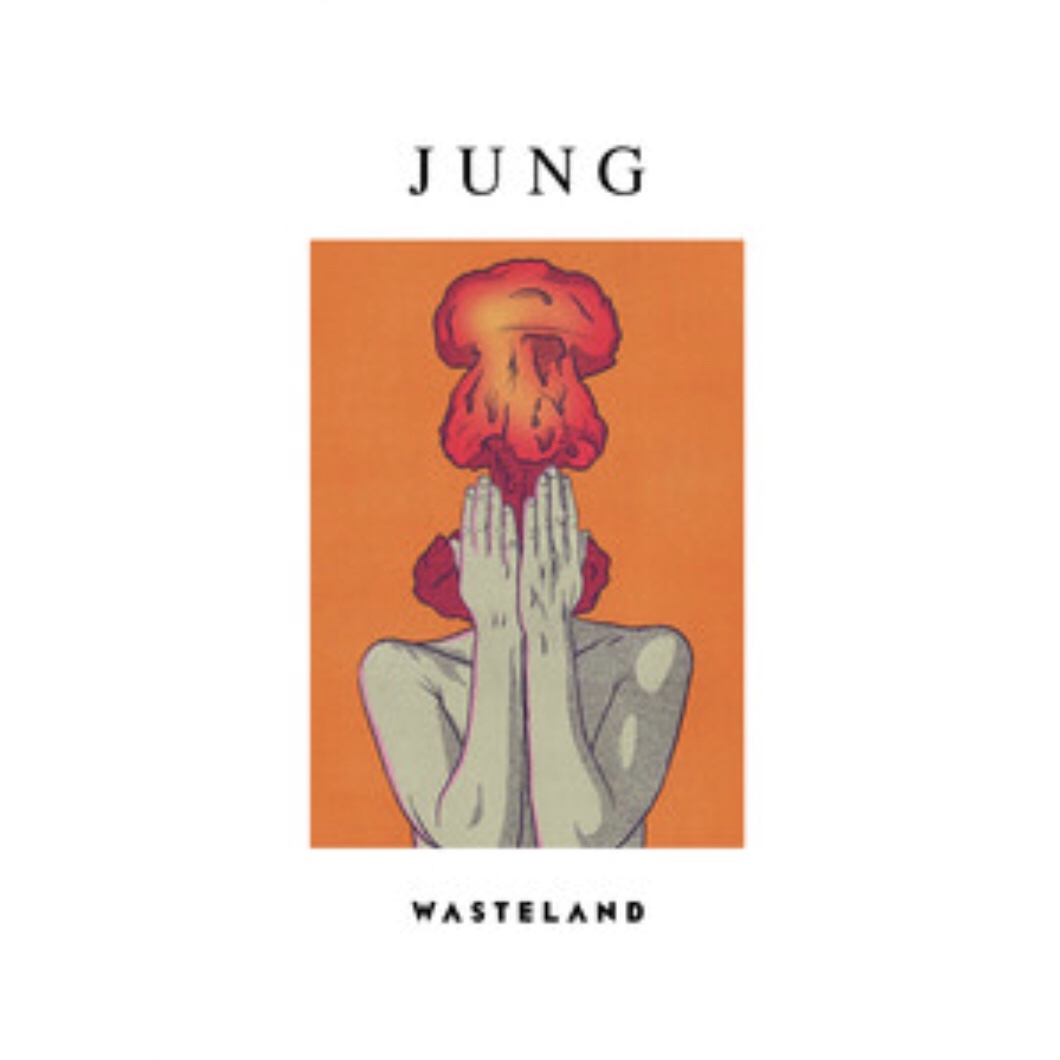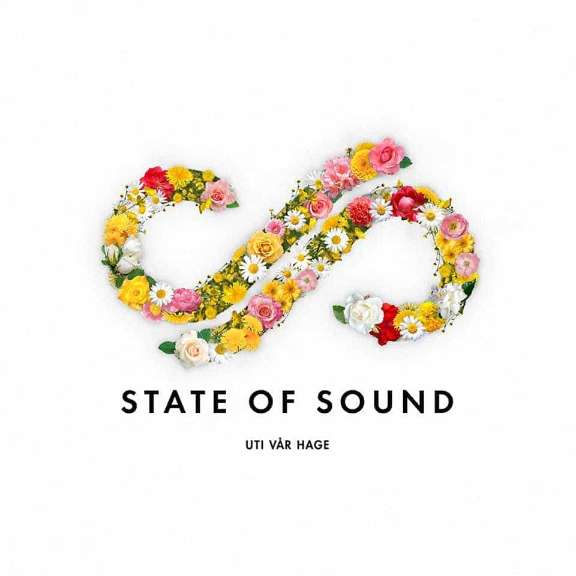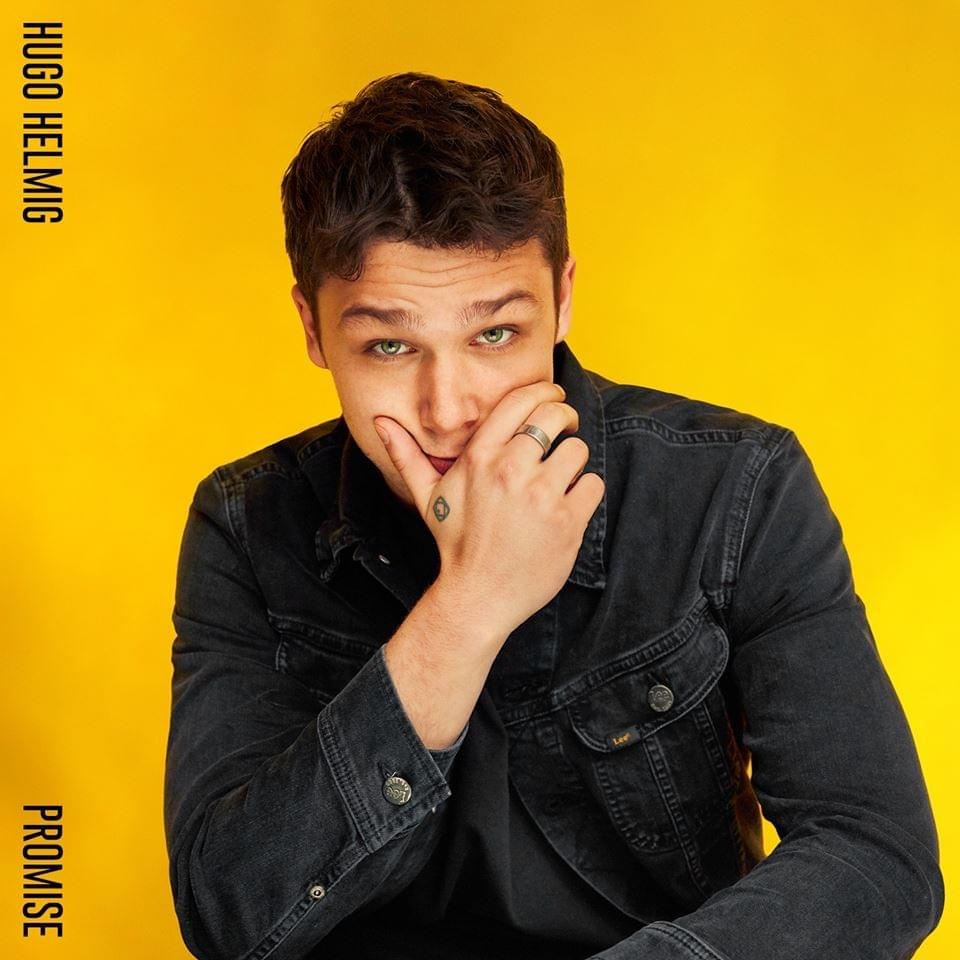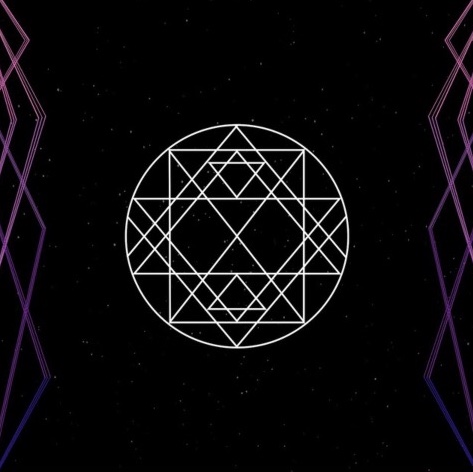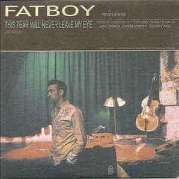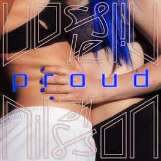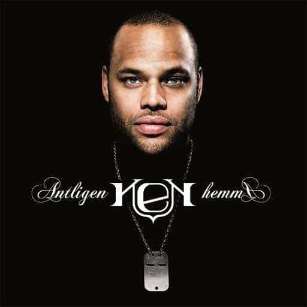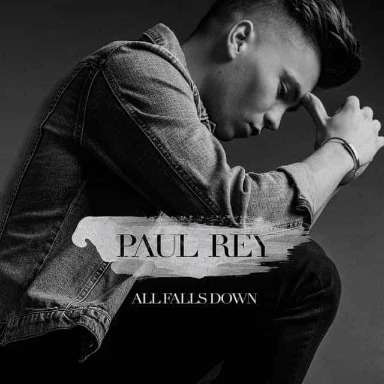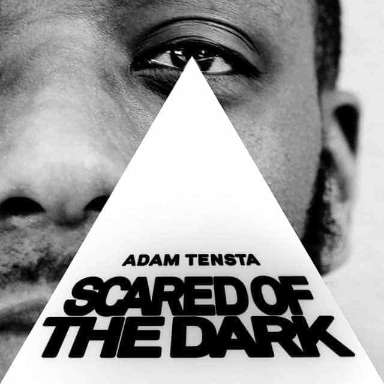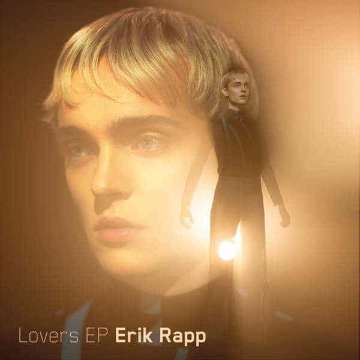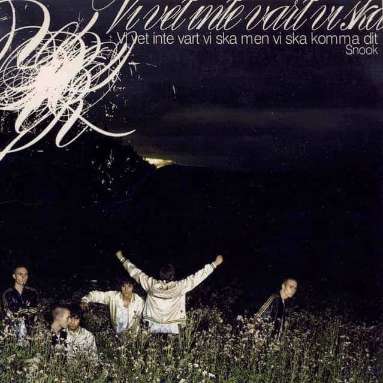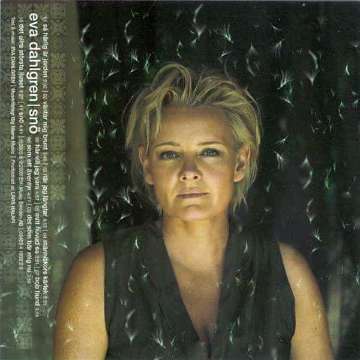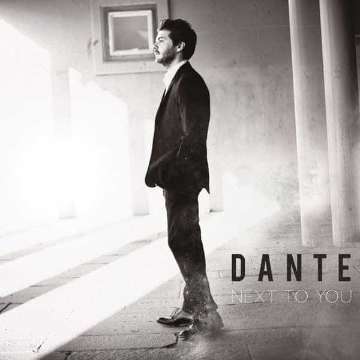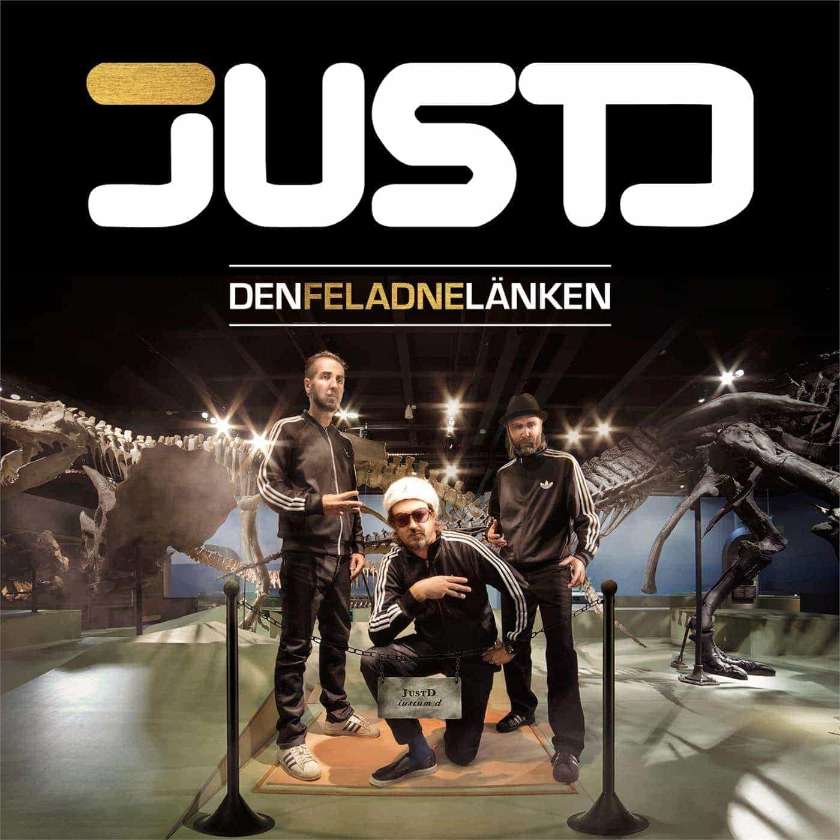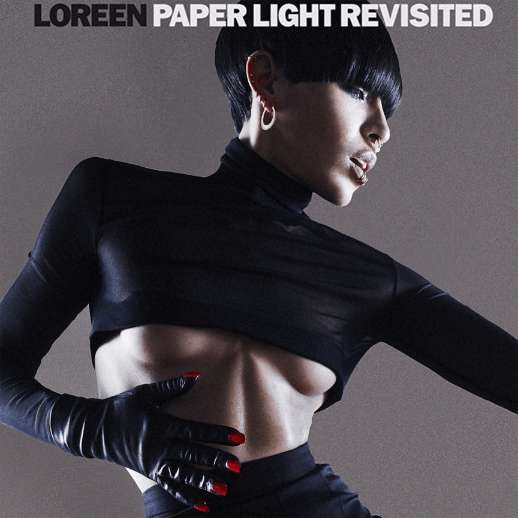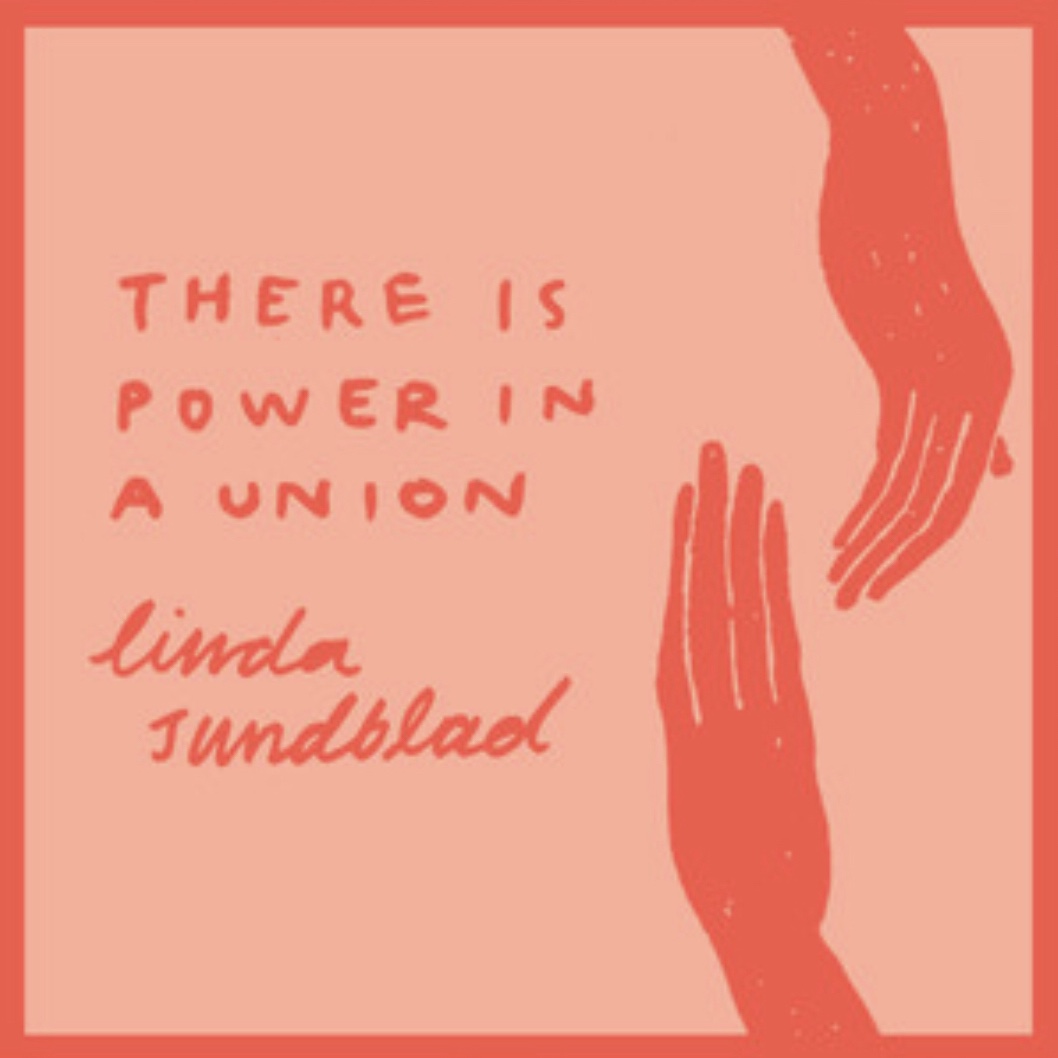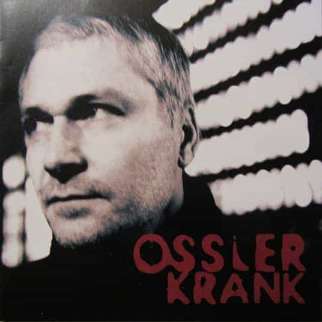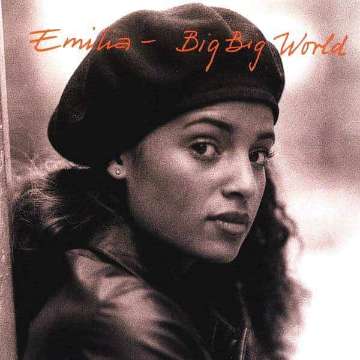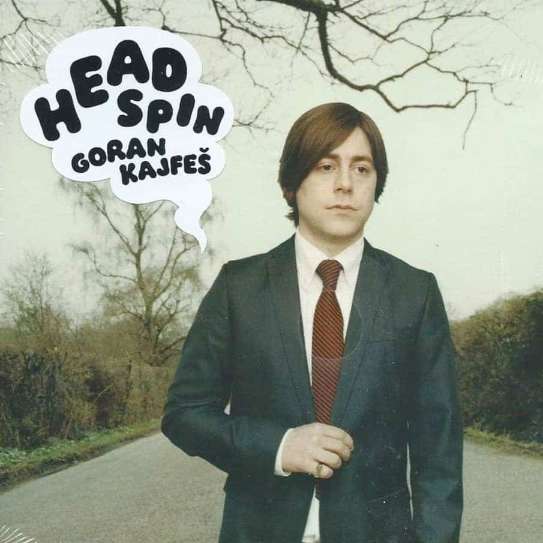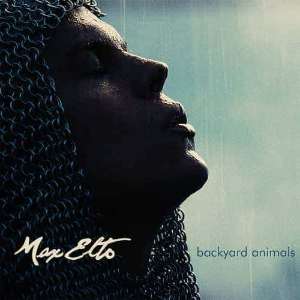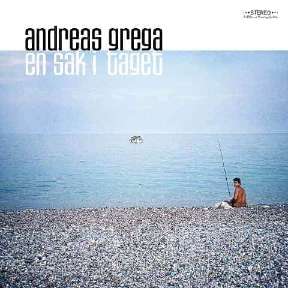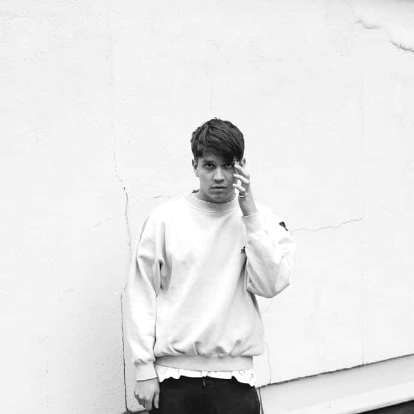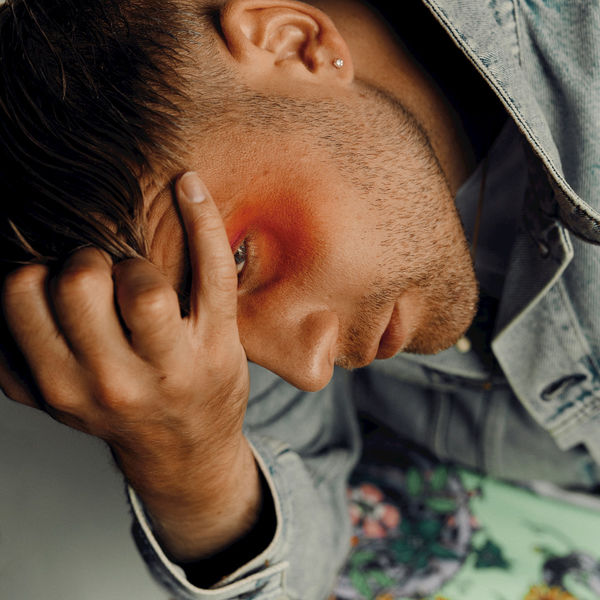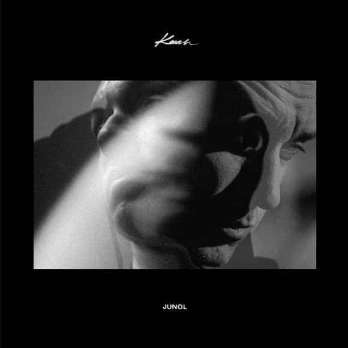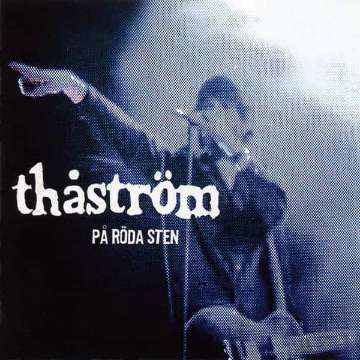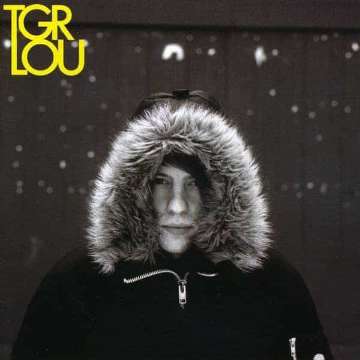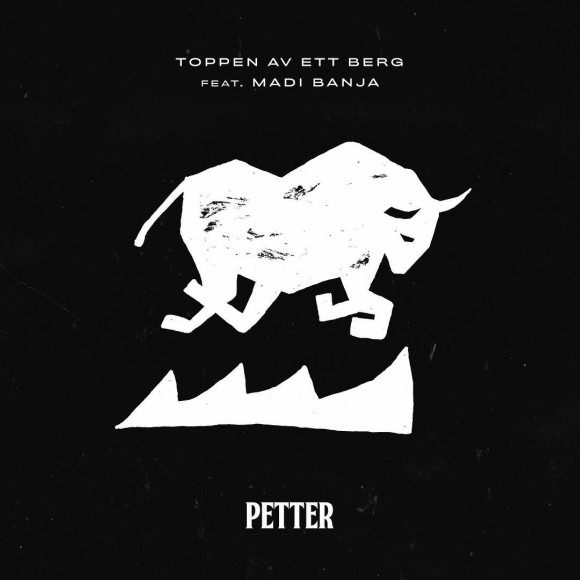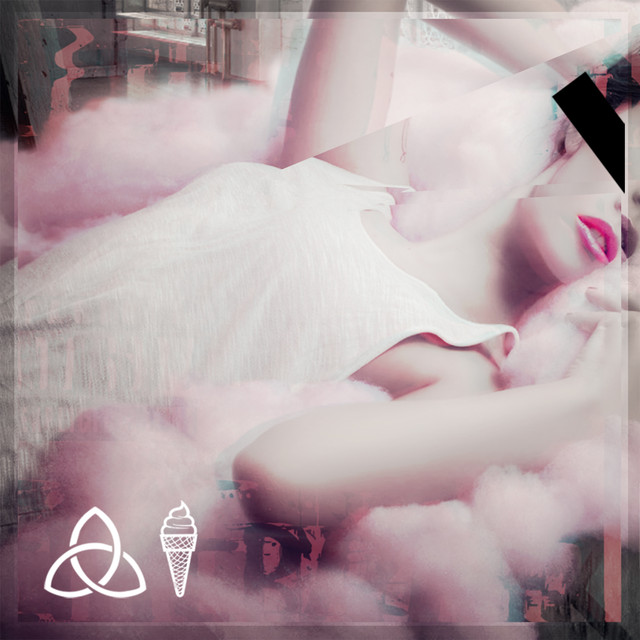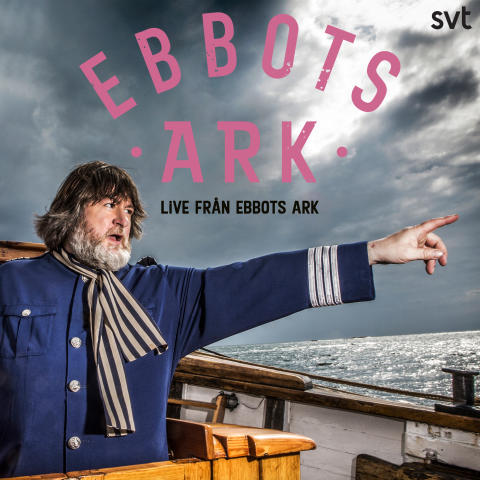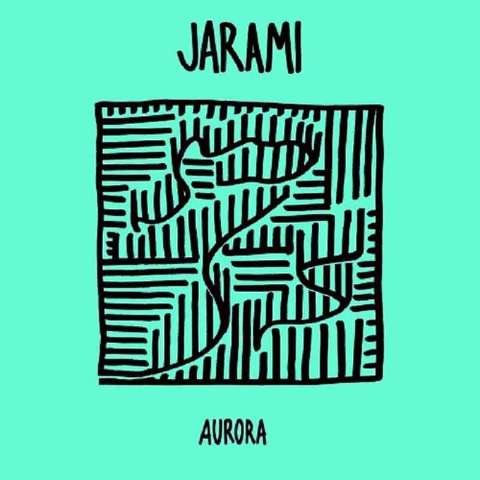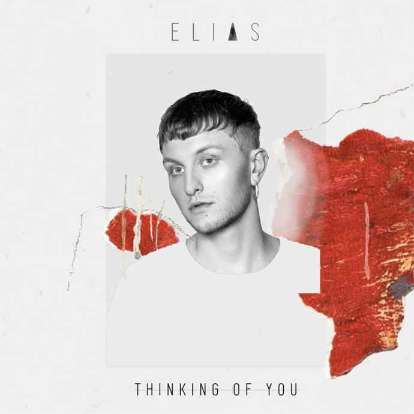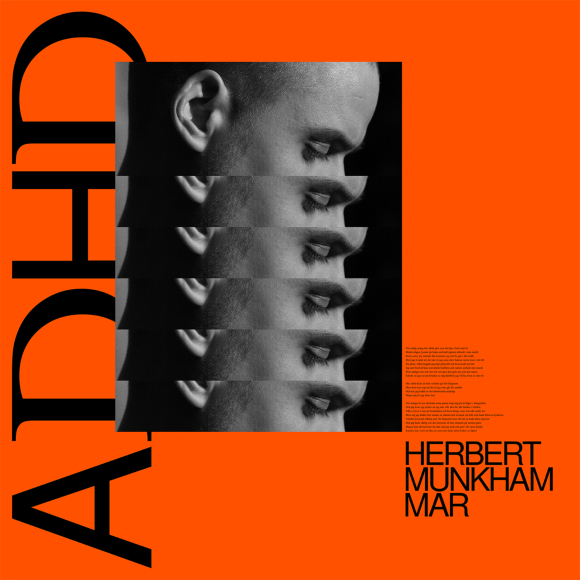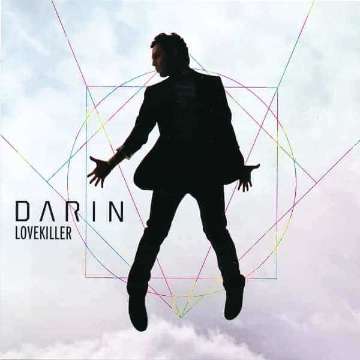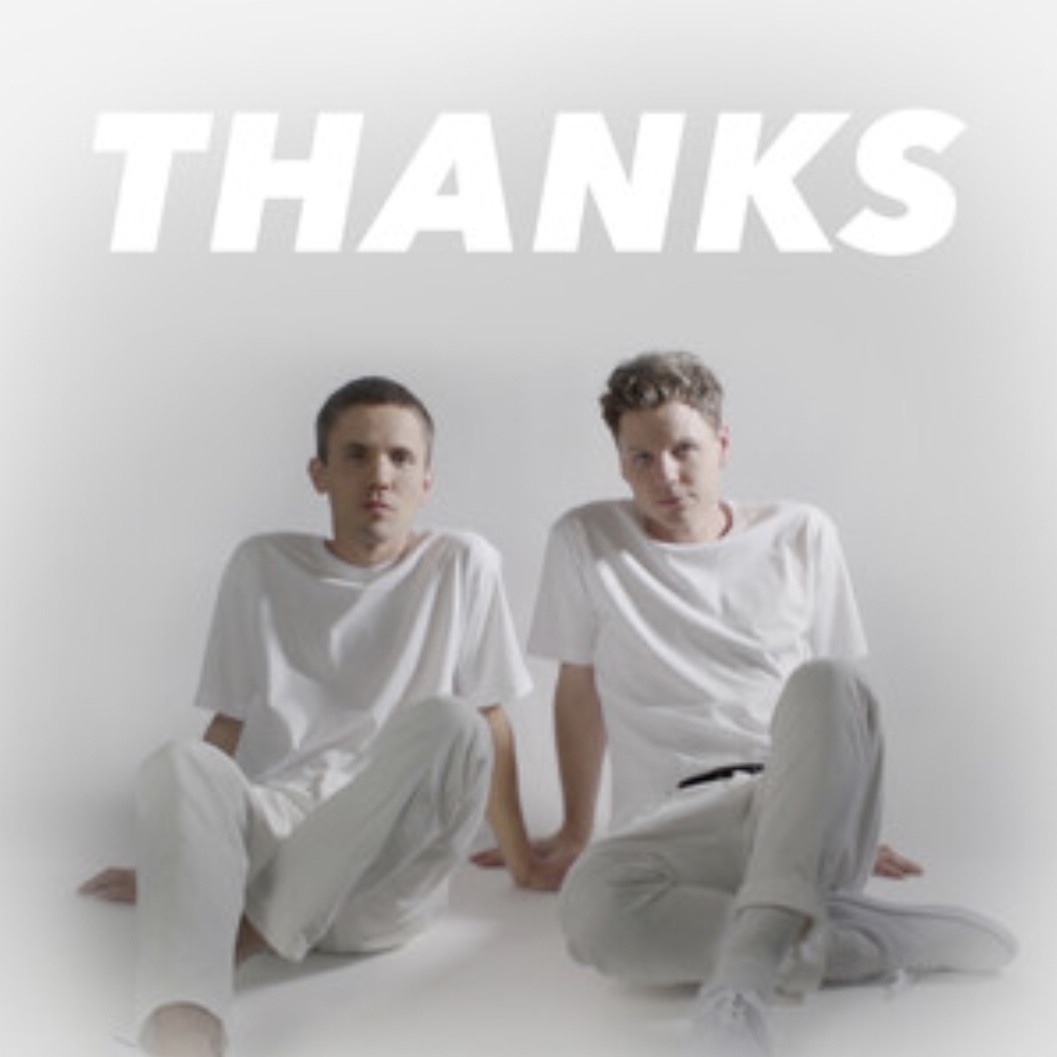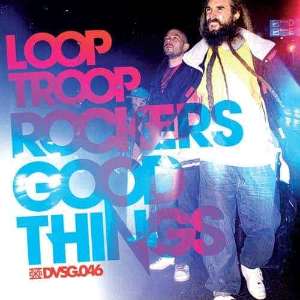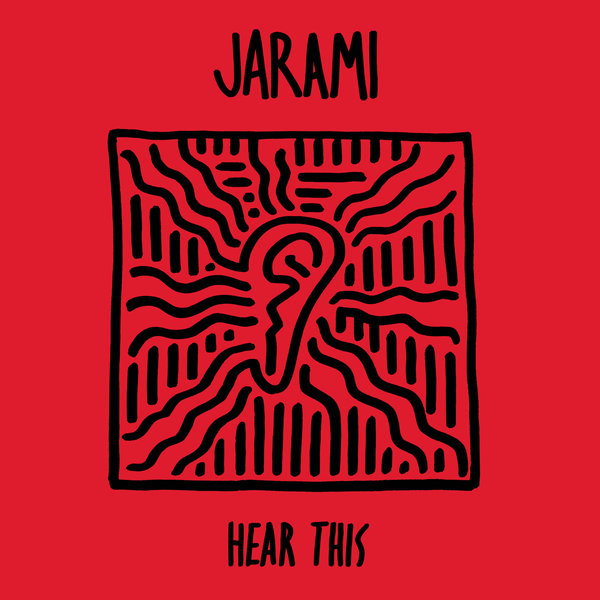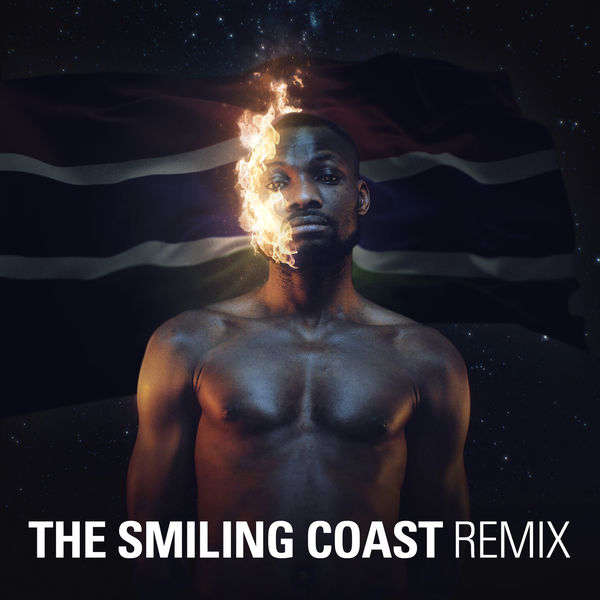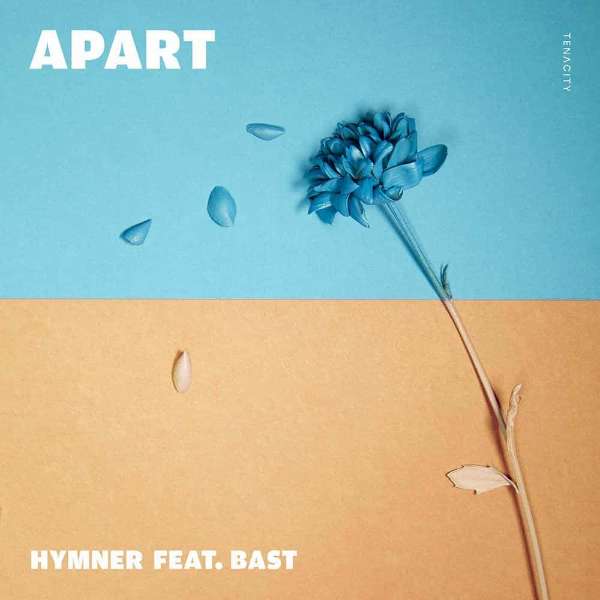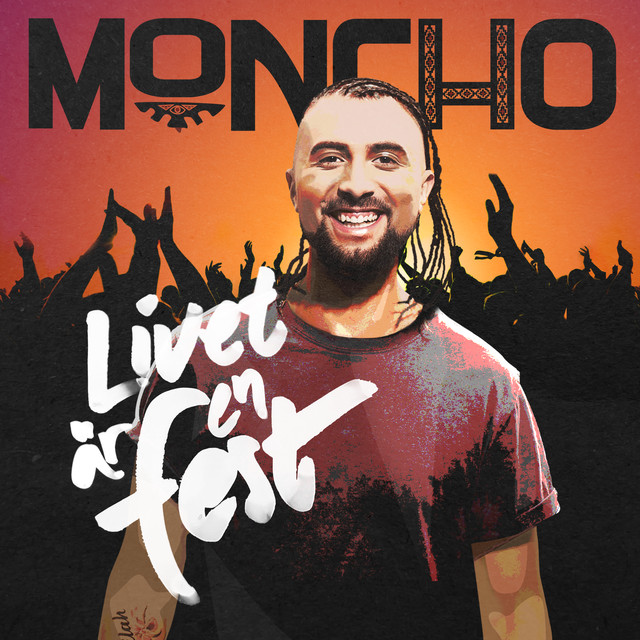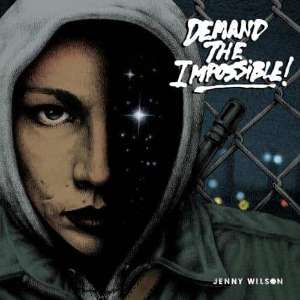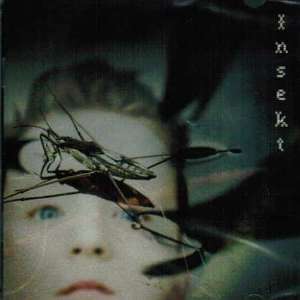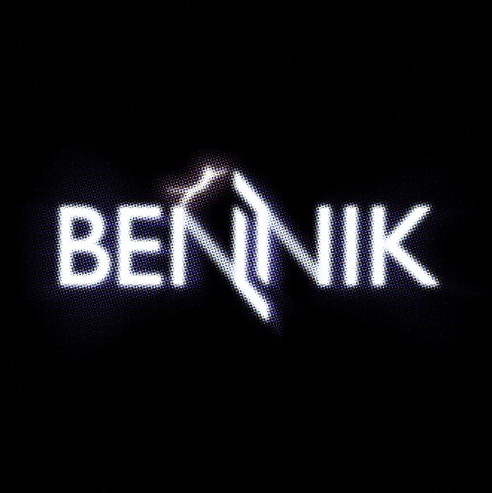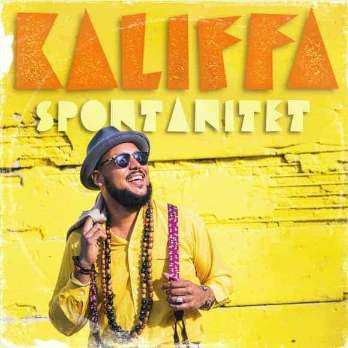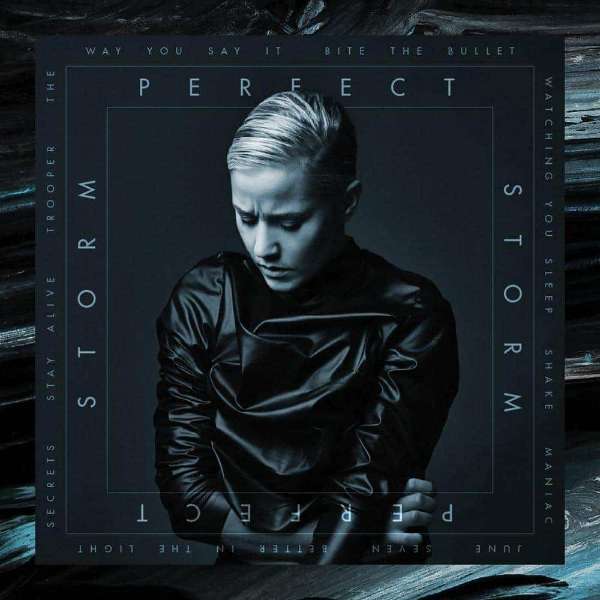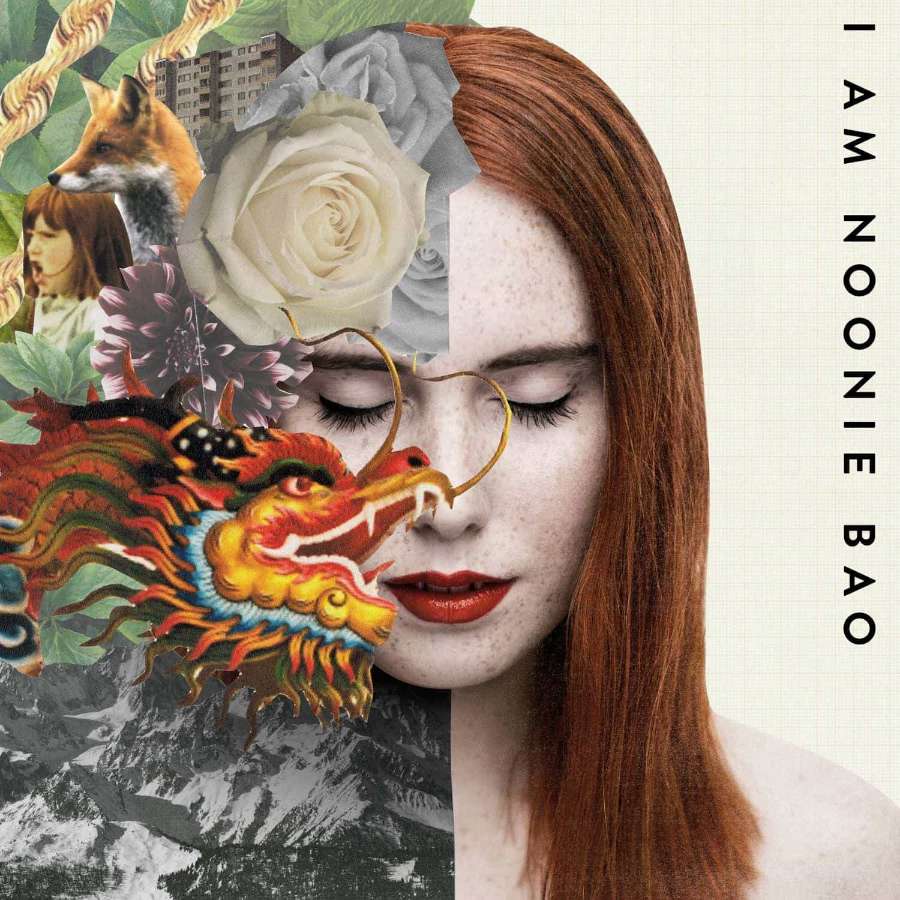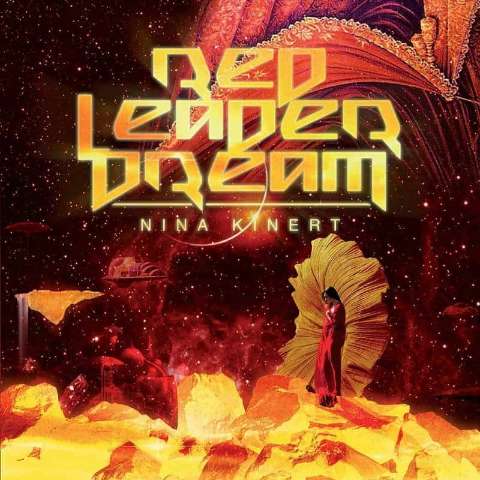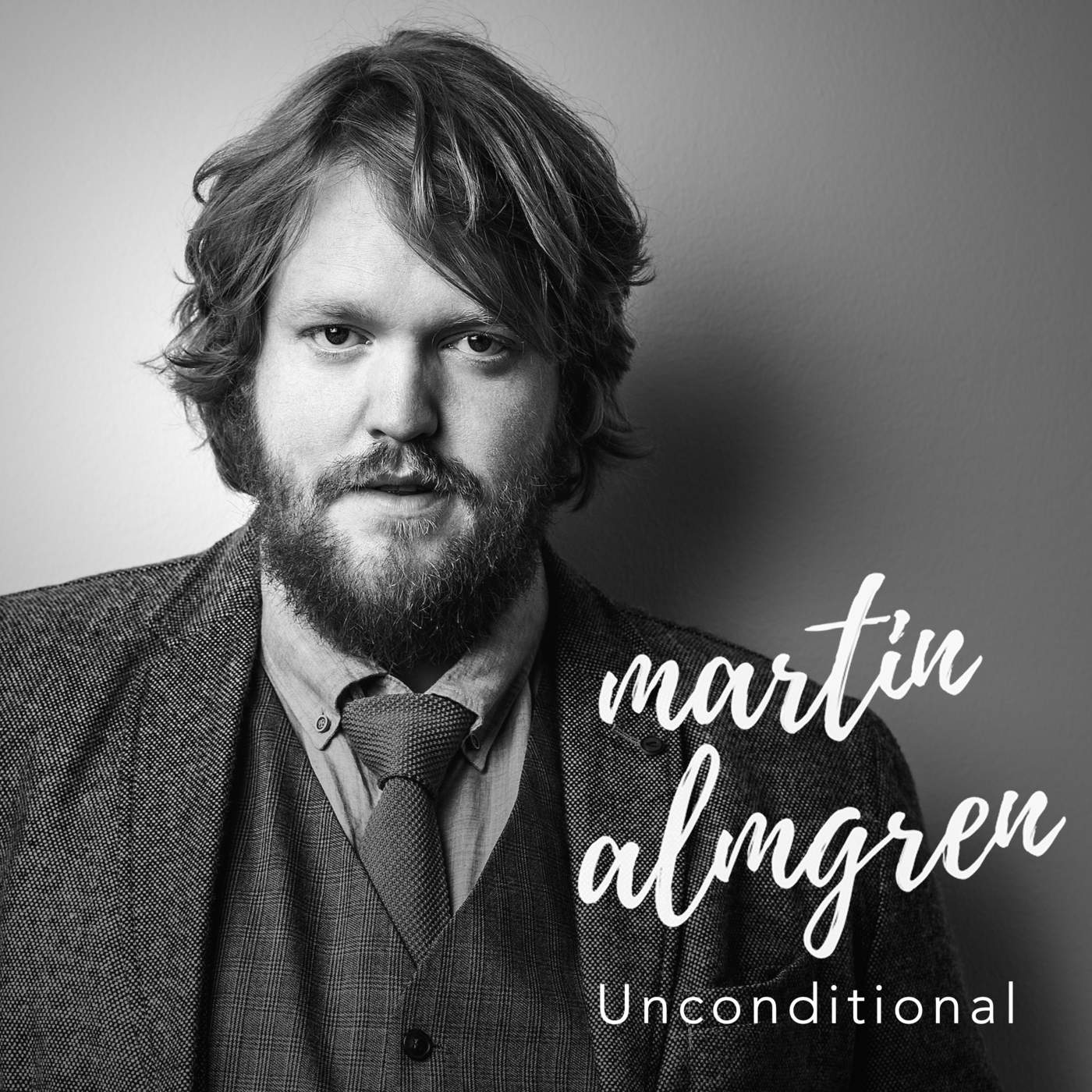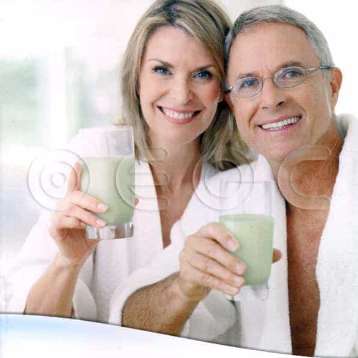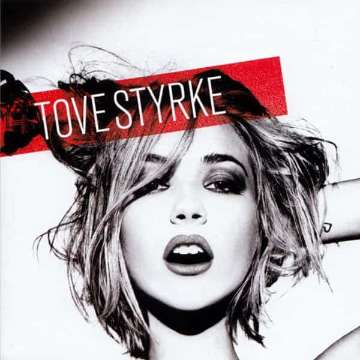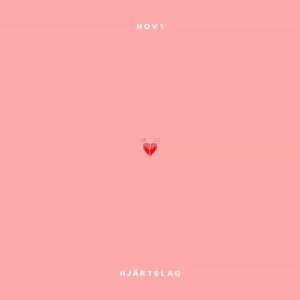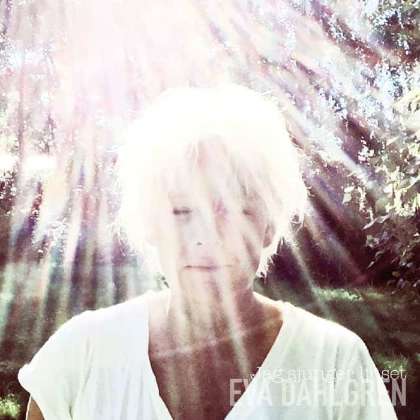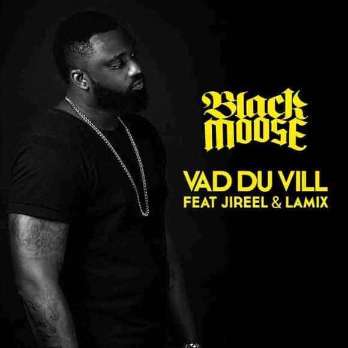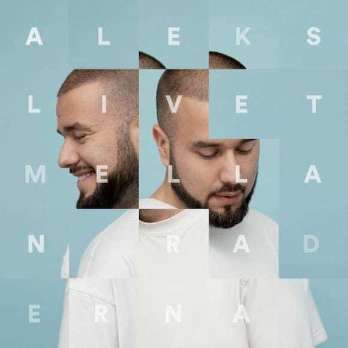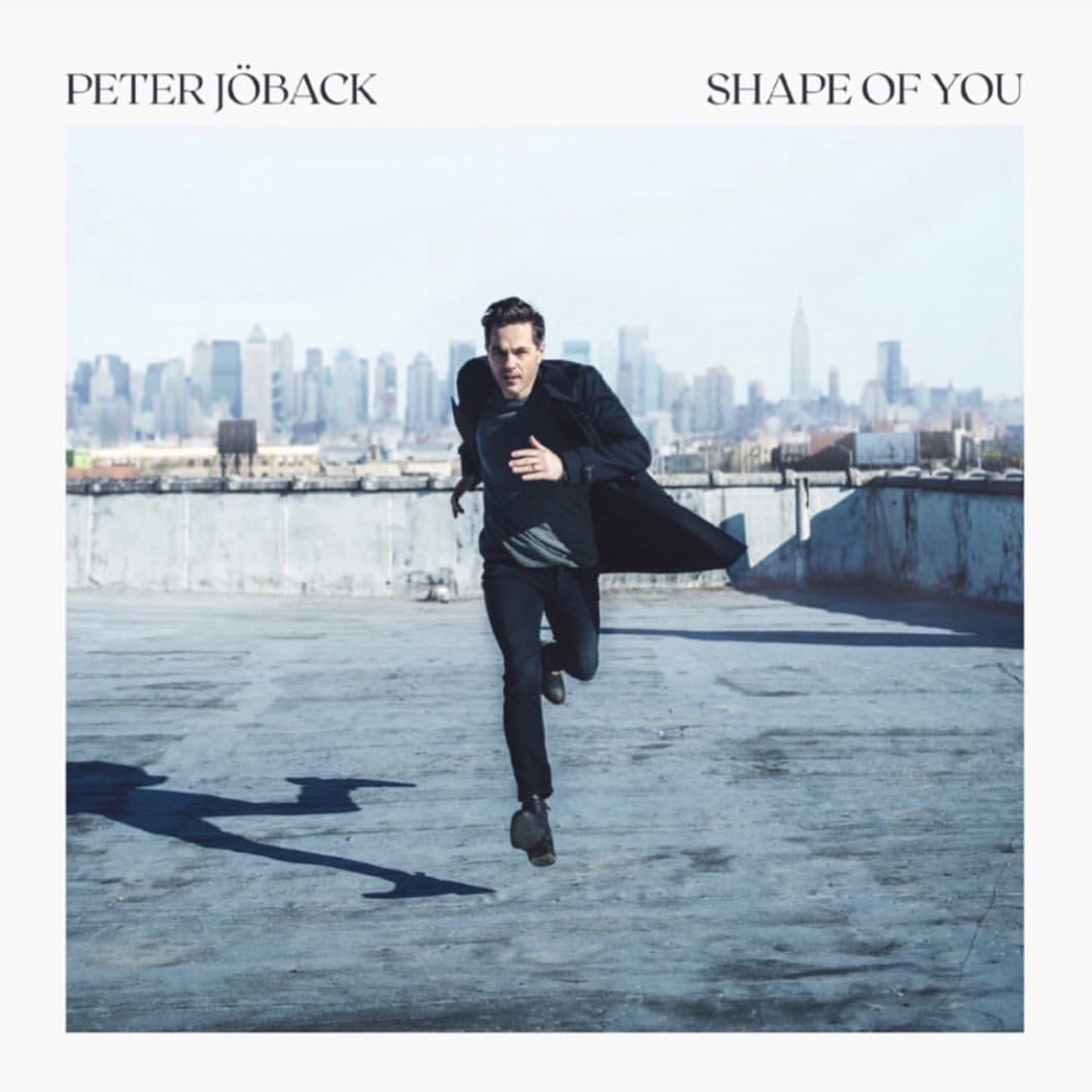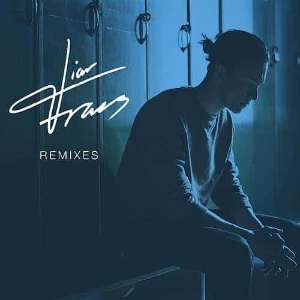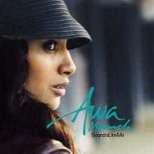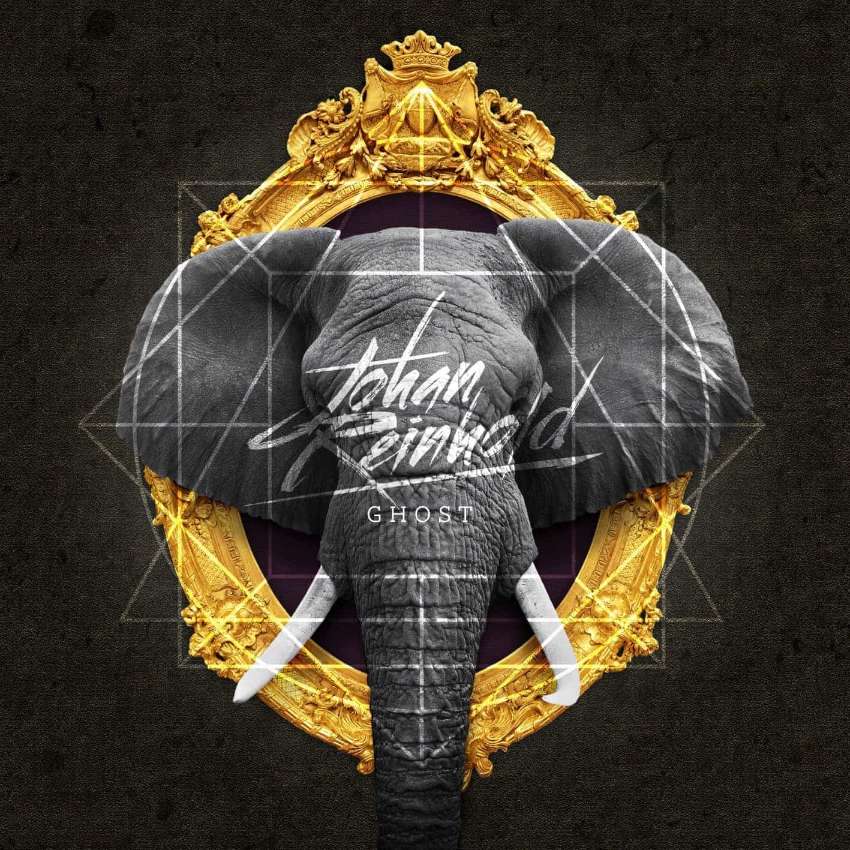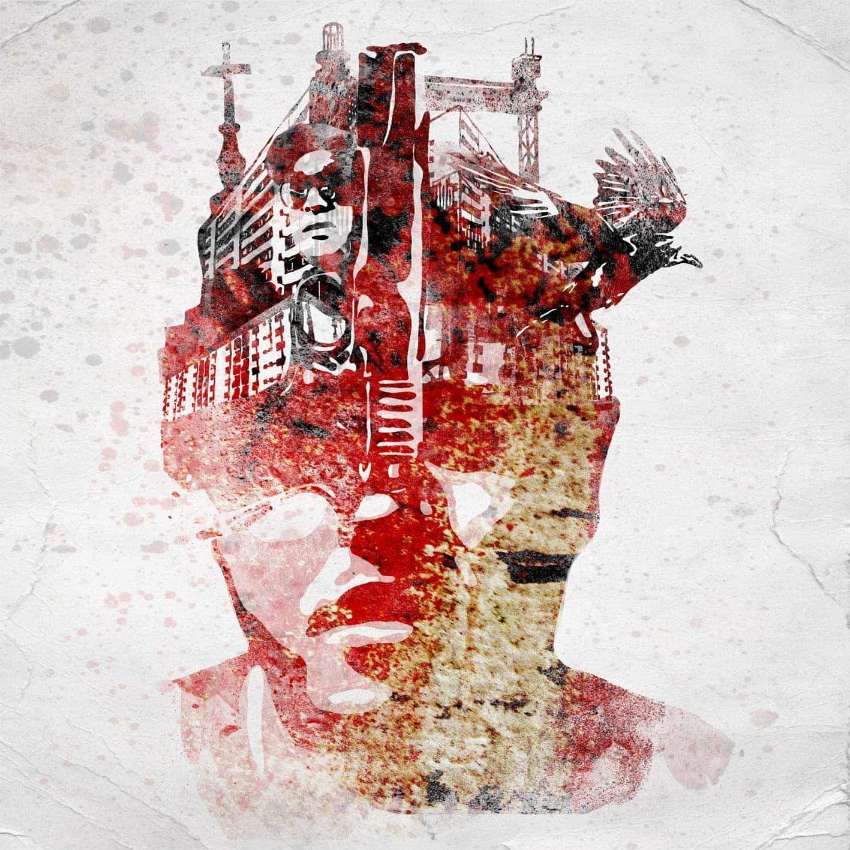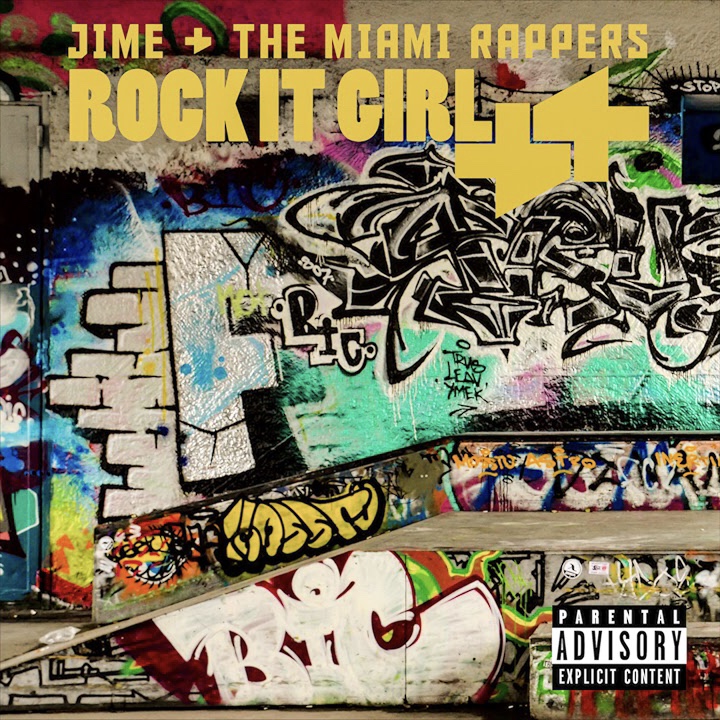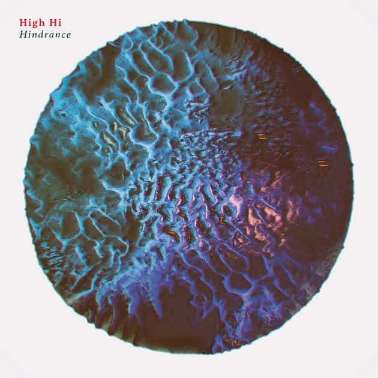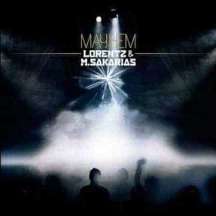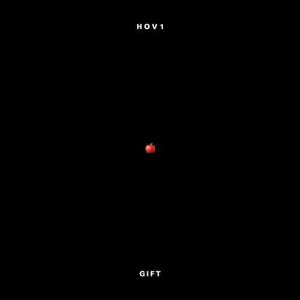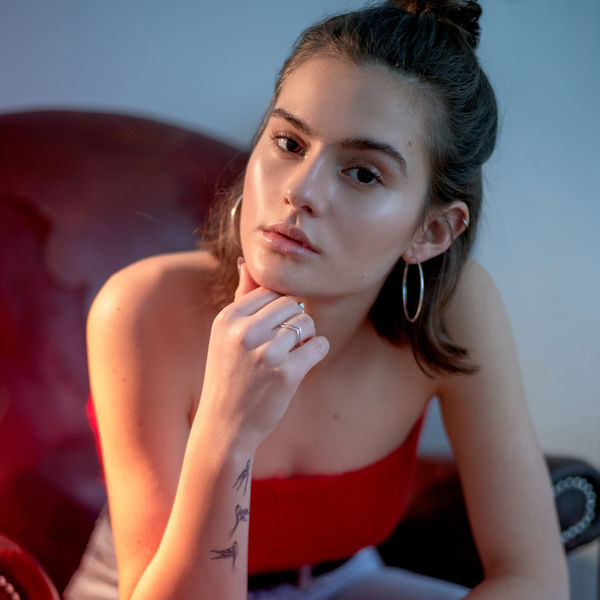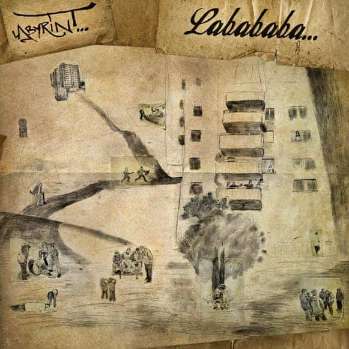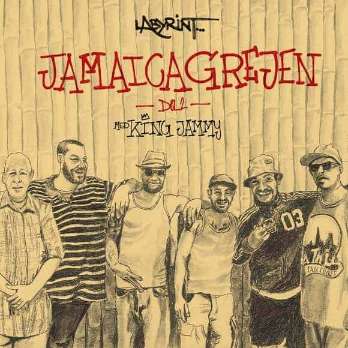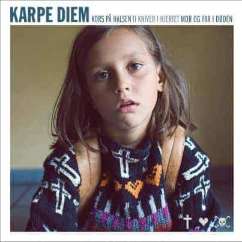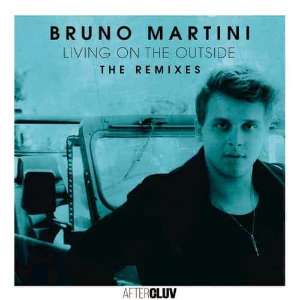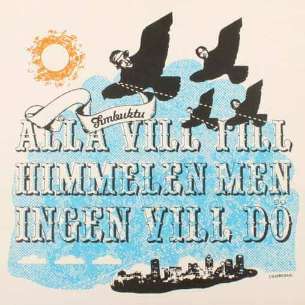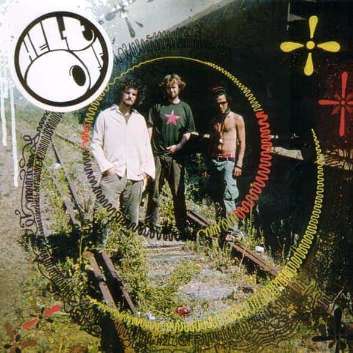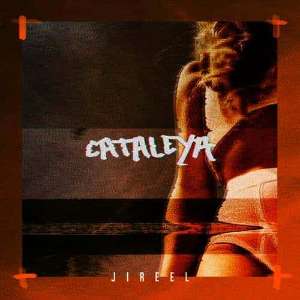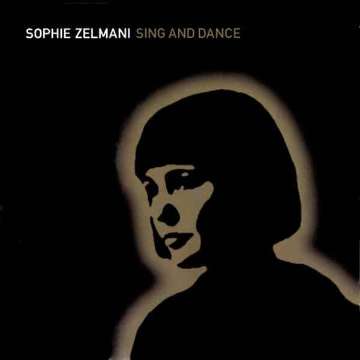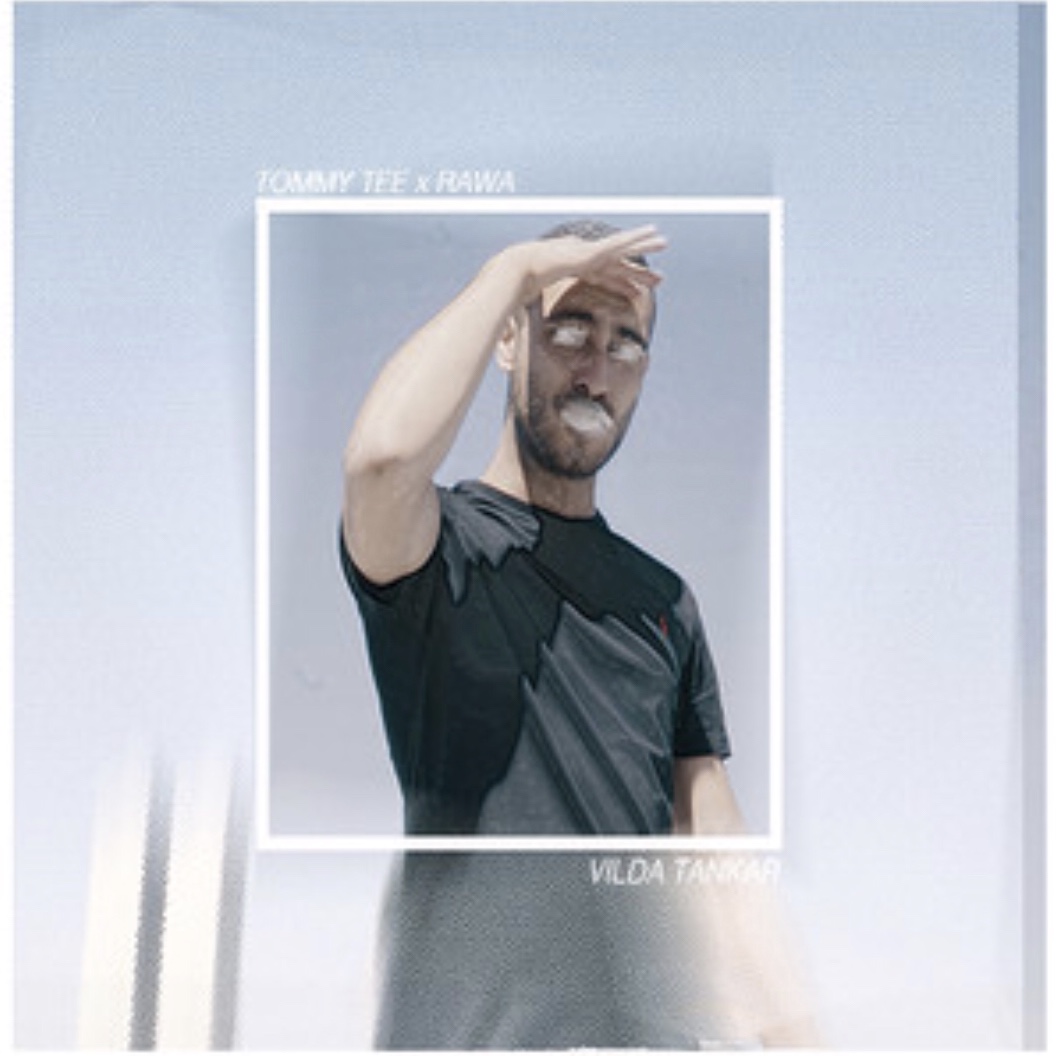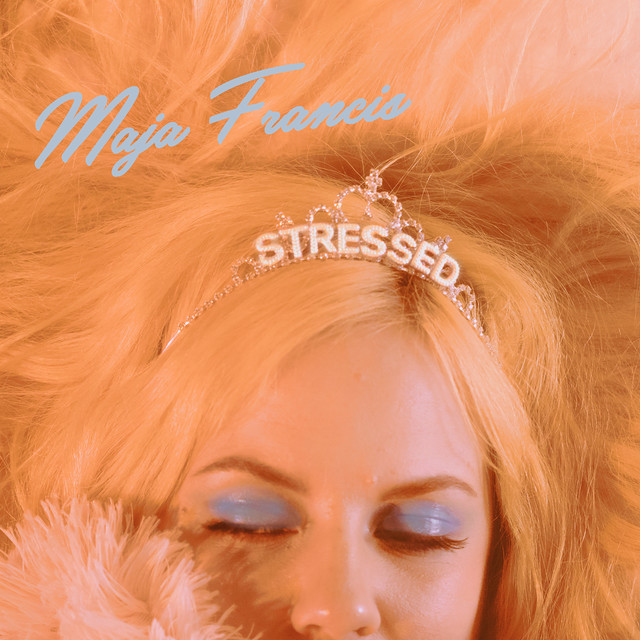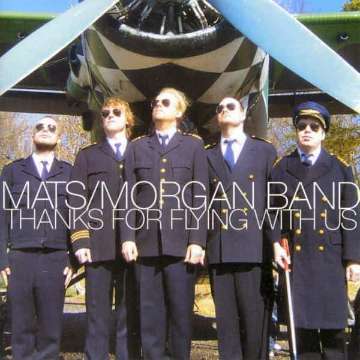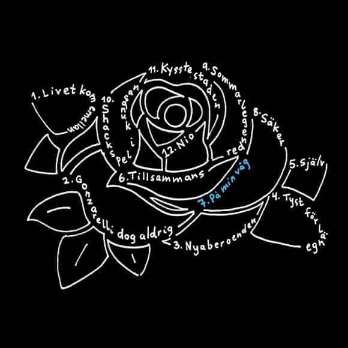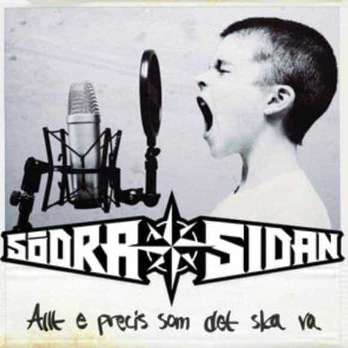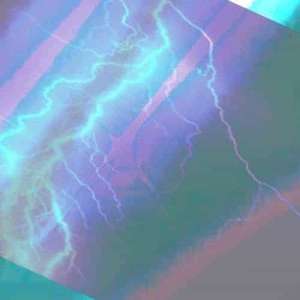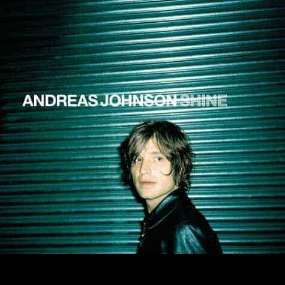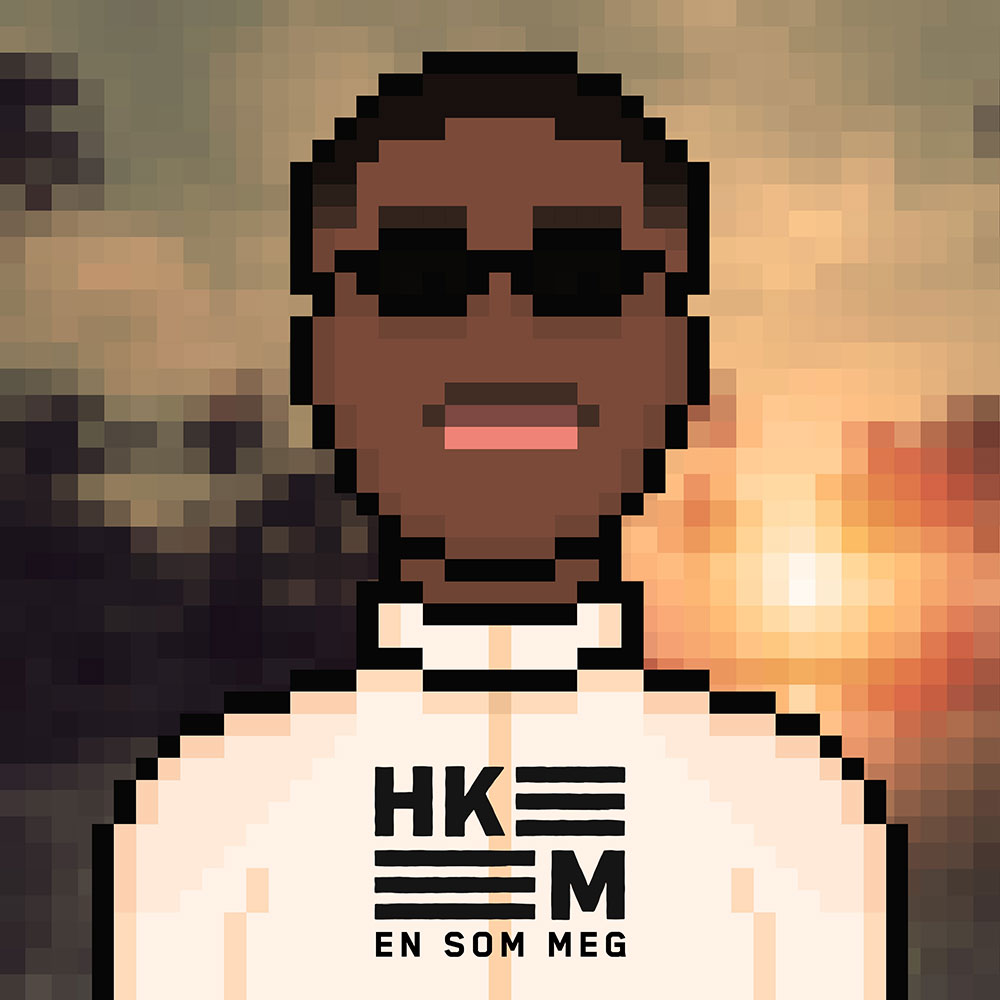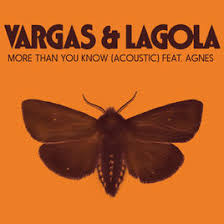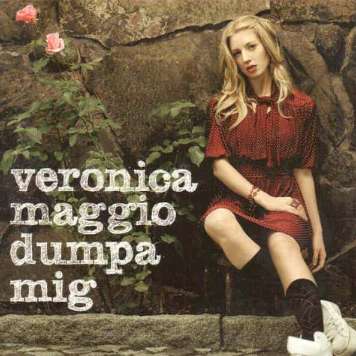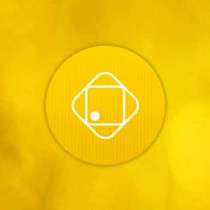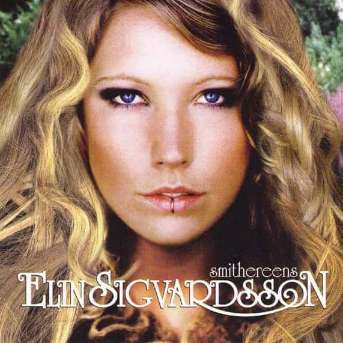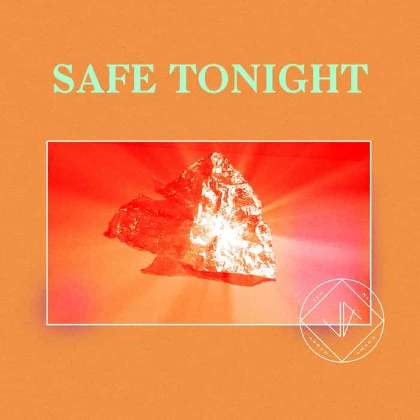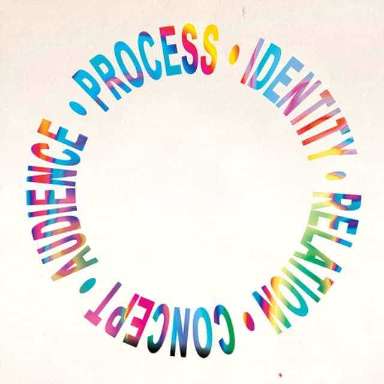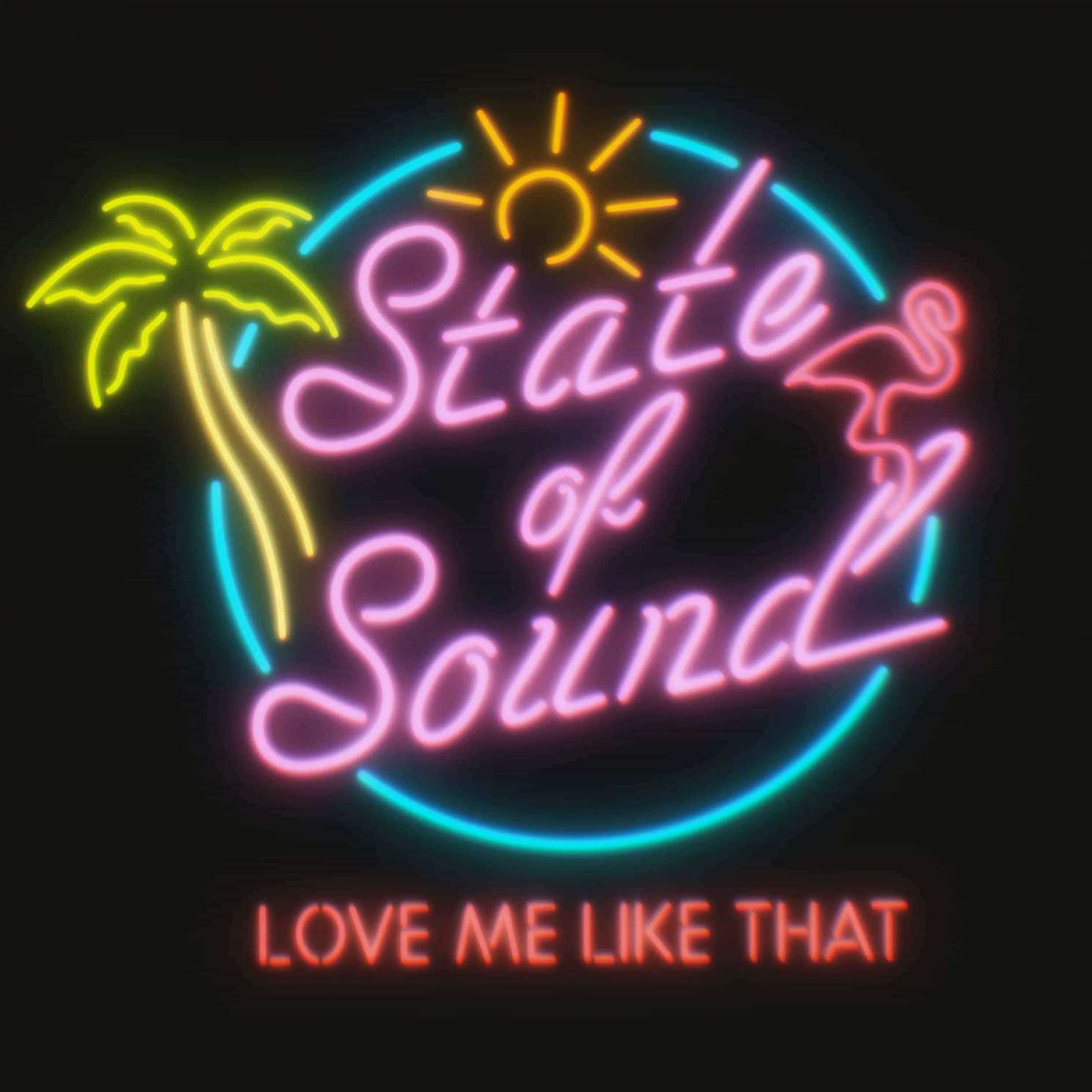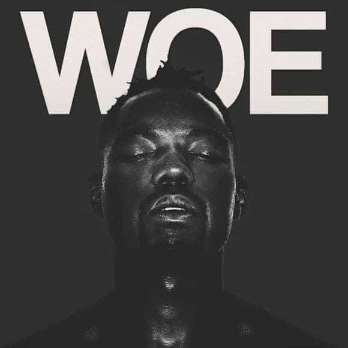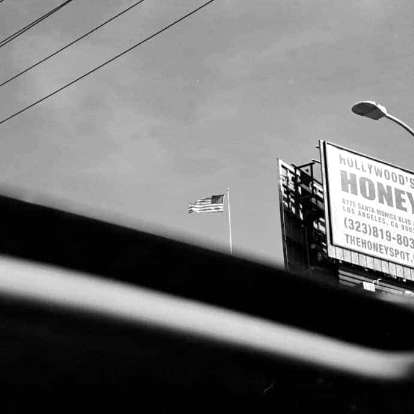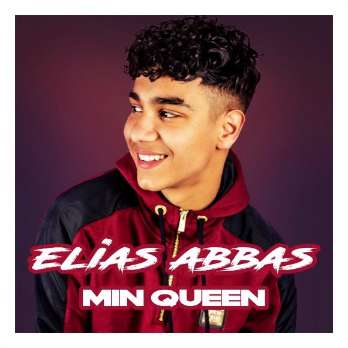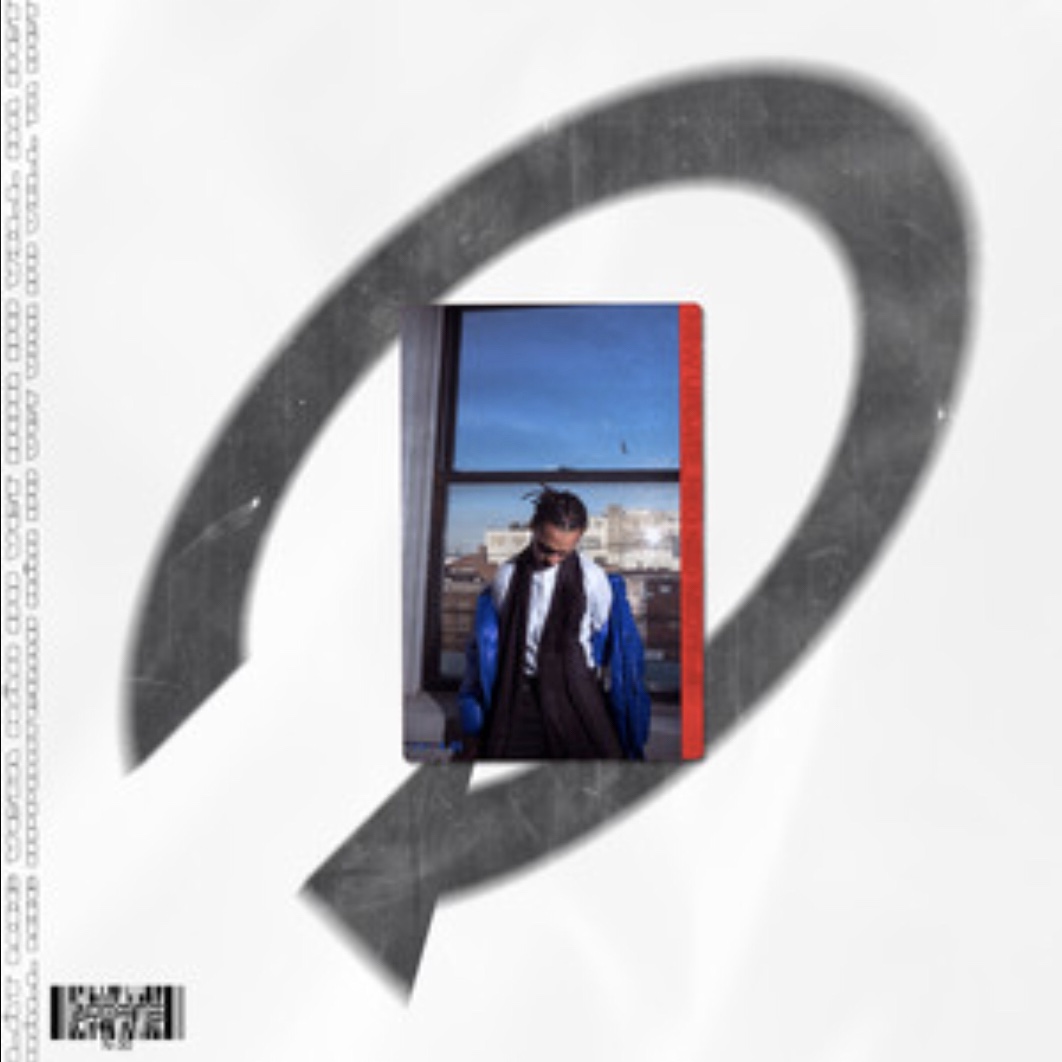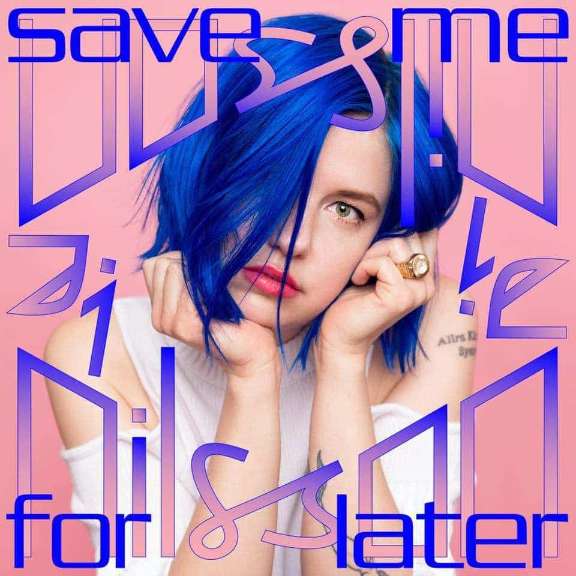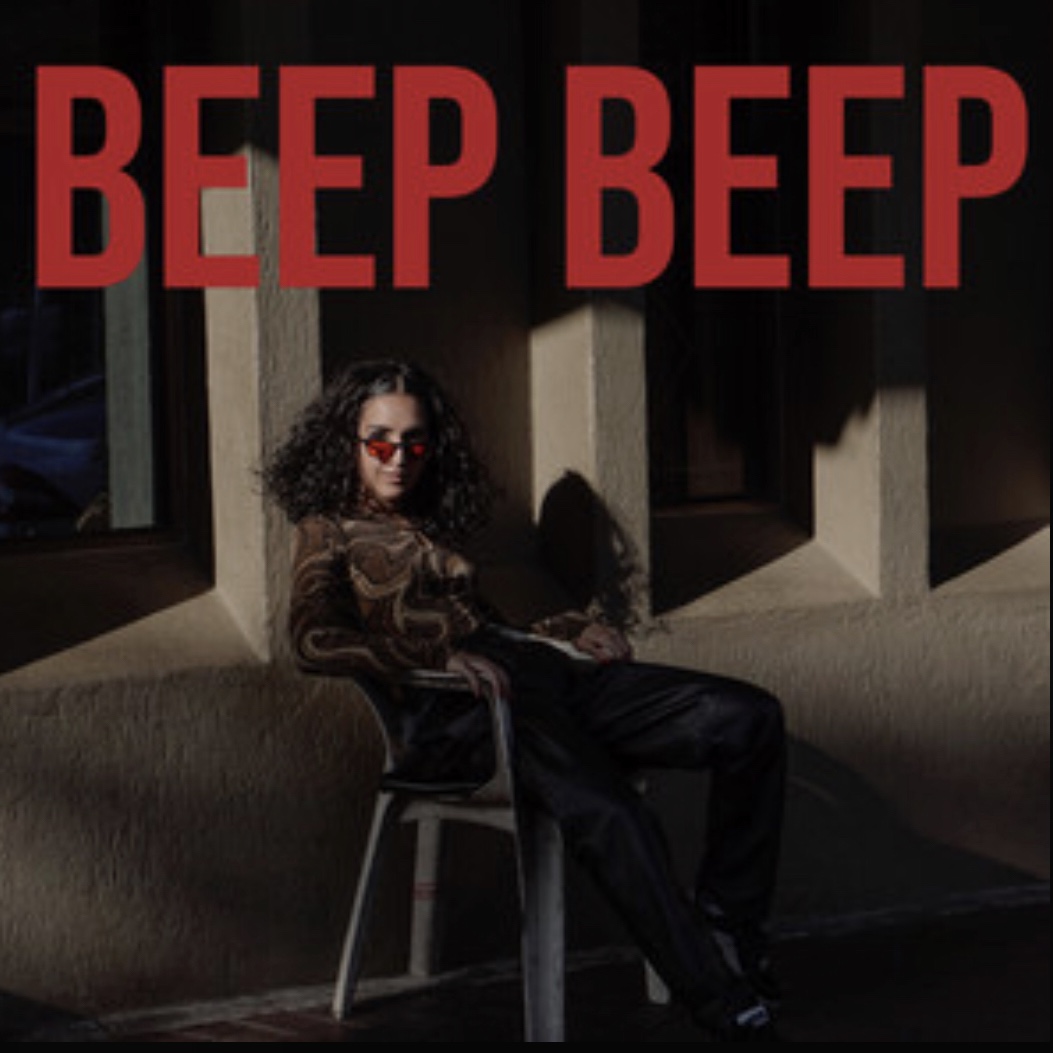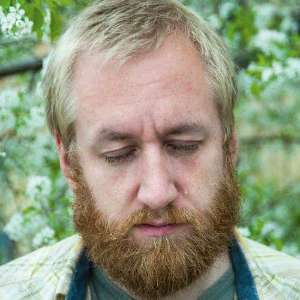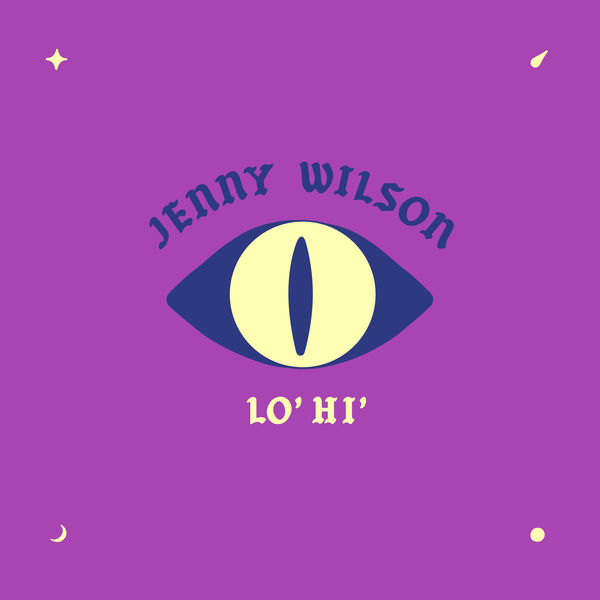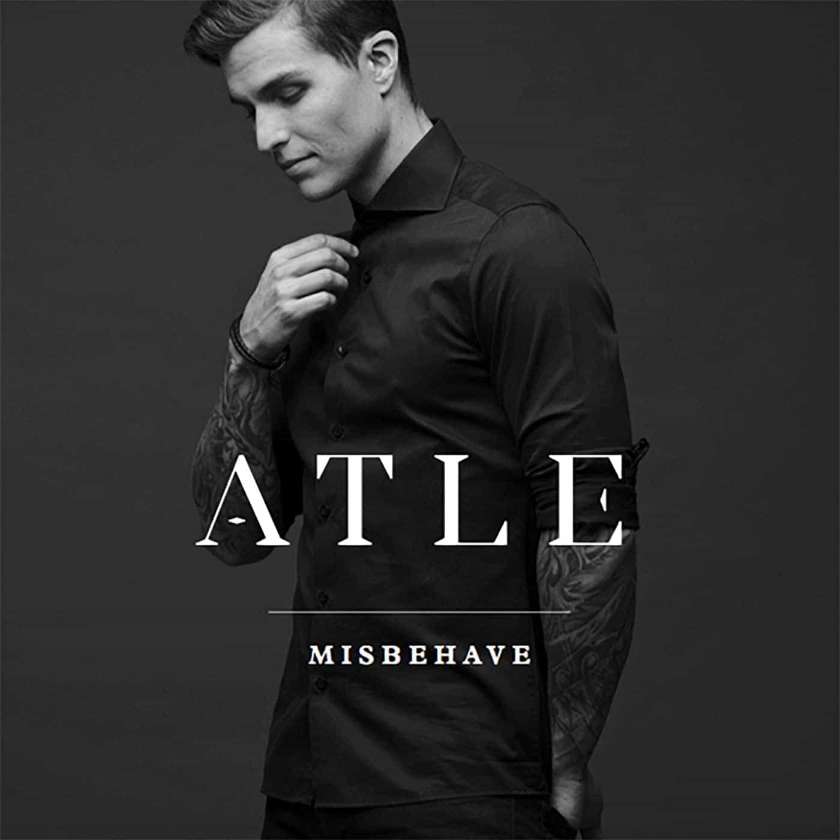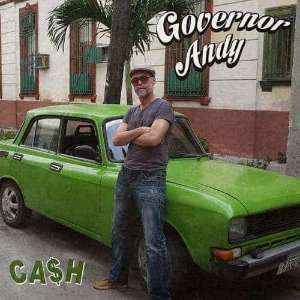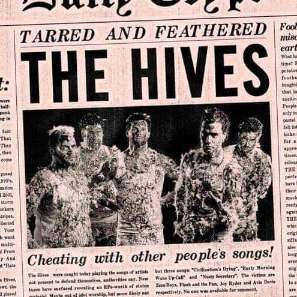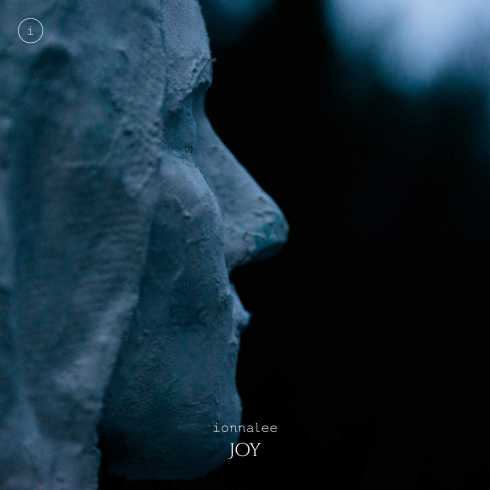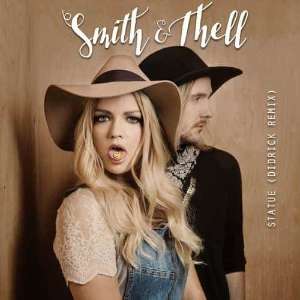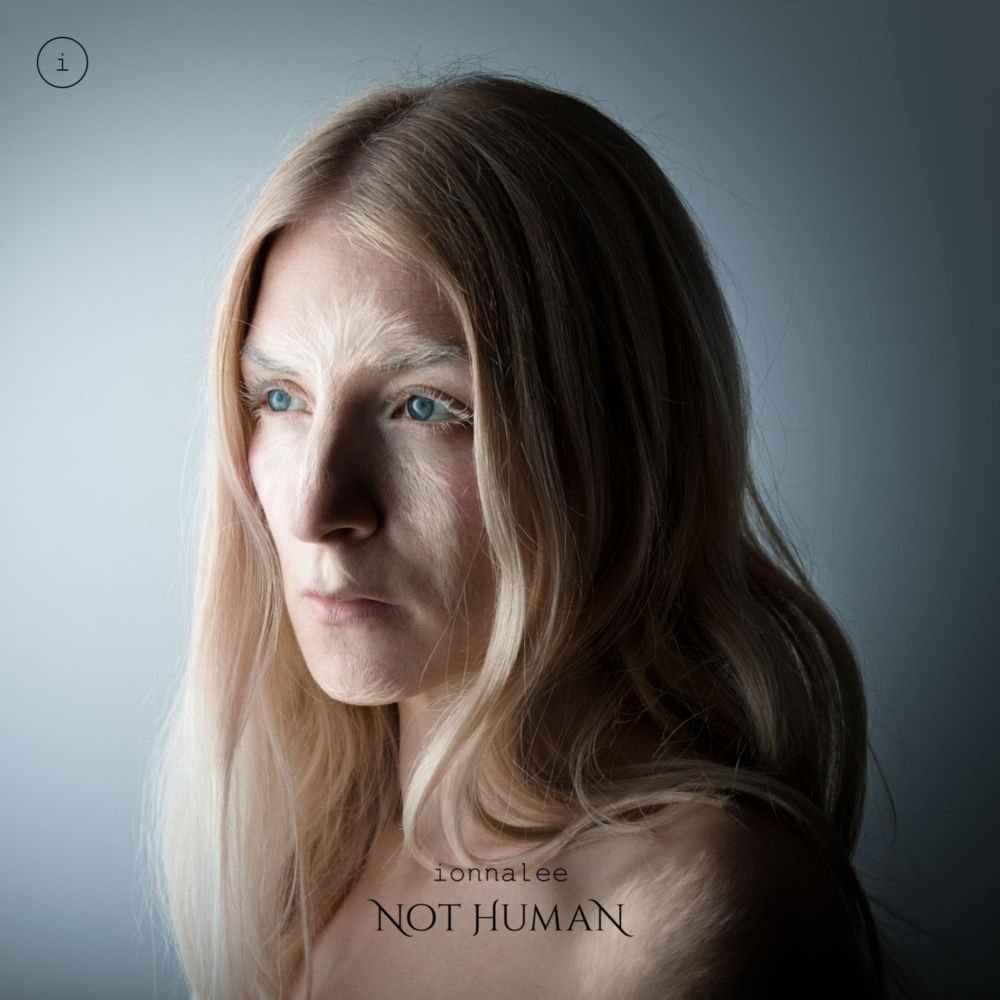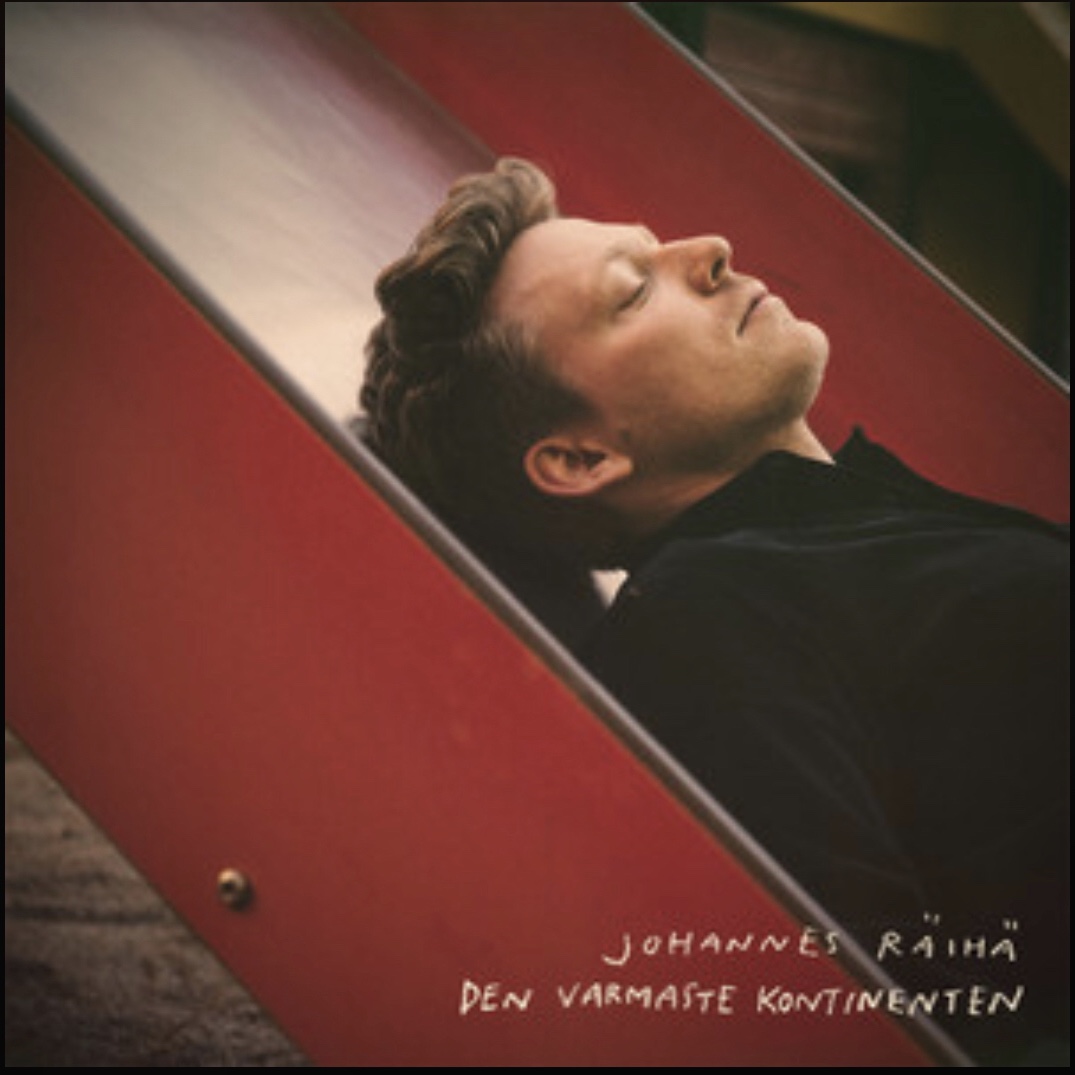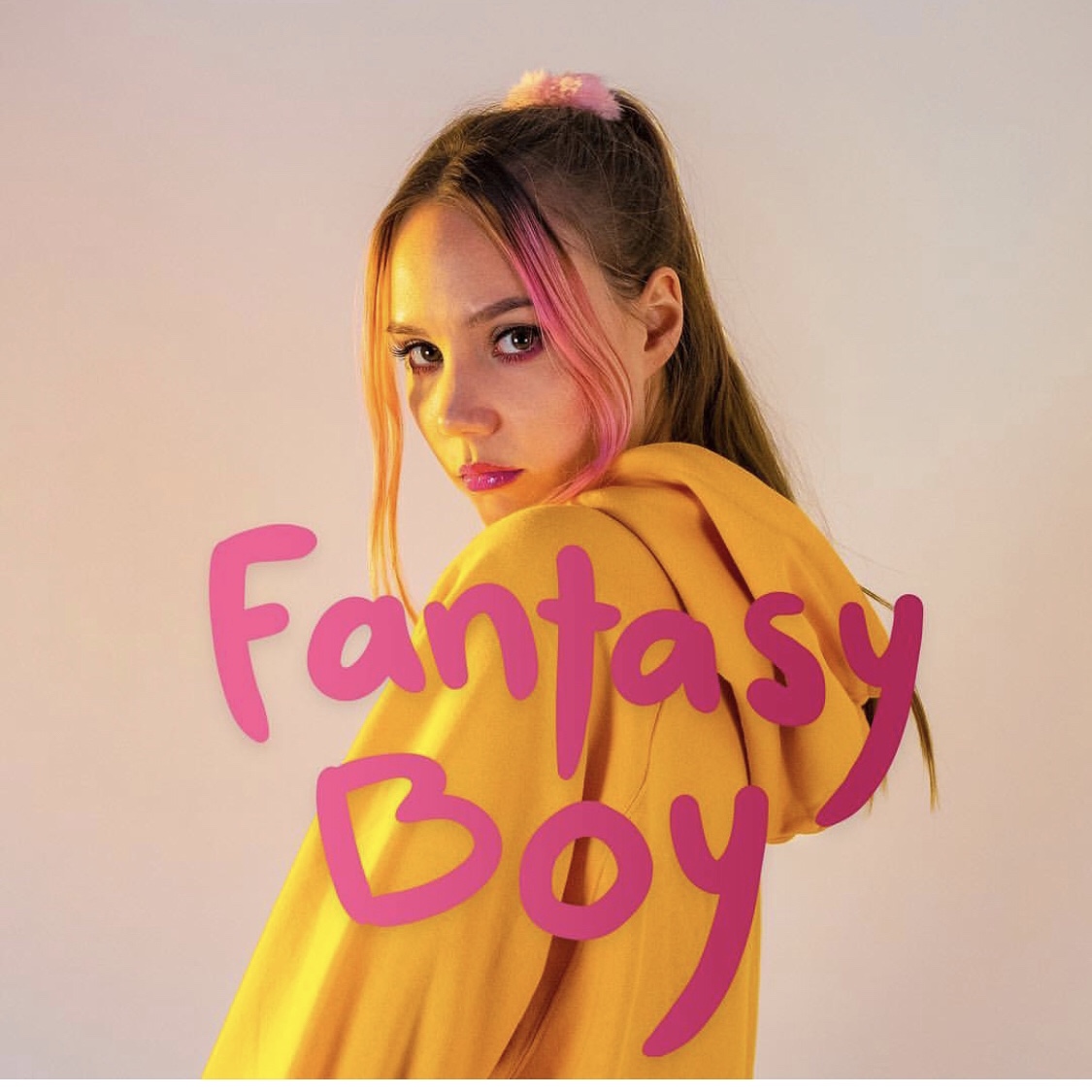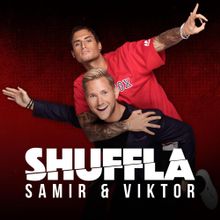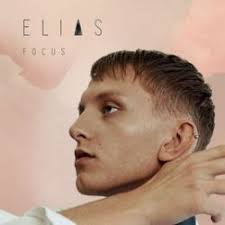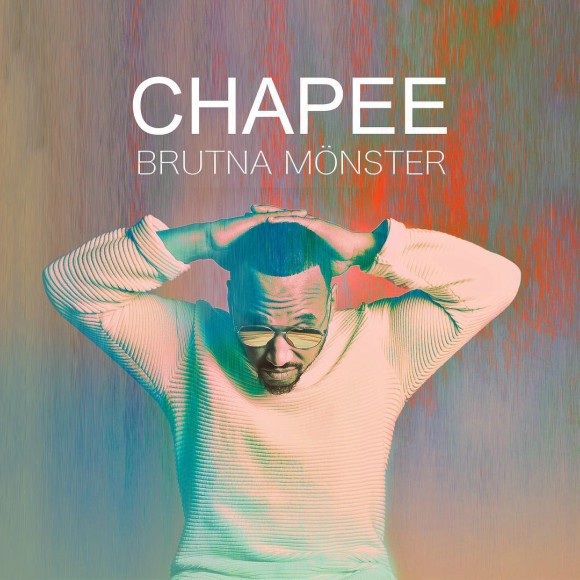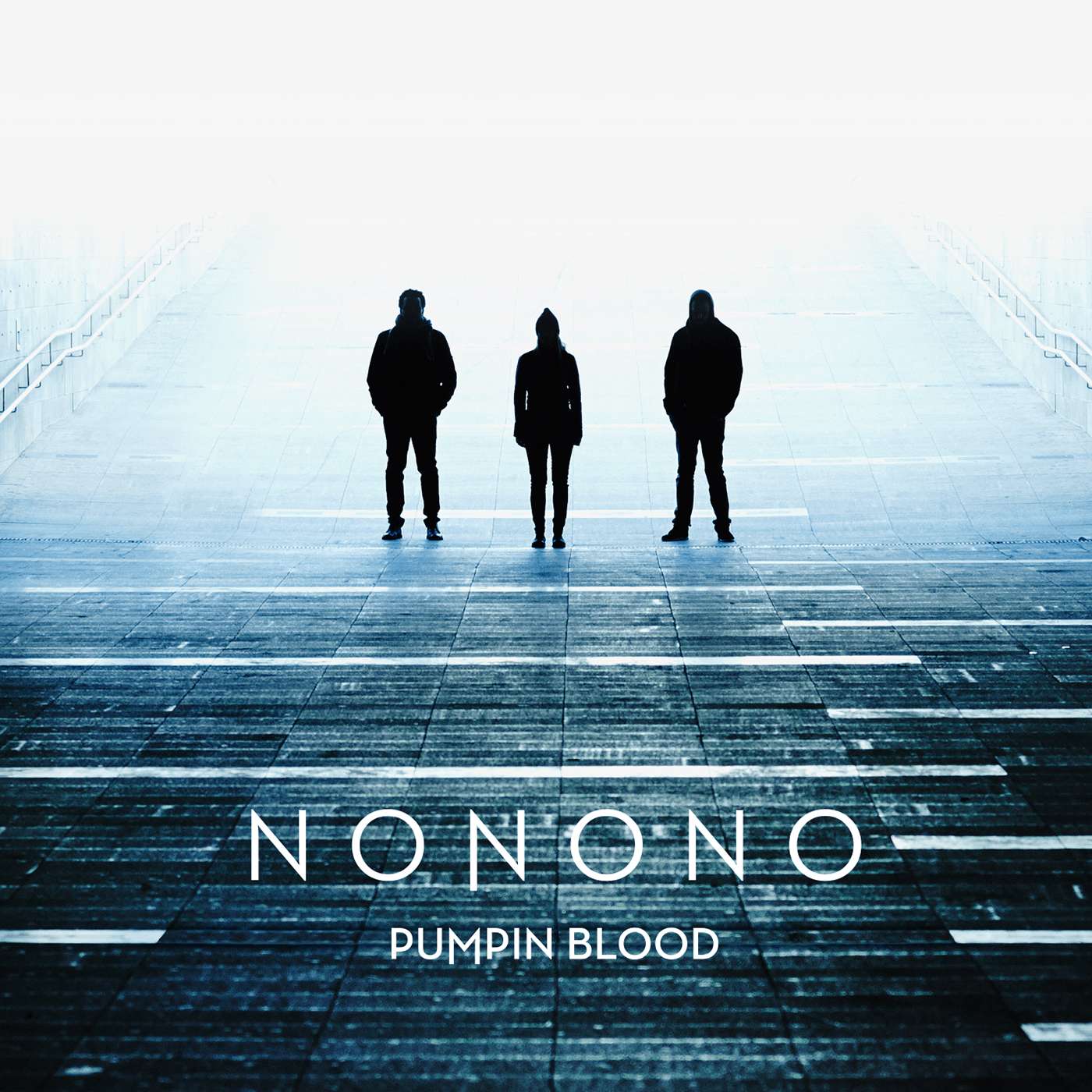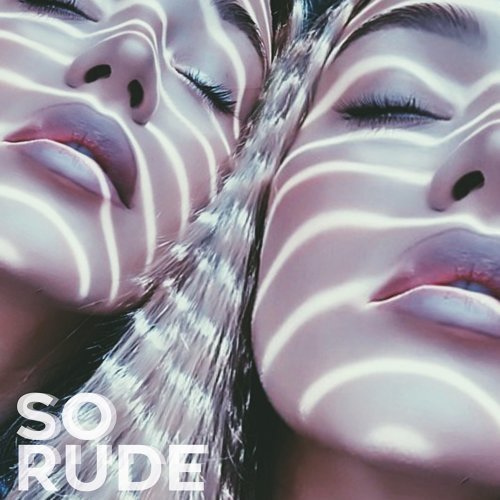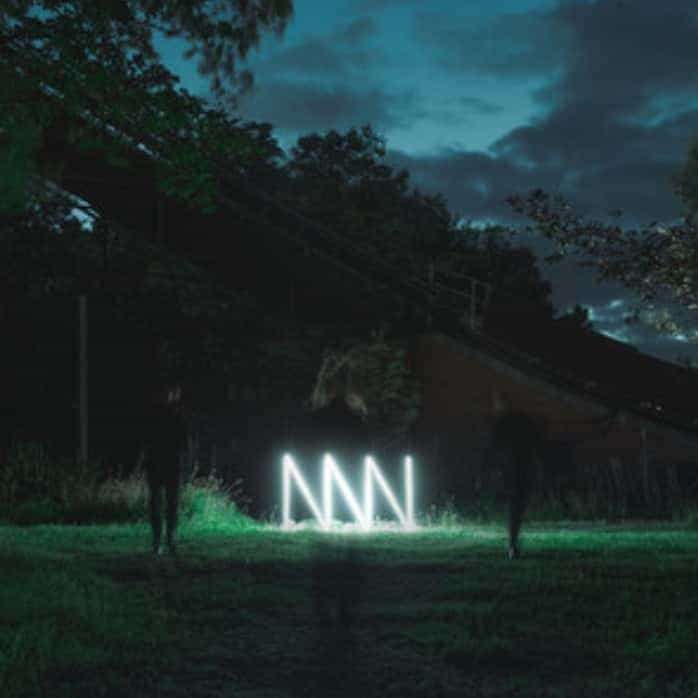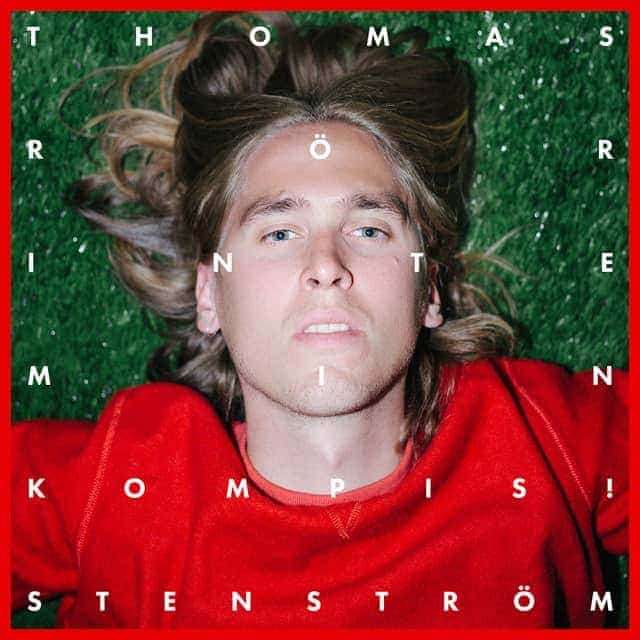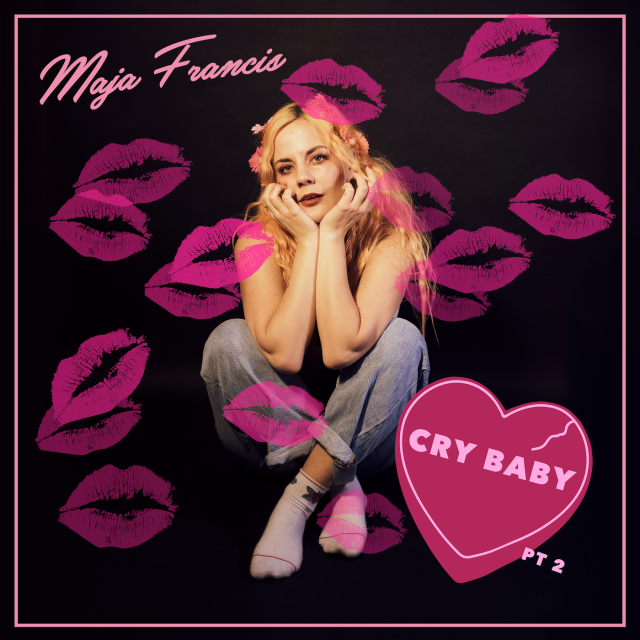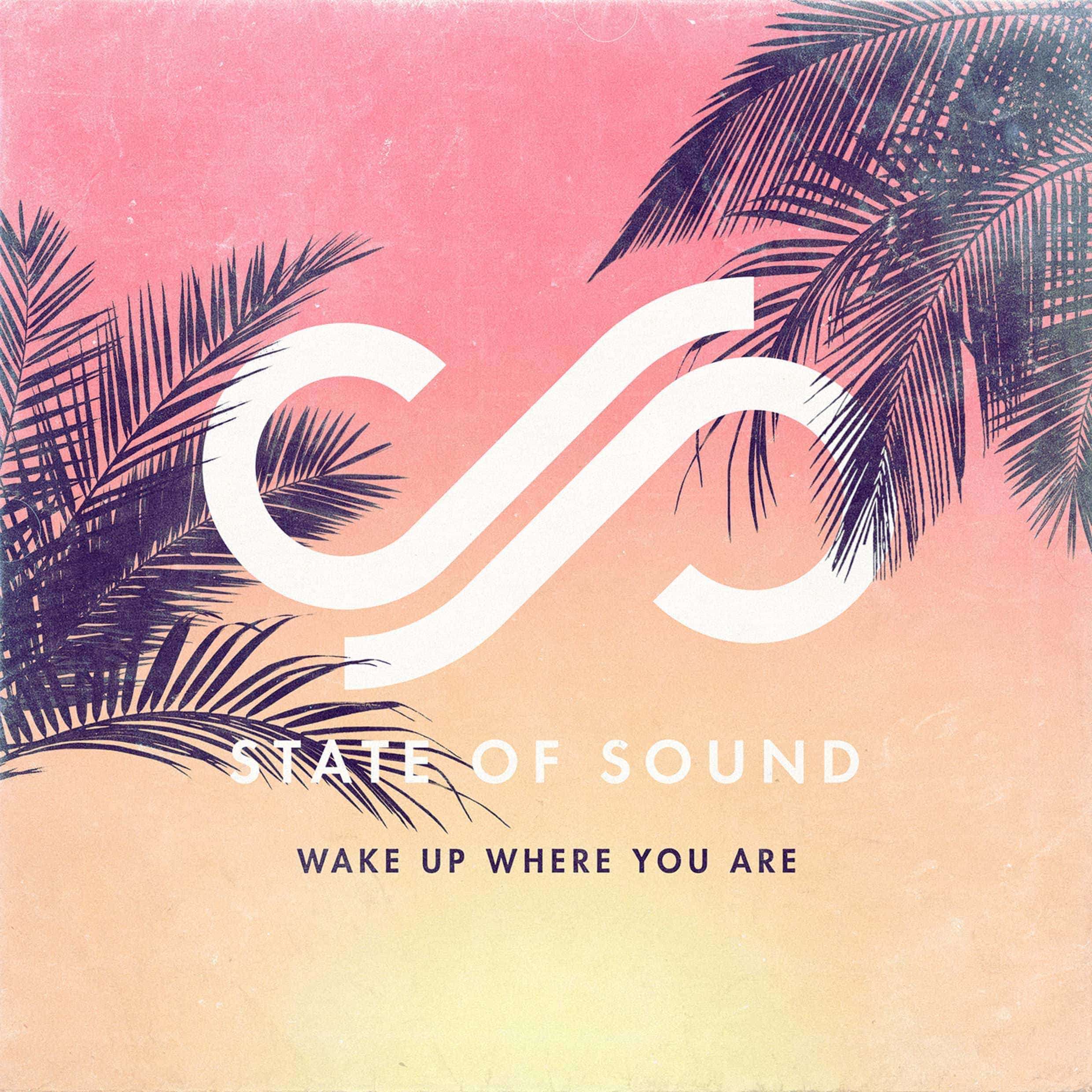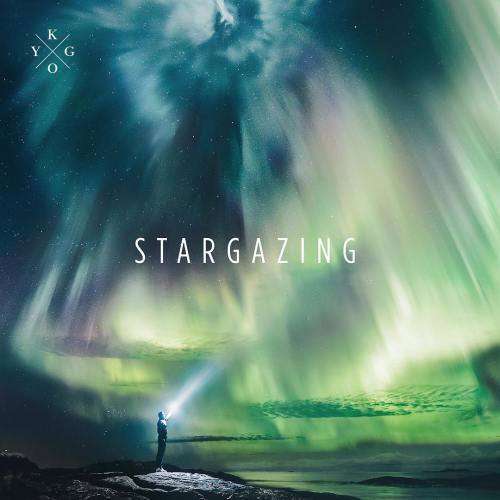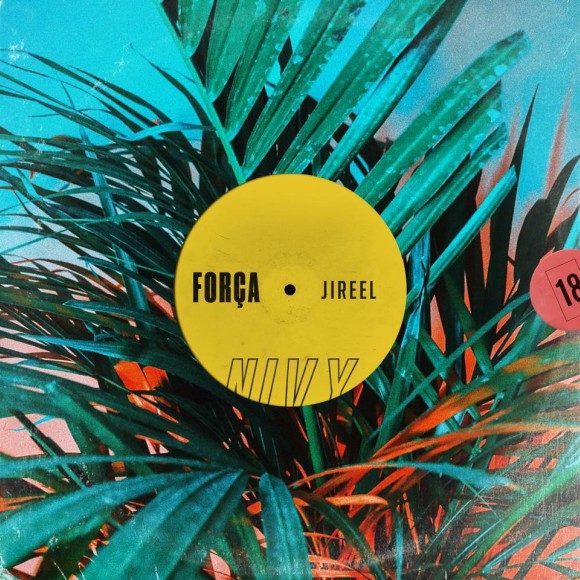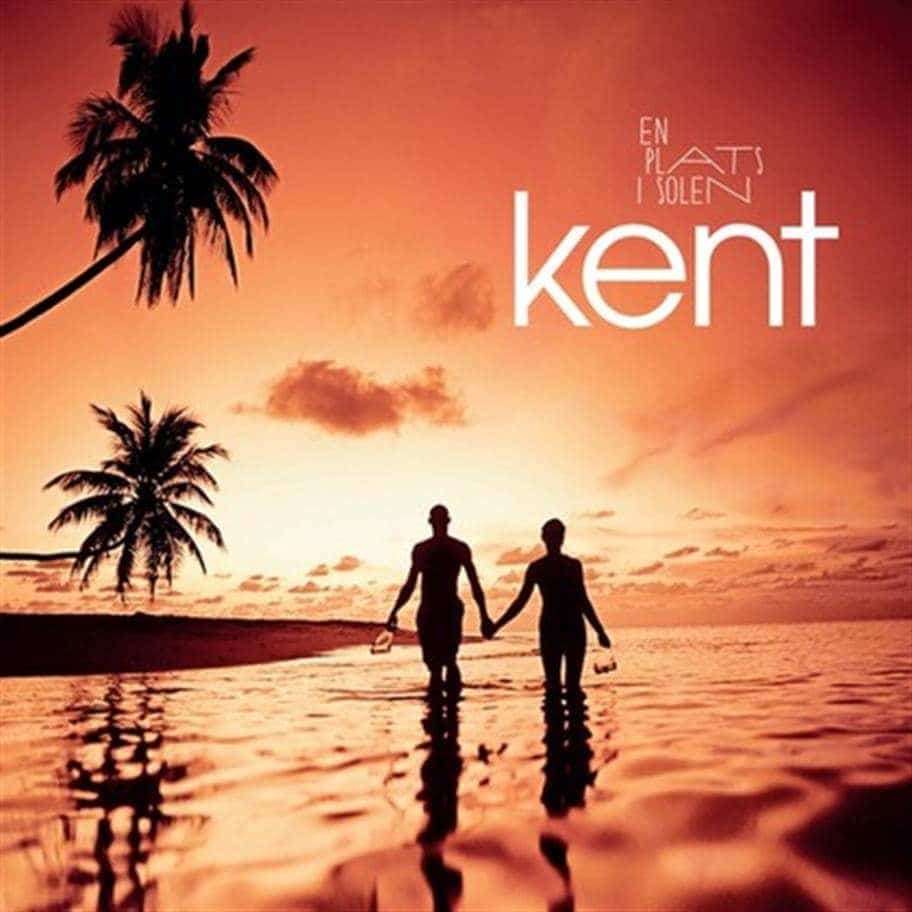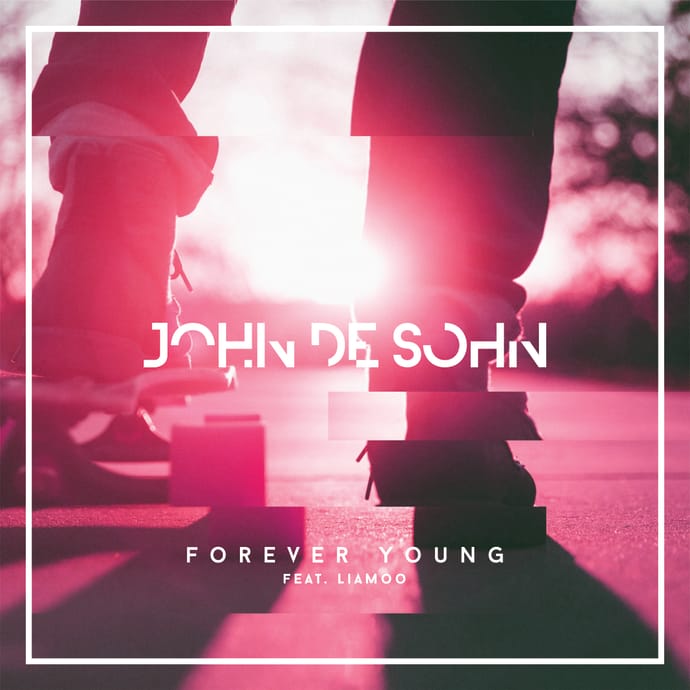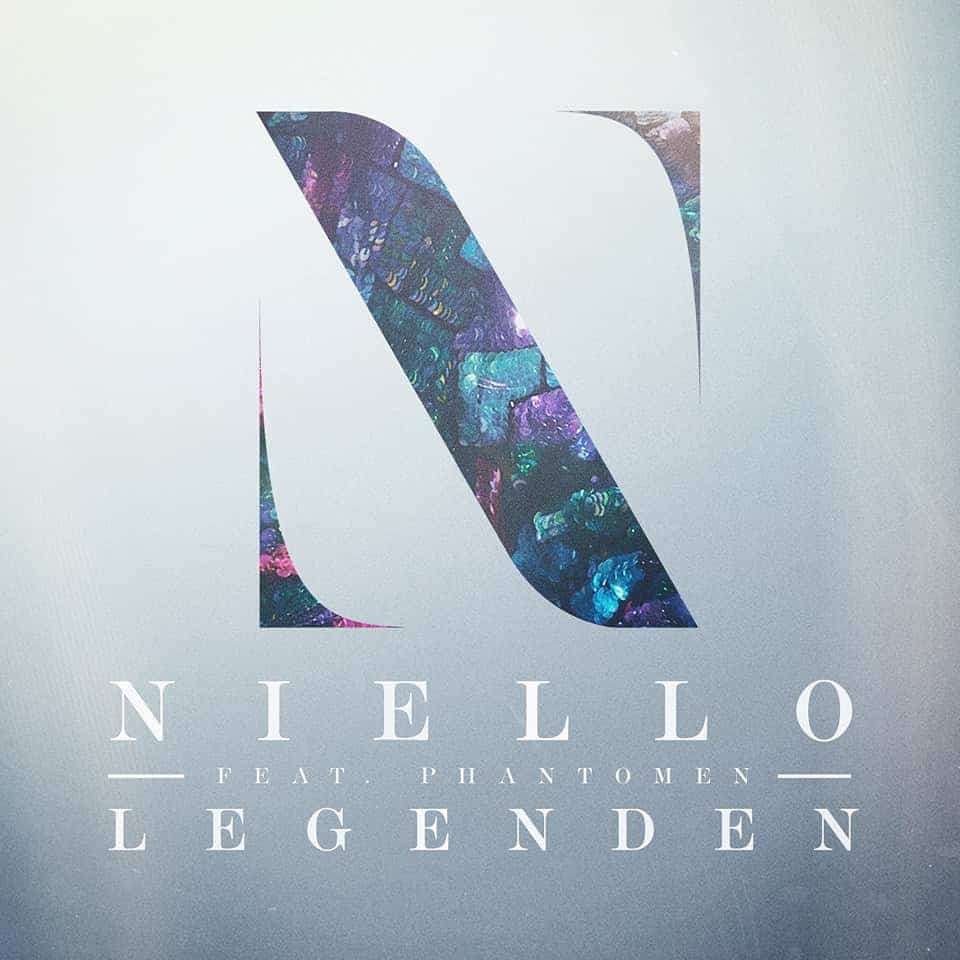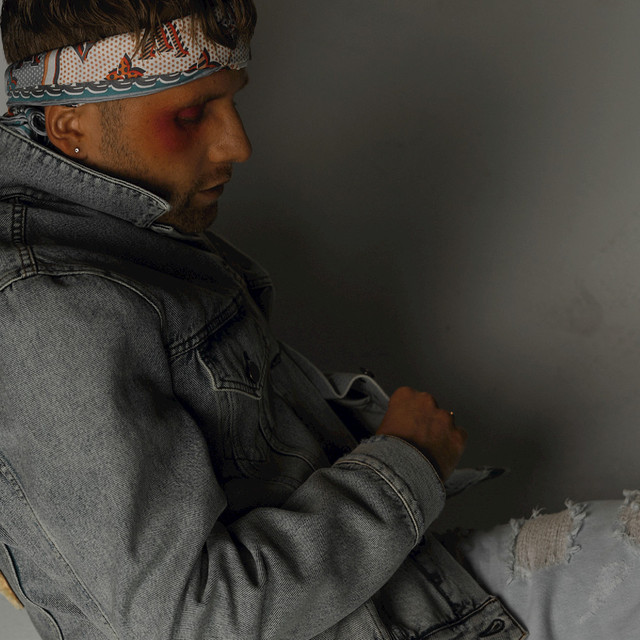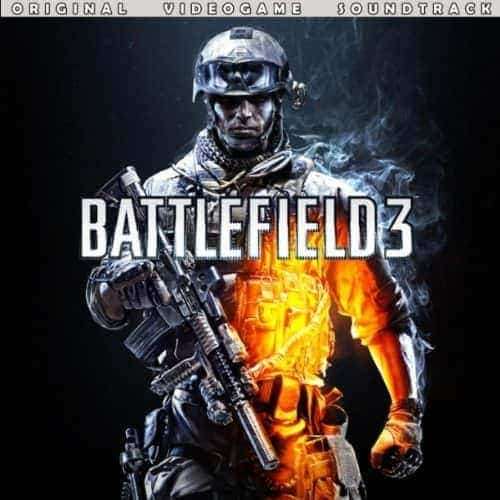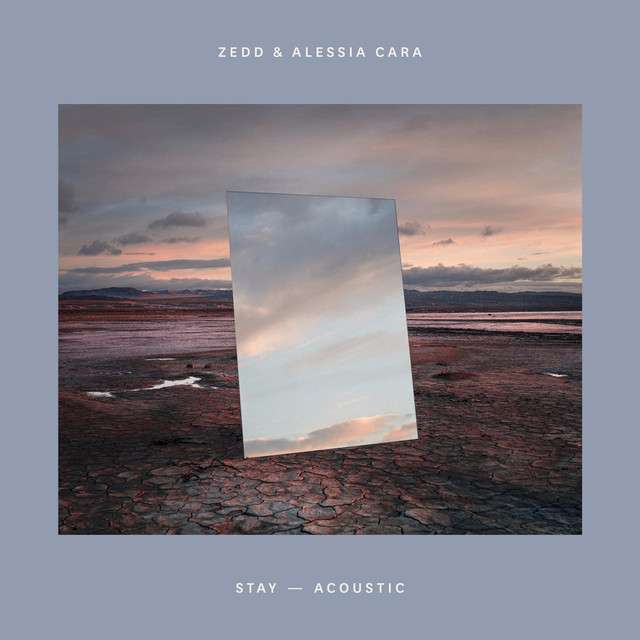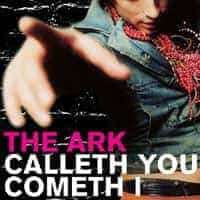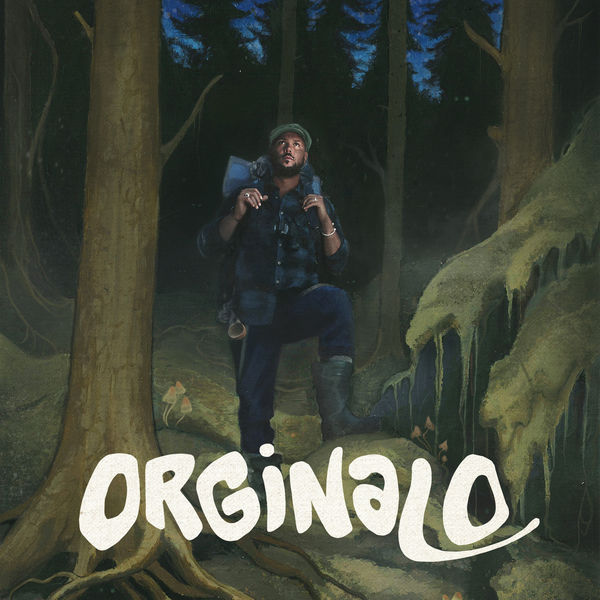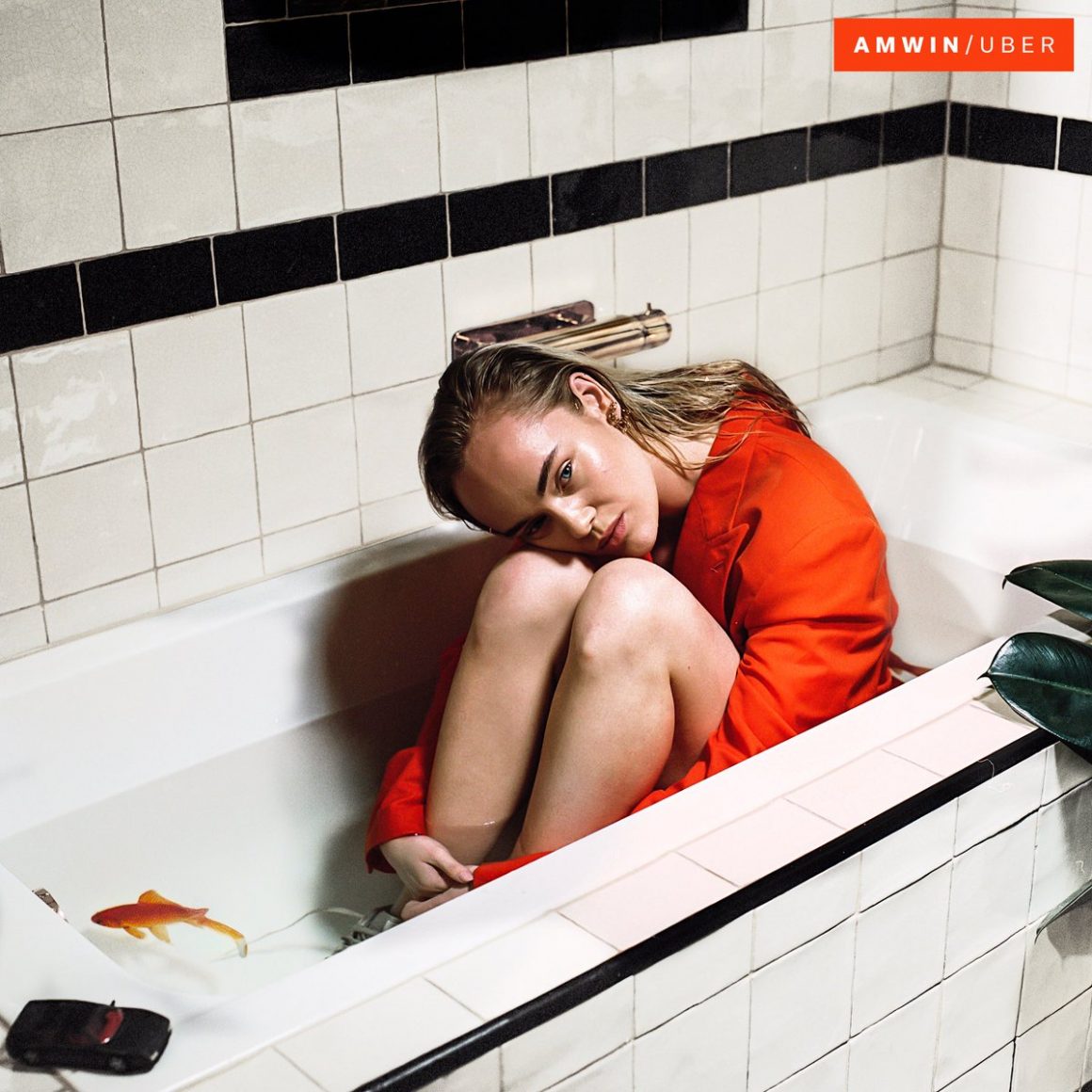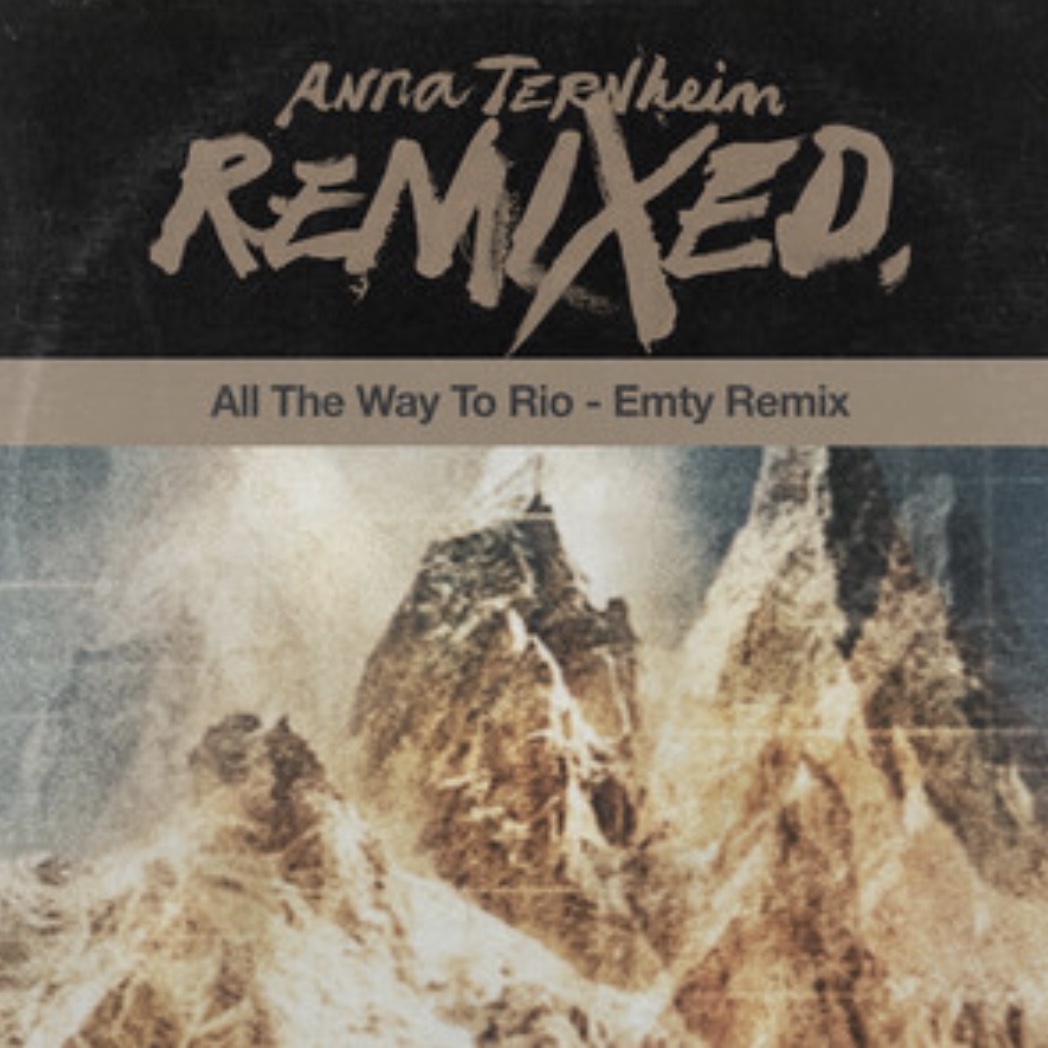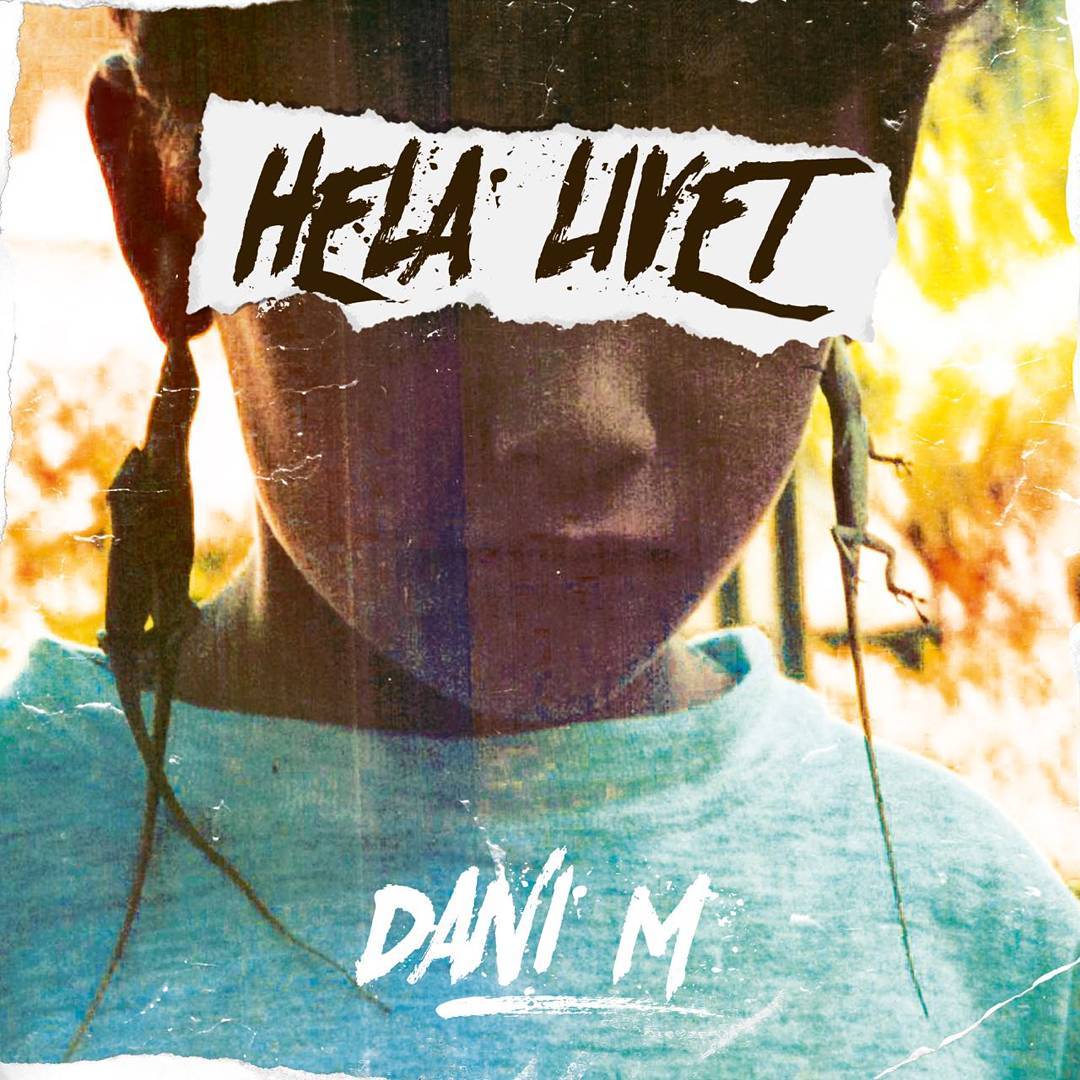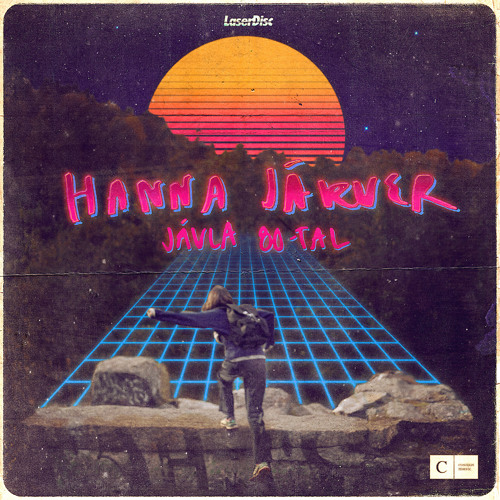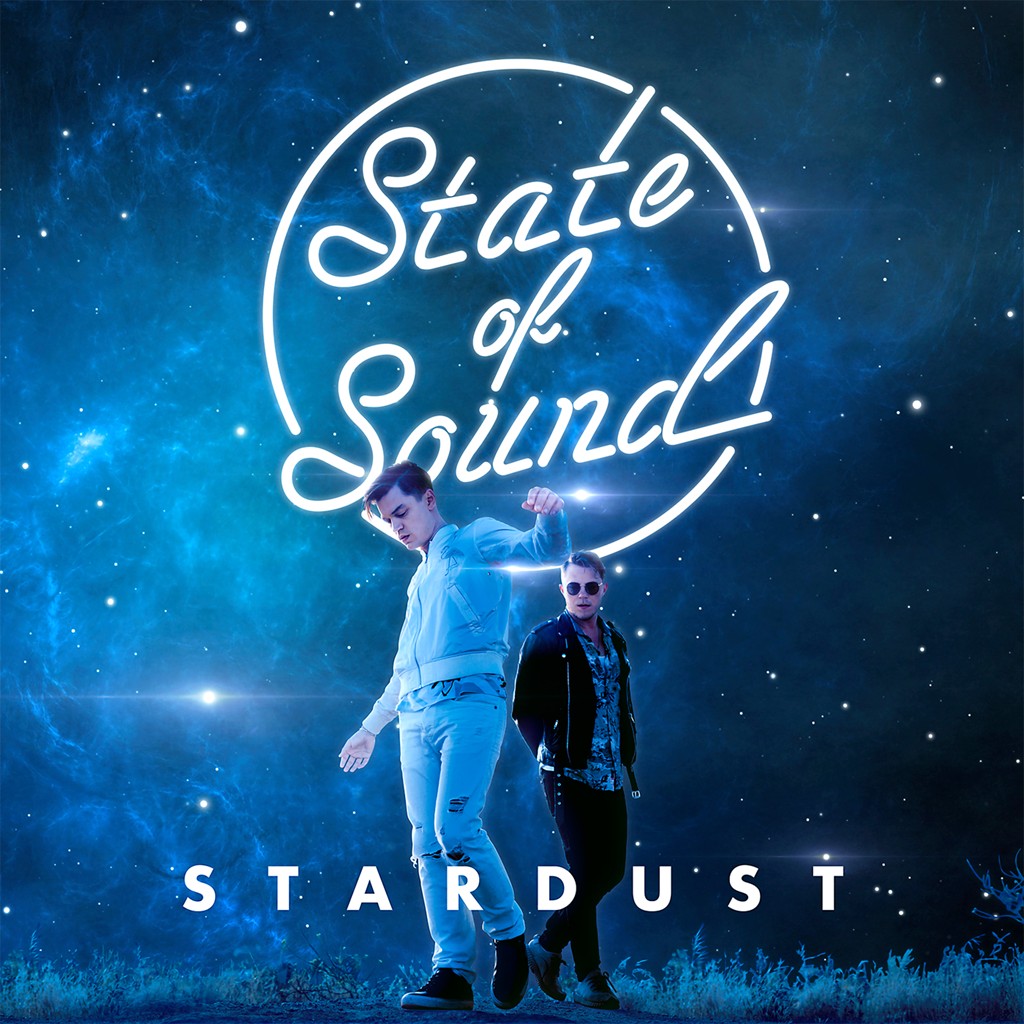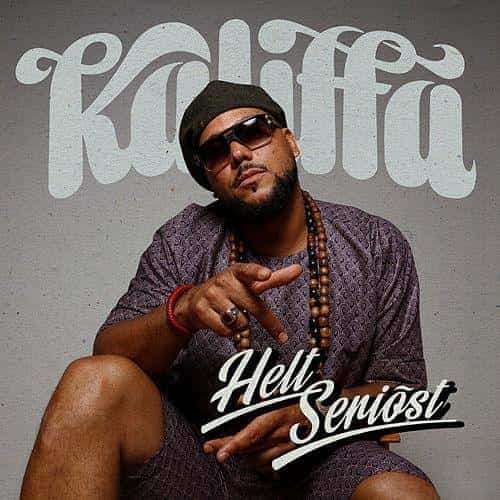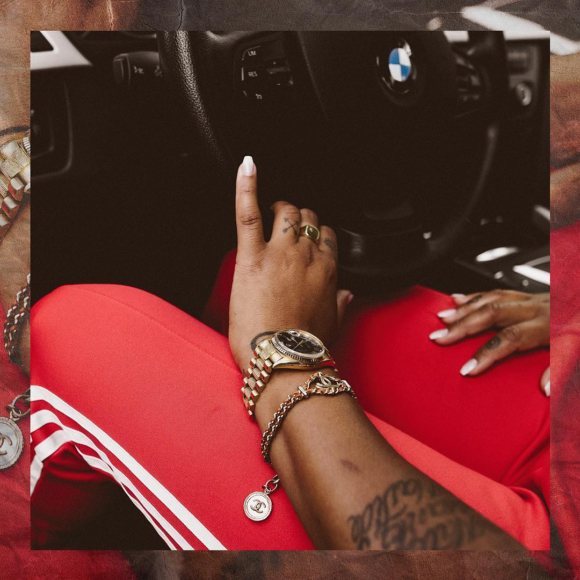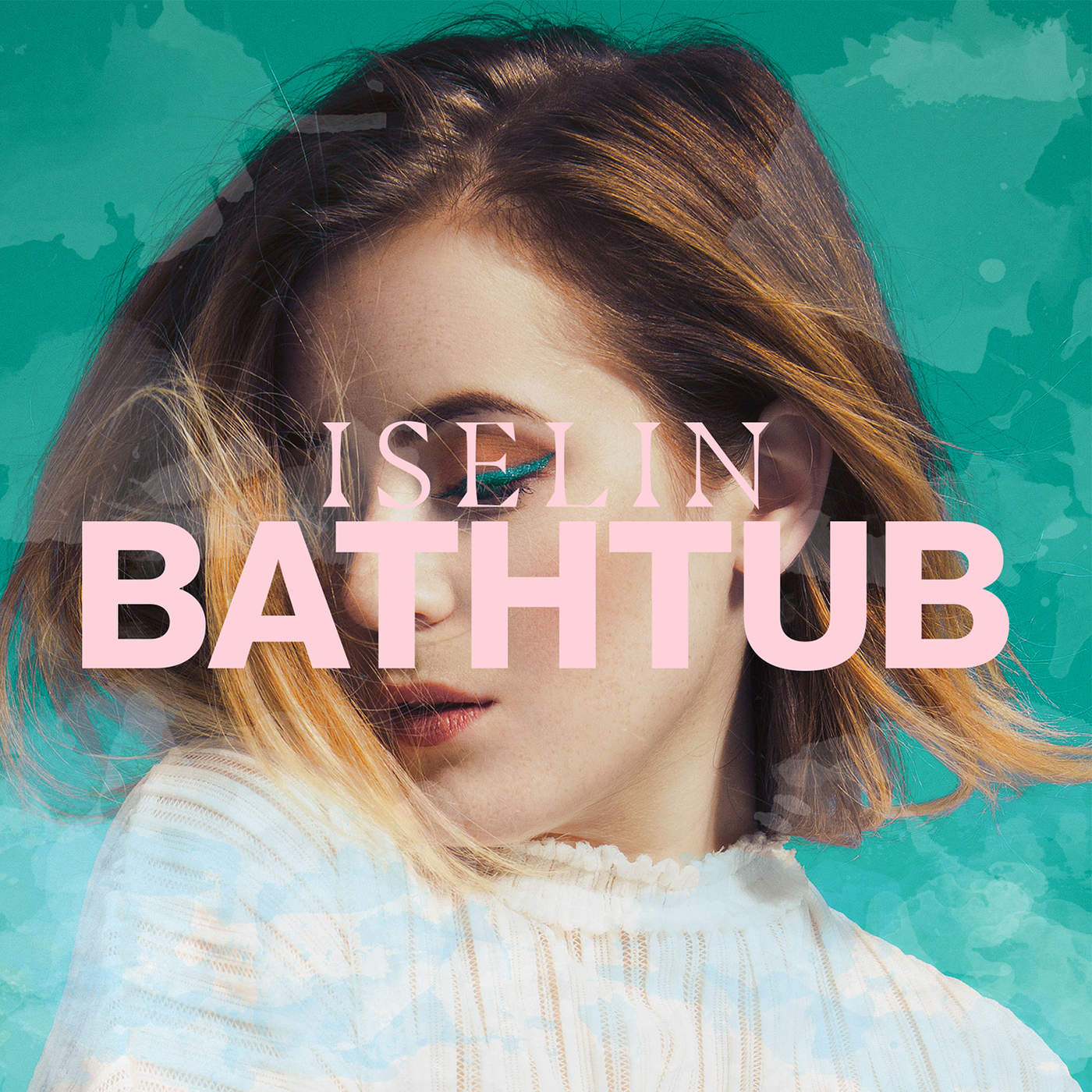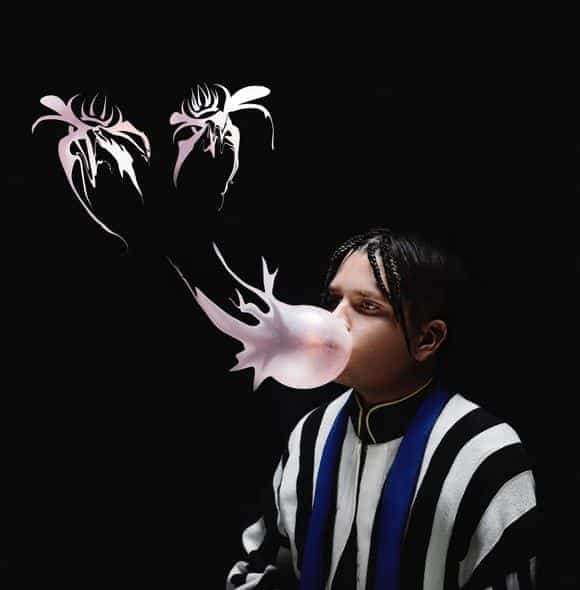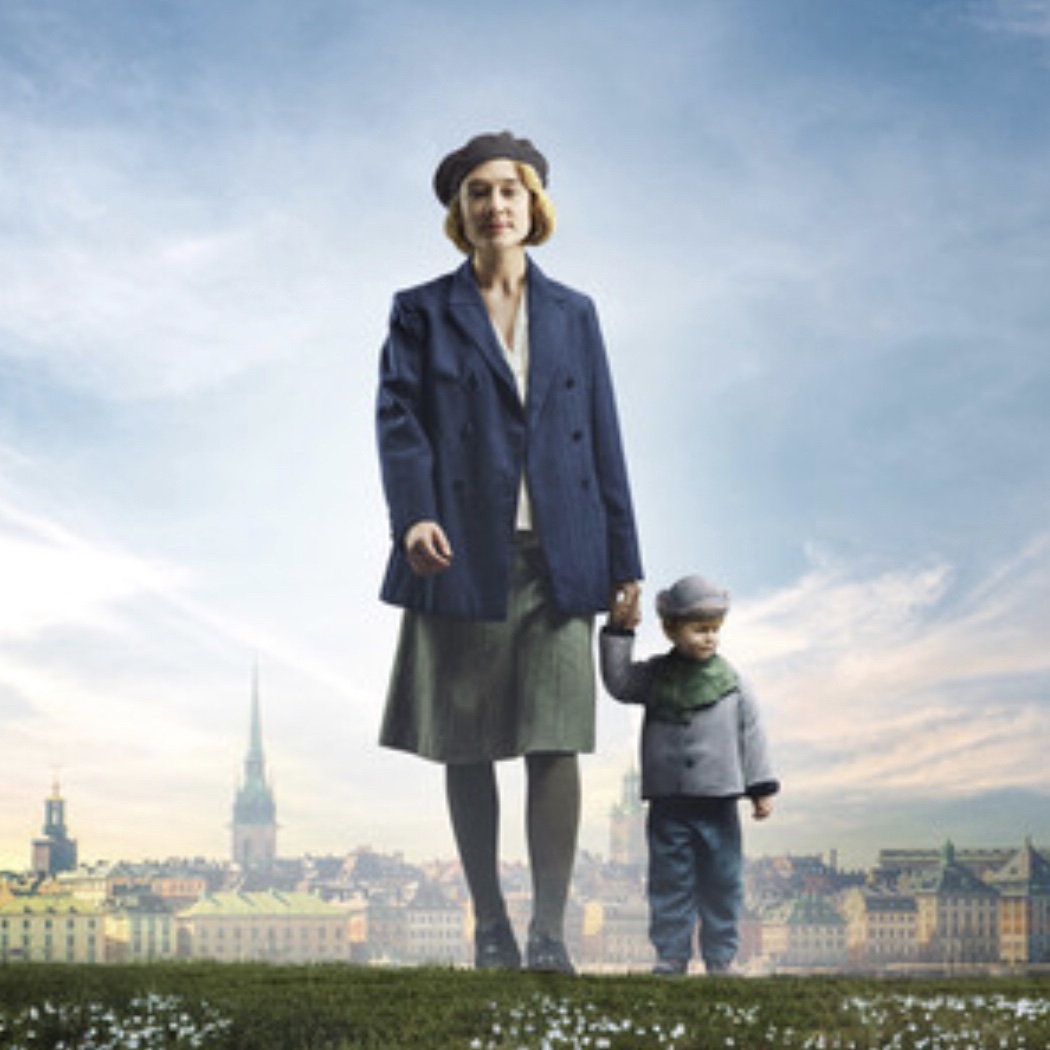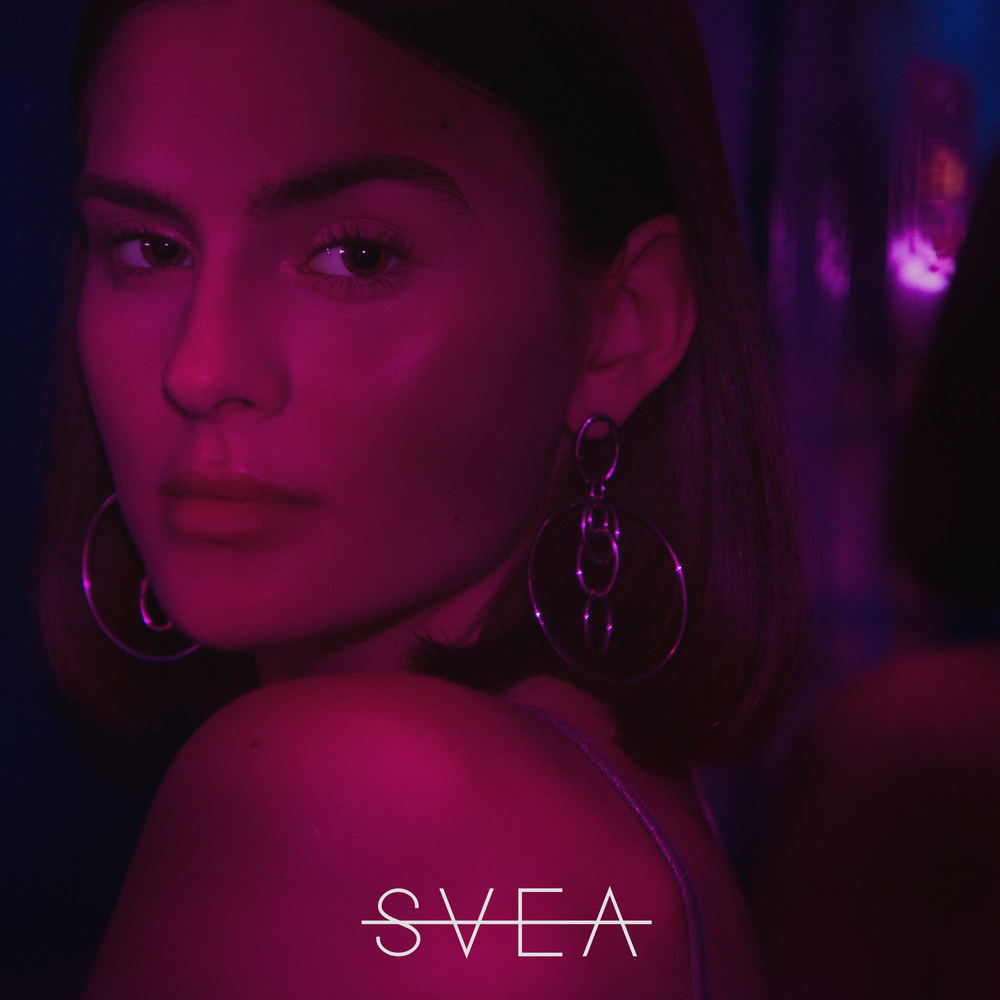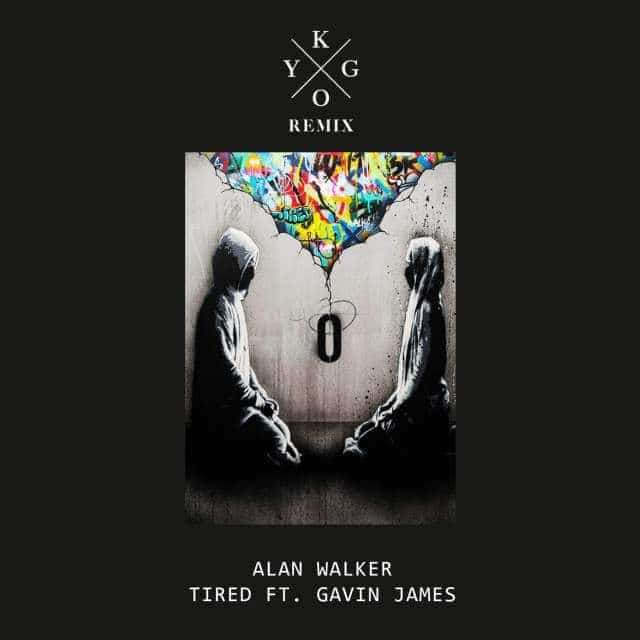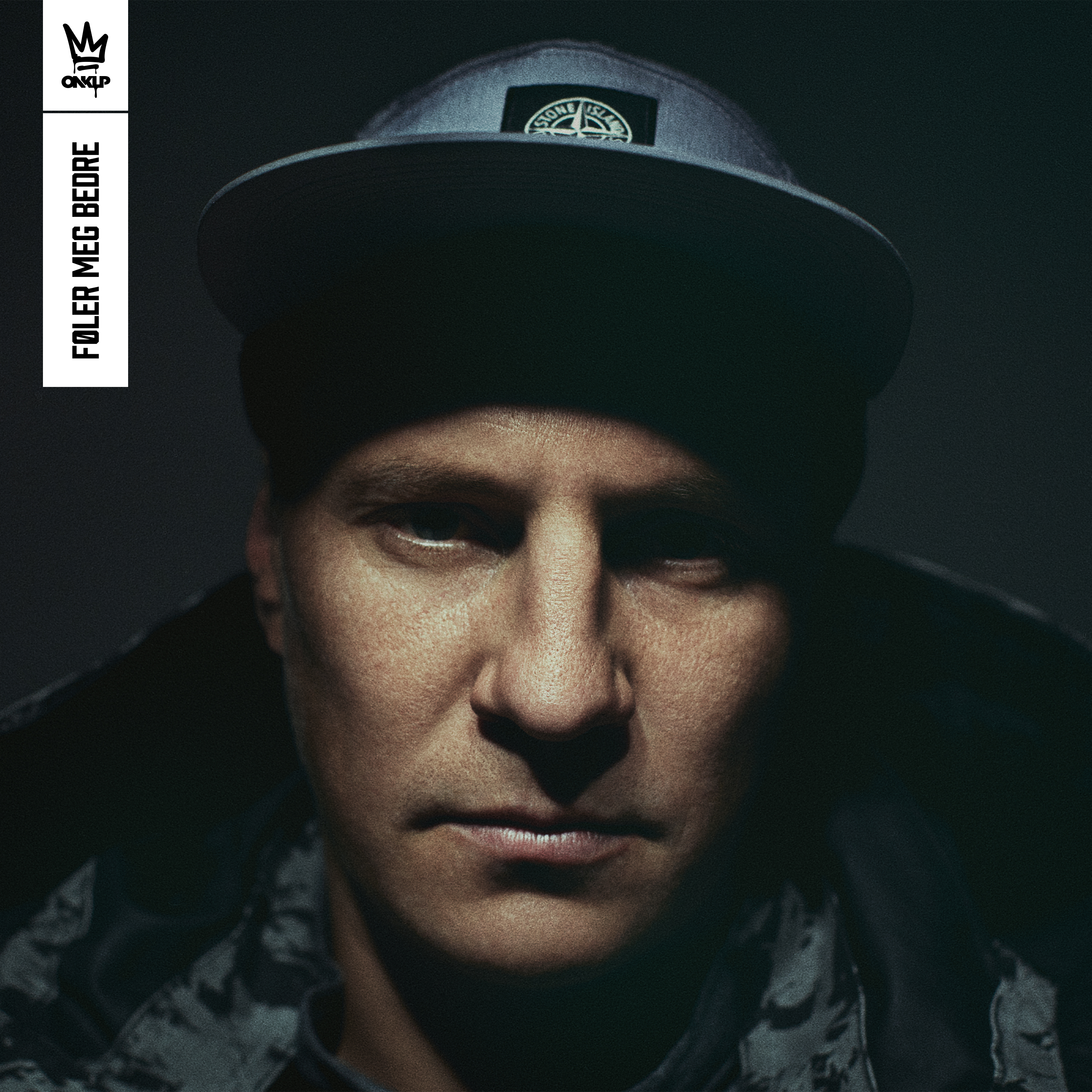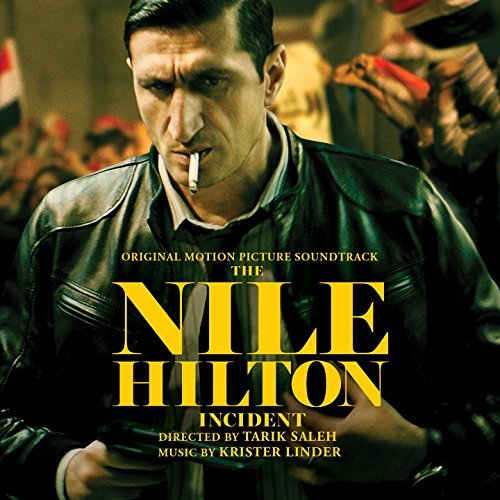 Cosmos Mastering
Mastering is both an art and a science. It is the technical and creative act of balancing, equalizing, compressing and enhancing your analogue or digital recording to reach its maximum potential. Mastering is the last stage of the recording process, completed before a recording is transferred to compact disc, digital downloads, streaming or vinyl.

Cosmos Mastering opened in 1997 with the intent of creating the best sounding masters possible, without compromise.
Our great sounding studios offer a wide array of the best classic analogue equipment and the most advanced modern digital sound tools, all in a precise and acoustically neutral listening environment.

When Cosmos Mastering lays the finishing touch on your recording, you not only get the great sound you'd expect, but also a guaranteed top quality product. You, as a customer, can be safe in the knowledge that your final product is compliant with the highest standards of todays music industry.

The biggest reason for our success, however, is the outstanding quality of our mastering engineers. Using both their technical skills and their artistic sensibilities, their goal is always to exceed the expectations of our customers. In the end, that's what it finally comes down to – the human behind it all. We look forward to working with you.
Our services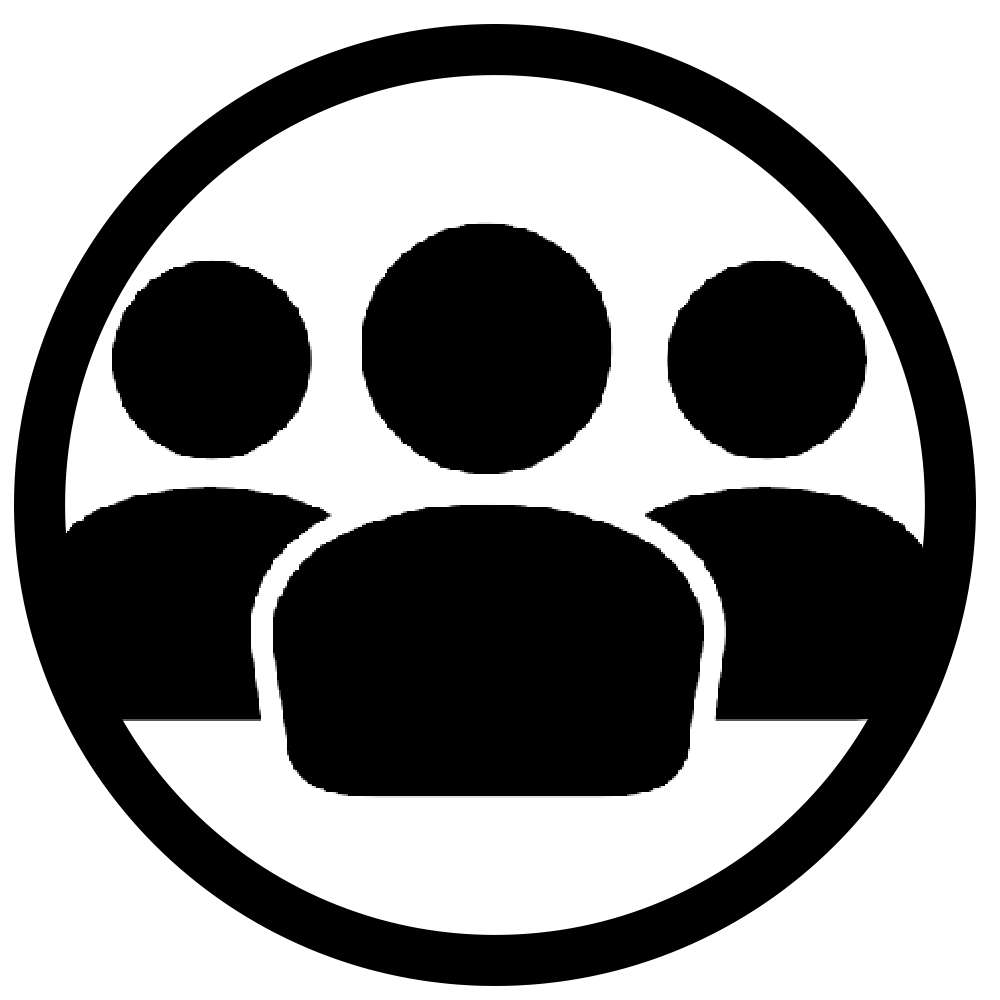 Cosmos Mastering Full Service
Use our Cosmos Mastering Full Service if you want to book a session for your work at a specific time available together with a specified engineer. You are also welcome to attend the session. Ideal if you want a personal service with the option for revisions. This is also your choice if you want your songs put together into an album with the right spacing between tracks, or if you want to make a Single, EP, Album CD-premaster or DDP-master with CD-Text Information (Artist, Title, Track Names, etc) and ISRC Codes for Distribution Rights. 1/2" or 1/4" Analogue Tape Recorders are available, and you can also get your mastering done specifically for Vinyl. Noise Reduction, Sound Restoration, Sound Editing, Stem-Mastering and Mastering for iTunes are also optional. All work is charged by the hour. Send an e-mail for pricing or to book a session.
Book a session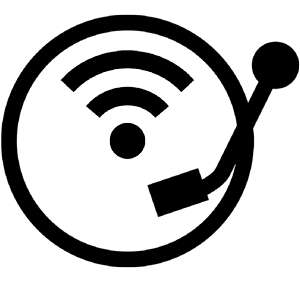 Cosmos Mastering Online
Our online mastering service, Cosmos Mastering Online, is ideal if you don't require an attended session. It's a cost efficient and convenient way of getting your music mastered. All Cosmos Online sessions are carried out by the same award-winning mastering engineers listed in the Engineers section, using the same kit, techniques, care and attention as any other session. Order your online session by clicking "Order Mastering" below. You will be redirected to our Paypal shop and make your payment. Upload your music (preferably WAV 24bit, 44.1kHz or higher) by clicking "Upload Your Music" below and you will be redirected to our Wetransfer upload page. Please describe your order in the message field and supply your contact info. Your masters will be delivered within 3 business days. No revisions included.
__________________________________________________________________________________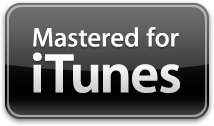 Cosmos Mastering is authorized by Apple to make Mastered for iTunes files.
The engineers
Our Mastering Engineers know their craft.
Our senior engineers have spent more than 30 years each in the music business. Coming from careers as musicians, producers and mixing engineers, they live and breath music every day. This separates them from engineers at many other mastering houses, since they bring not only a knowledge of music technology, but more importantly, a musical insight invaluable to your project. They cover all genres of music.

Copyright © Cosmos Mastering AB
Development and web mastering by Gunnar Carlén and Johan Cederlöf

Photography by Simon Johansson
www.simonjohansson.se